Prayer is a declaration of our dependence upon God.
---
The past few days and weeks have only continued to remind us that we live in a broken world. Both at home in Canada and across the globe, leaders and governments are making decisions that directly put real people in the crossfire.
In times like these, the people of God cry out to our Heavenly Father. Regardless of our personal opinions, there are several clear commands given to the people of God living under inevitably fallible earthly leaders. Number one among those commands is that we pray!
While we always want to ask if we can do MORE than prayer, we certainly must BEGIN with prayer!
We trust you will be praying at home, with friends and family. Additionally, we want to bring our church family together for a Special Evening of Prayer this Sunday at our Downes Road Campus at 7pm. Pastors Ezra, Mark & Jonathan will be leading us through corporate prayer for our own personal needs, our country, and the events happening in the Ukraine.
If you are able to join us, we would love to lift our voices together in worship and in concerted prayer to our loving Father. In times like these – God's people pray!
Sunday, Feb 27th – 7PM – Downes Road Campus | No registration required
At the beginning of January, Pastor Mark challenged everyone in our church to ask God to put five people on their hearts. Then commit to praying for those, for five minutes a day, five times each week.
If you haven't started yet, it's not too late. Simply write down five names on a piece of paper or in a note on your phone of those you hope would have their lives changed by Jesus. Then start praying for God to move in their lives.
We have 5x5x5 prayer cards available at our weekend services or visit northview.org/5x5x5 to download a copy.
Let's see how God is going to work in those lives this year!
5x5x5 Card
---
Is God stirring within you a passion to pray for others? If so, we would love to talk to you about getting involved in Northviews Prayer Ministry.
Submit your prayer requests to have them confidentially prayed for by our Staff and Elder teams.
Prayer Events
Pray First
Join us for a time to share in biblical teaching and pray for each other and our world.
This group meets in person Mondays from 7:00-8:30pm at our Downes Road Campus and on Zoom, Tuesdays from 7:00-8:30pm.
If you would like to attend or need more information email Diana at ddyck@northview.org
Tuesday Morning Prayer
Join us on Tuesday mornings, 6:30 – 8:00am as we pray through scripture for each other, our church, city, country and world.
This group currently meets at our Downes Road campus in West Court.
If you have any questions or need more information email Diana at ddyck@northview.org
Prayer for Purity
Join us on the 1st & 3rd Friday of the month from 12:30-1:30pm as we battle through prayer for the purity of Northview's pastors, elders, staff and congregation.
This group is currently meeting on zoom. If you would like to attend or need more information email Diana at ddyck@northview.org
After Service Prayer
If you're in need of prayer, join us in the Atrium after the following services each weekend. There will be Pastors and volunteers present to pray with and for you.
Saturday | 5:30PM
Sunday | 9 & 11AM
If you have any questions or need more information email Diana at ddyck@northview.org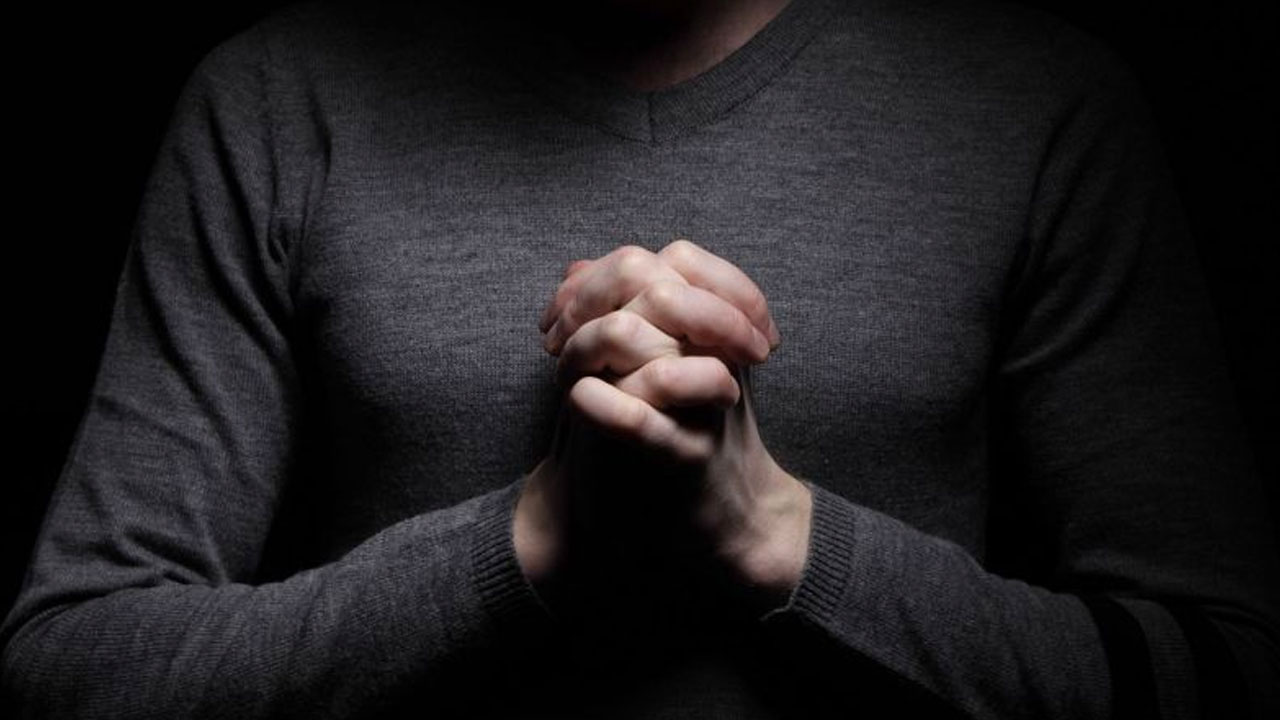 Northview Downes Road
32040 Downes Road. Abbotsford, BC. V4X 1X5
Join us on Tuesday mornings, 6:30 - 8:00am as ...
No event found!
Enjoy Your Prayer Life - Michael Reeves
Enjoy your prayer life is a delightful read; and as you turn the pages, it'll show you that prayer doesn't have to be a duty to be performed, but is rather a gift to be enjoyed. … Just as faith is awakened as we grasp the wonders of the gospel, so prayer follows as our hearts respond to these glorious truths.
Christians are taught in their churches and schools that prayer is the most powerful way to experience God. But few receive instruction or guidance in how to make prayer genuinely meaningful. In Prayer, renowned pastor Timothy Keller delves into the many facets of this everyday act.
A Method For Prayer - Matthew Henry
True prayer comes from the heart, so why do we need a method? The great devotional commentator and pastor shows here that Christians benefit from discipline just as much as talking freely with God. You will discover the methods Jesus taught, look at styles of prayer, and see helpful examples. Duncan has incorporated some of Henry's other work on prayer.
Fifty-Seven Words That Change The World - Darrell W. Johnson
Nowhere is Jesus' brilliance more manifest than in the prayer he taught his disciples to pray, the prayer that has come to be known as the "Lord's Prayer." A mere fifty-seven words in the original Greek, the Lord's Prayer gathers up all of life and brings it before God. In eight stirring meditations, Darrell Johnson shows how the Lord's Prayer sums up the essence of Christian faith and, when prayed in faith, draws us into draws us into the Triune God's work of transforming the world.
Revival - Martyn Lloyd-Jones
Clear and decisive messages about the need for revival in each generation, the circumstances leading to past revivalsm, and how to rekindle revival today. From the former minister of Westminster Chapel.