Men teaching and equipping other men.
Whether you've never been to church before, you attend Northview regularly, or you attend another church on the weekends–you are welcome here! Join us at one of our Bible studies. We offer a variety of weekly study opportunities, with occasional conferences and retreats to supplement the regular study of the Bible. All of our studies are expositional (working through a book of the Bible or section of a book sequentially) and inductive (asking a series of questions which help us observe, interpret, and apply the Biblical text).
This fall we'll be studying Paul's Epistle to the Galatians! It's probably Paul's most urgent, zealous letter as he addresses false teaching in this young church that is causing them to desert Christ. By studying this letter we'll learn that it's only through the perfect work of His Son Jesus that God has freed us from the curse of the law, so we can be free to love one another and ultimately Him. There's nothing you can do to earn your salvation or add to what Jesus has already done. "For freedom Christ has set us free" (Galatians 5:1a).
Registration is now open!
In summertime, Northview people often ask our pastors for suggestions on books to read and Bible studies to participate in. We love it that you want to keep growing in your love for God and knowledge of his word on your own time – as you camp and go on vacation or have slower days around home! So, if you desire a group setting to keep growing in summer, we are inviting you to join one of two discipleship opportunities this summer: Summer Book Clubs OR an Inductive Bible Study.
Various times and dates available starting June 7!
Thank you for attending the 2023 Men's Retreat!
What is Inductive Bible Study?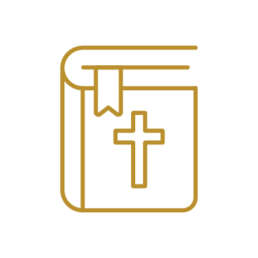 We believe God still speaks today and that His primary and authoritative way of doing this is through His Word; all 66 books! We believe taking in Scripture is a necessary part of the growing Christians life.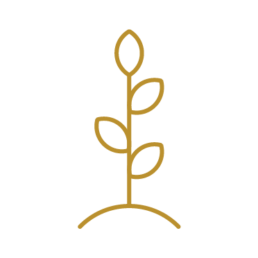 We desire to GROW in knowledge that results in men who look more like Jesus. We desire to SUBMIT to His Word. We desire to KNOW God: His character and ways. We desire to KNOW Jesus: what His life, death and resurrection accomplished (the gospel!).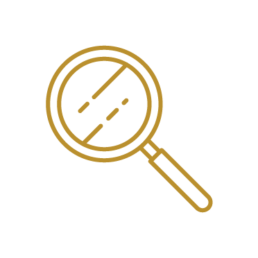 We use the Inductive Bible study method. This method utilizes 3 tools: #1 Observation (what does the Bible say?) #2 Interpretation (What does this mean?) #3 Application (What do I do?) Through personal daily study, participation in weekly discussion groups and the teaching that follows, we strive to grasp God's Word at a deeper and more impactful level.