Northview has a vision to make disciples of Jesus through the multiplication of healthy local churches. It's because of this vision that the East Abbotsford Campus of Northview launched in Fall 2018 to make disciples of Jesus in this part of our city.

We want more people in East Abbotsford to give their life to Jesus for the first time, and we want people who already follow Jesus to love him and serve him more. We hope the East Abbotsford Campus is a place where you can get to know others, and where you can be known by others. We would love to connect with you on Sunday as we gather together to worship God, and encourage one another to keep following Jesus.

Greg Harris – Campus Pastor
The East Abbotsford Campus meets at the High School campus of Abbotsford Christian School
35011 Old Clayburn Road
Sunday Morning – 9:00 & 11:00 am
Our goal is to see people personally and passionately follow Christ.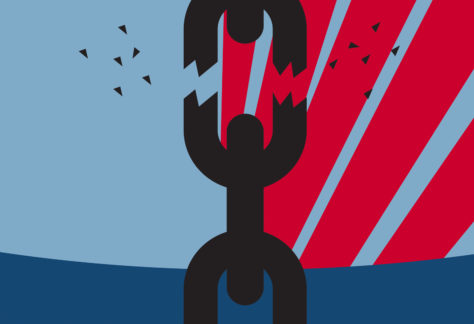 Northview East Abbotsford
35011 Old Clayburn Rd, Abbotsford, BC V2T 7L7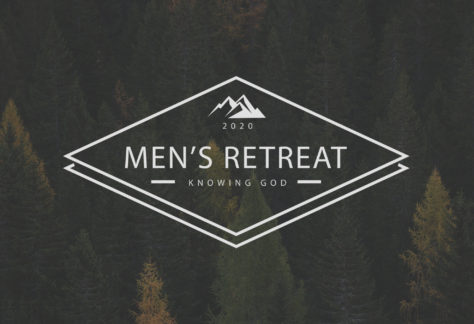 Rock Ridge Canyon
Princeton, BC
BIG News! Our Northview Kids Christmas Choir is back and open for kids in Kindergarten – grade 5! They will join the Worship Team in leading the congregation in worship for 3 songs during both weekend services of December 15th.
Your child will be required to attend the rehearsal on Dec 12th from 5:00-7:30pm. Pizza dinner will be provided.
Space is limited. Click here to register your child!
*Please note: this registration is for the East Abbotsford Campus only!
Northview Kids
Our Children's Ministry is led by a team of dedicated staff and serve team members who have a passion for teaching children all about Jesus!
Northview Kids is for little ones as young as 6 months all the way to those in Grade 5. They are split up by age into the following groups: Nursery (6 months – 2 years), Preschool (2 – 4 years), and Grade School (Kindergarten – Grade 5). Kid Check opens 30 minutes before the service starts, and we strive to have a space for every child who comes through our doors!
At the East Abbotsford Campus, our Children's Ministry runs every Sunday. Your child can expect Bible-based teaching, enthusiastic worship, and a morning experience they will look forward to each week. We can't wait to meet your sweet kids and help disciple them in their journey with Christ!
Middle School
During the 11am service on Sunday mornings we offer a Middle School Bible Class for students in grades 6-7. They are a part of the service during the opening time of worship through song and campus life announcements, and then are dismissed during the sermon. This class is a time for middle school youth to dig into the Bible; to learn and study God's Truth.
If you are new to our campus, if you have newborn children, or if you have mobility challenges, you are welcome to park on site at Abbotsford Christian School!
However, parking at ACS is limited. If you are familiar with our campus, we ask you to park offsite at Robert Bateman Secondary School, and from there catch our shuttle bus to ACS.
This simple act helps ensure there will be parking available for newcomers (and is a fun way for you to build community before you even get to church)!