WE ARE COMMITTED TO ENGAGING YOUNG PEOPLE WITH THE WORD OF GOD AND INVESTING IN AUTHENTIC RELATIONSHIPS.
** COVID-19 Update: At this time, there has actually been an exception in the health order for programs for children and youth under 21. This exception allows for  "structured educational, music, art, drama, dance, recreational, exercise, or social activity supervised by an adult and provided for persons under 21 years of age" to continue. This then allows us to continue running in-person Youth! 
—
Each week, all grade groups meet at Northview in different zones (50 people each), for the first half of the evening and will break off into their core groups for the second half. 
Registration OPENS at 5pm on the Monday prior to Youth!
Campus Nights 
All students and leaders pre-register for youth online and meet at Northview in their assigned zones. They will be separated into their grade group for the entire evening.
Campus nights usually start with a community time, followed by one (or more!) group games. We transition into a time that includes Bible reading, teaching and prayer, followed by group discussion. We wrap up the evening with a time in core groups. We'd love to have you join us!
Core Group Nights 
Core Groups consist of 2 or 3 leaders and approximately 10 students of the same grade and gender. These nights provide a place for more intentional discipleship, practical teaching, one-on-one mentorship, and relationship building.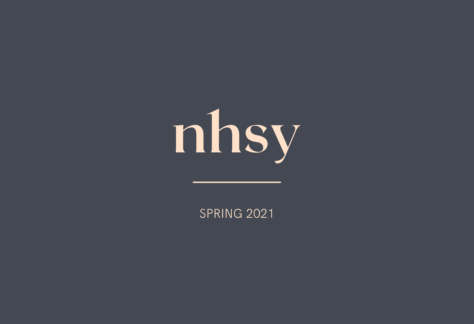 Northview Downes Road
32040 Downes Road. Abbotsford, BC. V4X 1X5 Northview Downes Road
32040 Downes Road. Abbotsford, BC. V4X 1X5 Northview Downes Road
32040 Downes Road. Abbotsford, BC. V4X 1X5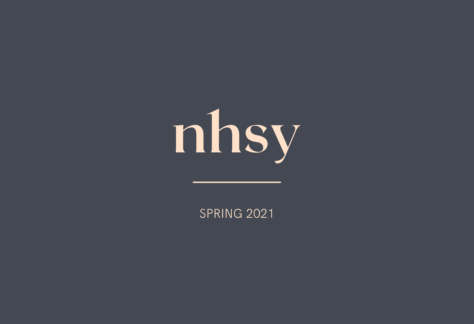 Northview Downes Road
32040 Downes Road. Abbotsford, BC. V4X 1X5 Northview Downes Road
32040 Downes Road. Abbotsford, BC. V4X 1X5 Northview Downes Road
32040 Downes Road. Abbotsford, BC. V4X 1X5