NYA exists to make disciples of Jesus and integrate young adults into the life of the Church.
Make Disciples
Our desire is to see Young Adults in the Fraser Valley grow in knowledge and love of God - that they would follow and obey Jesus, ever increasing in their likeness of Him.
Integrate
NYA is a launch pad, not a landing pad. NYA's intention is to create pathways for young adults to engage and plug into the greater body of the church.
Life in the Church
Whether it be Northview or not, our desire is for Young Adults to be members of their local church body – actively worshipping, fellowshipping, giving, growing, and serving.
As per the current Provincial Health Order, we're able to gather IN-PERSON for NYA Live Nights!
We are so excited to welcome you back to our in-person gatherings! The BC Center for Disease Control states that worship services and faith based practices (which would include our mid-week ministries) are exempt from both the mask mandate and proof of immunization. Therefore, they can continue with no new mandates or restrictions in place. We thank God for this provision for our public gatherings.
Following the recommendations outlined by the BCCDC, masks are required in religious services and faith based practices.
We know there will be varieties of opinions on these orders within our congregation, so expect to see a mixture of masked and unmasked congregants in the coming weeks. Please remember to be gracious to one another as we work out our differences in Christian love.
For more information on Covid-19 health restrictions click here.
Follow us on social to stay up to date!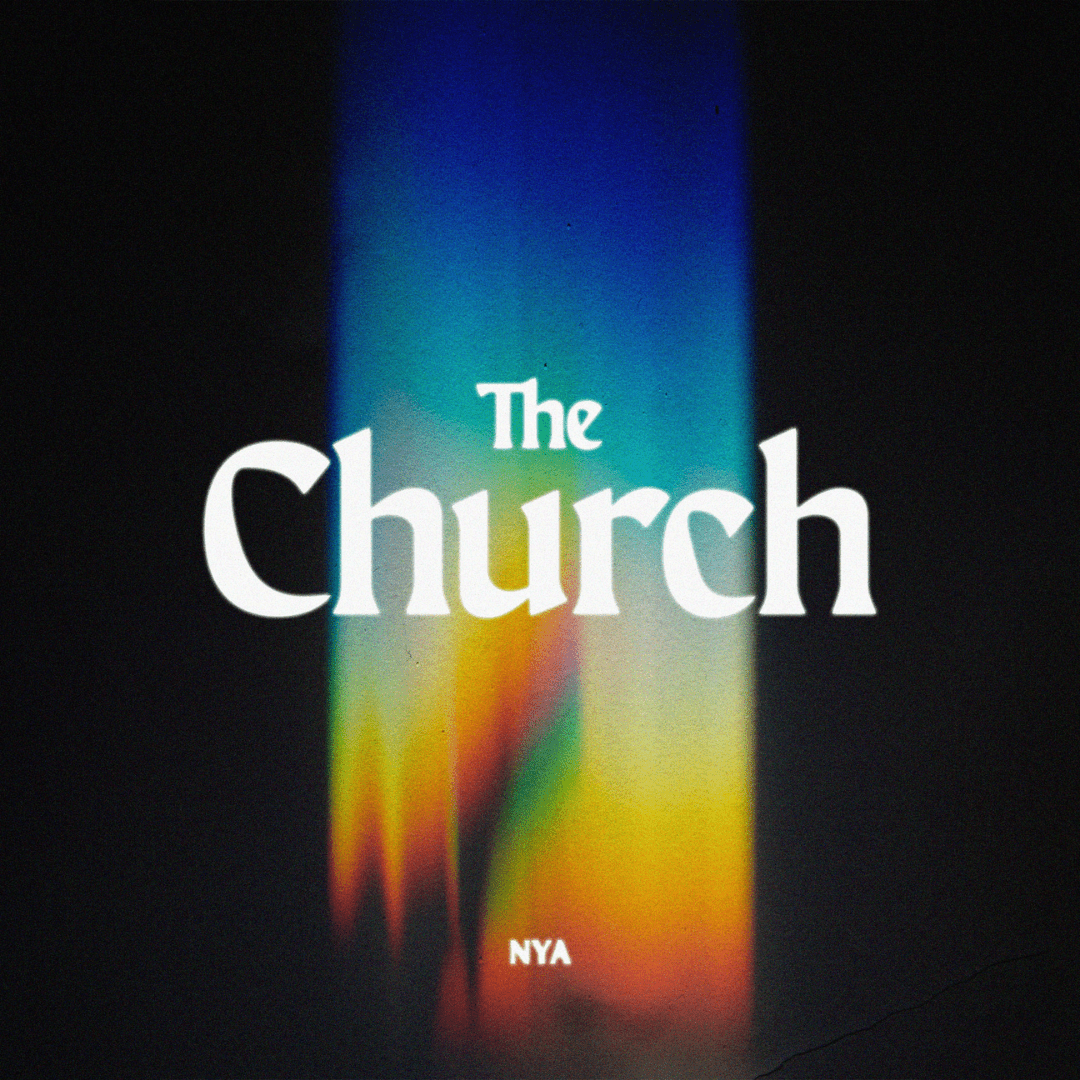 Join us for an NYA night! This will be ...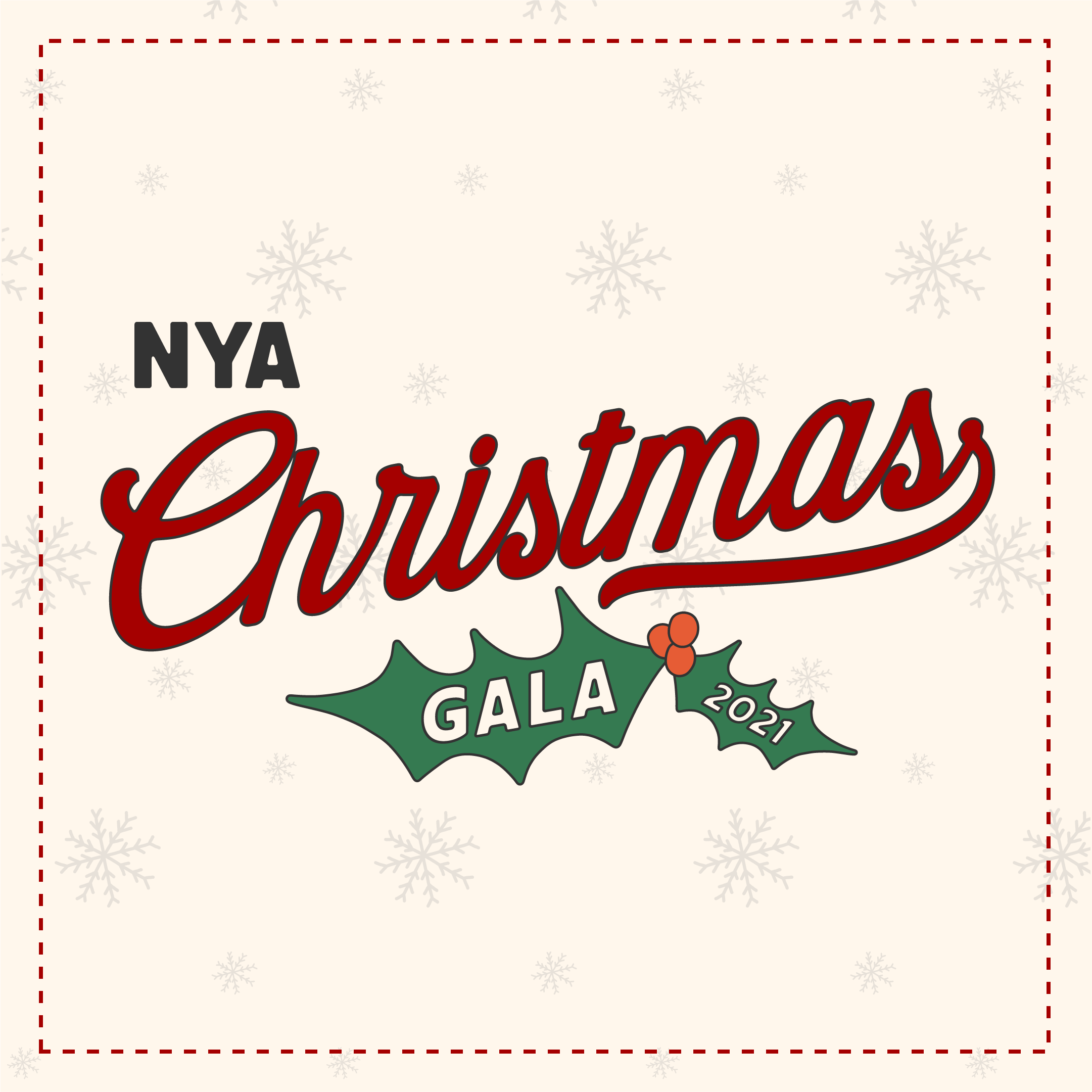 Hey Northview Young Adults! Come join us on Friday, ...
No event found!