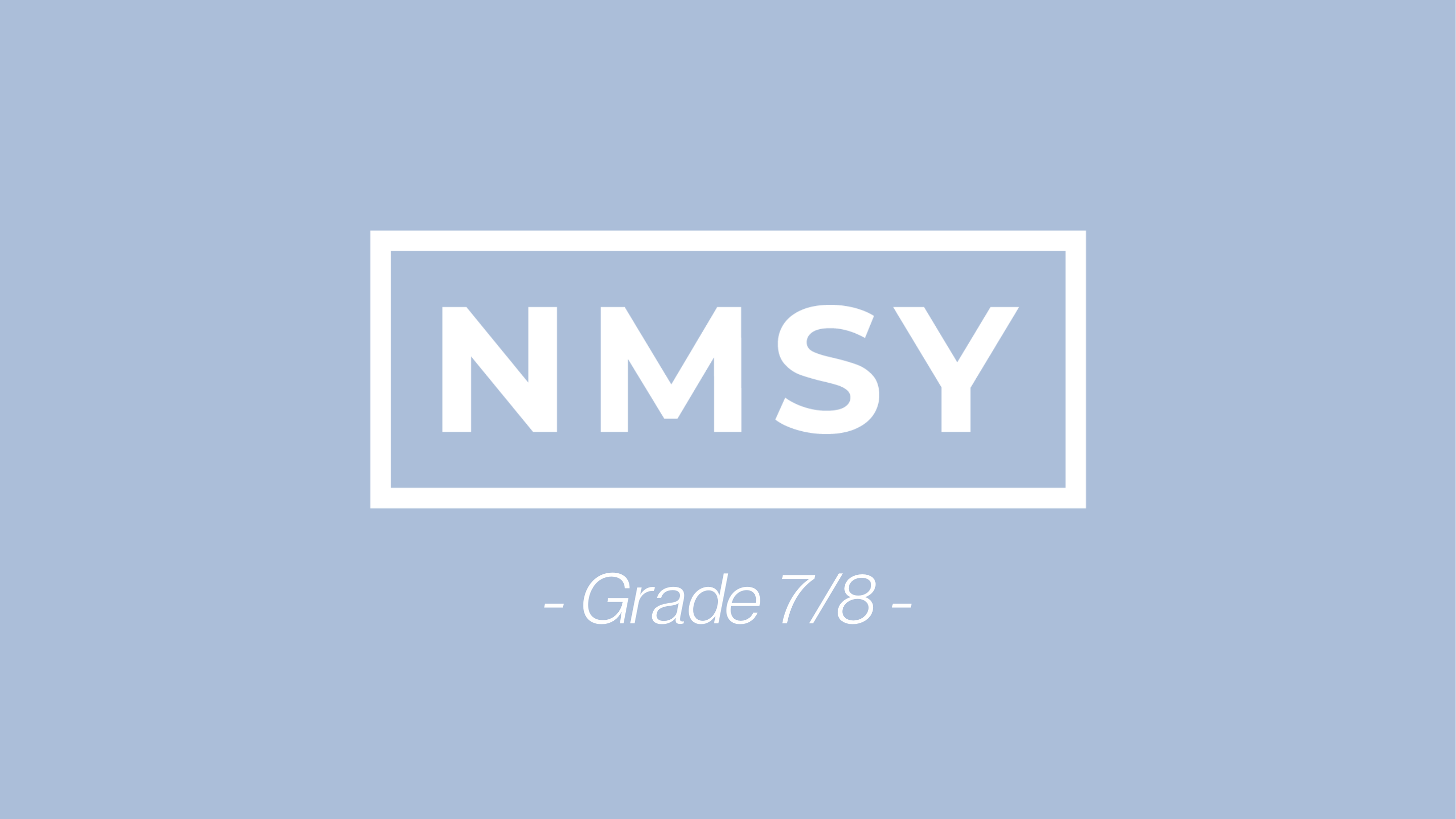 Vertical Edge Campus Night
Tonight is the last grade 7/8 VE night! And what better way to celebrate than with our 100′ Slip'n Slide! Join us this evening as we celebrate the past year, have a time of worship in the field, enjoy tasty s'mores, and play a variety of water games culminating in the epic Slip'n Slide!
Meet at the Center Court entrance at the back of the church!
Vertical Edge is for students in Grade 7 and 8. Registration is not required.