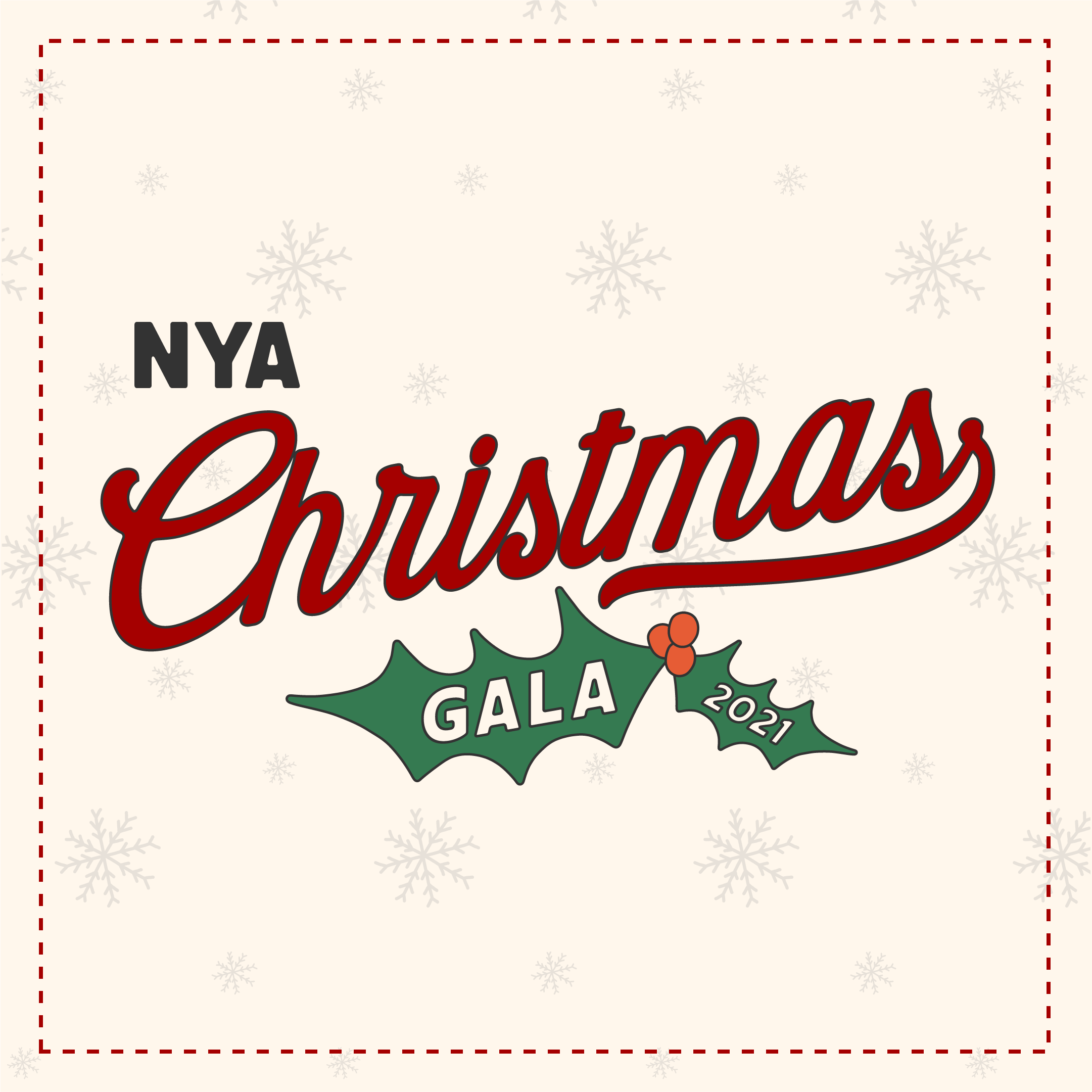 NYA Christmas Gala
Hey Northview Young Adults! Come join us on Friday, December 17 at 6:30pm for our annual Christmas Gala! It will be a night of fun, good food, and reflecting upon our Saviour's birth! 
Cost: $12
REGISTRATION IS NOW CLOSED. 
Come through the West Court Entrance around the back of the building. 
Feel free to dress up, but also know you are able to come as you are!