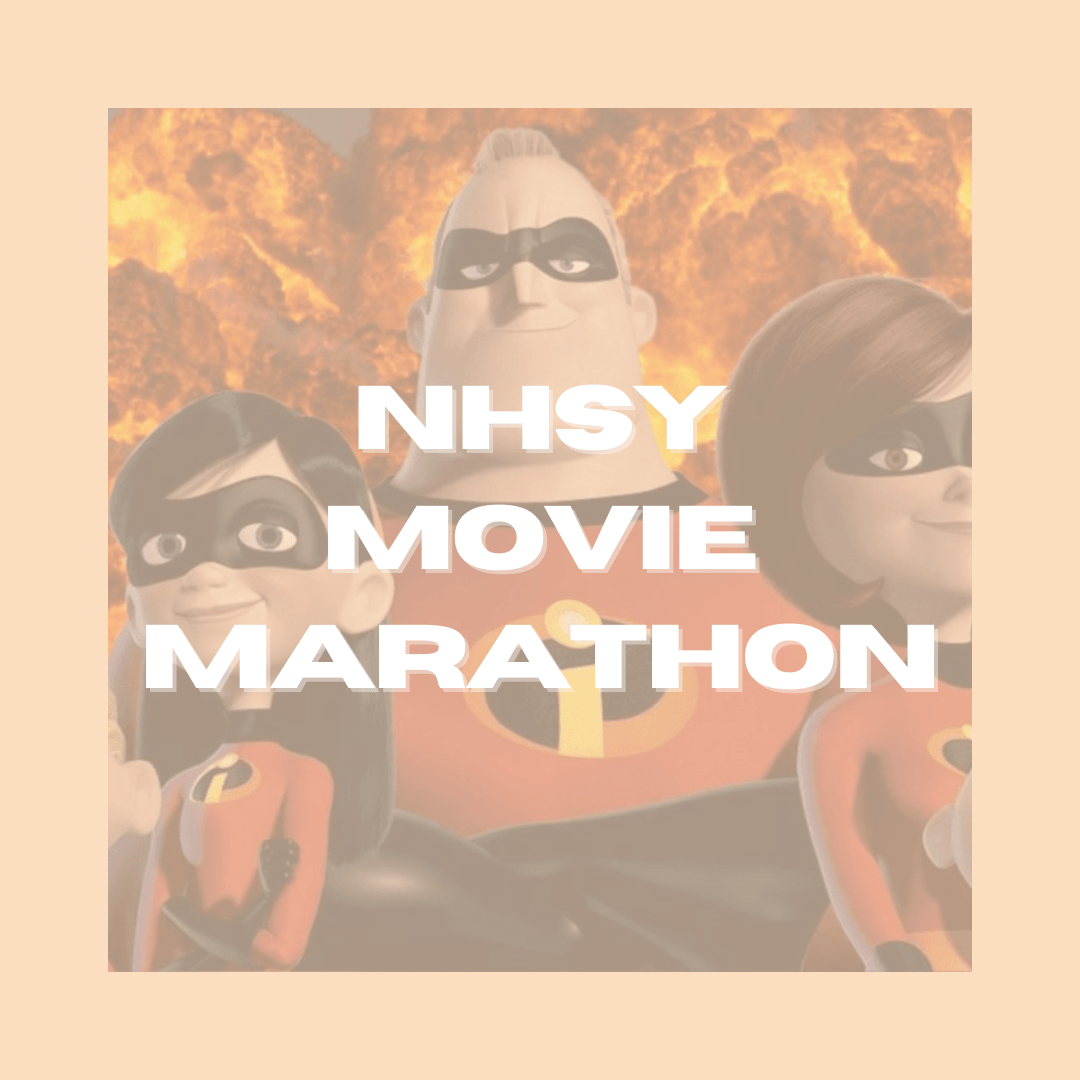 NHSY Movie Marathon
NHSY IS DOING AN INCREDIBLES MARATHON!!
Luke and Jess both love nostalgic movies, so on March 16th we will be watching both Incredibles 1 and 2!! Come in comfy clothes, and feel free to bring a blanket and snacks to share!
Dinner will be served at 5:30. The first movie will begin at 6:00pm.