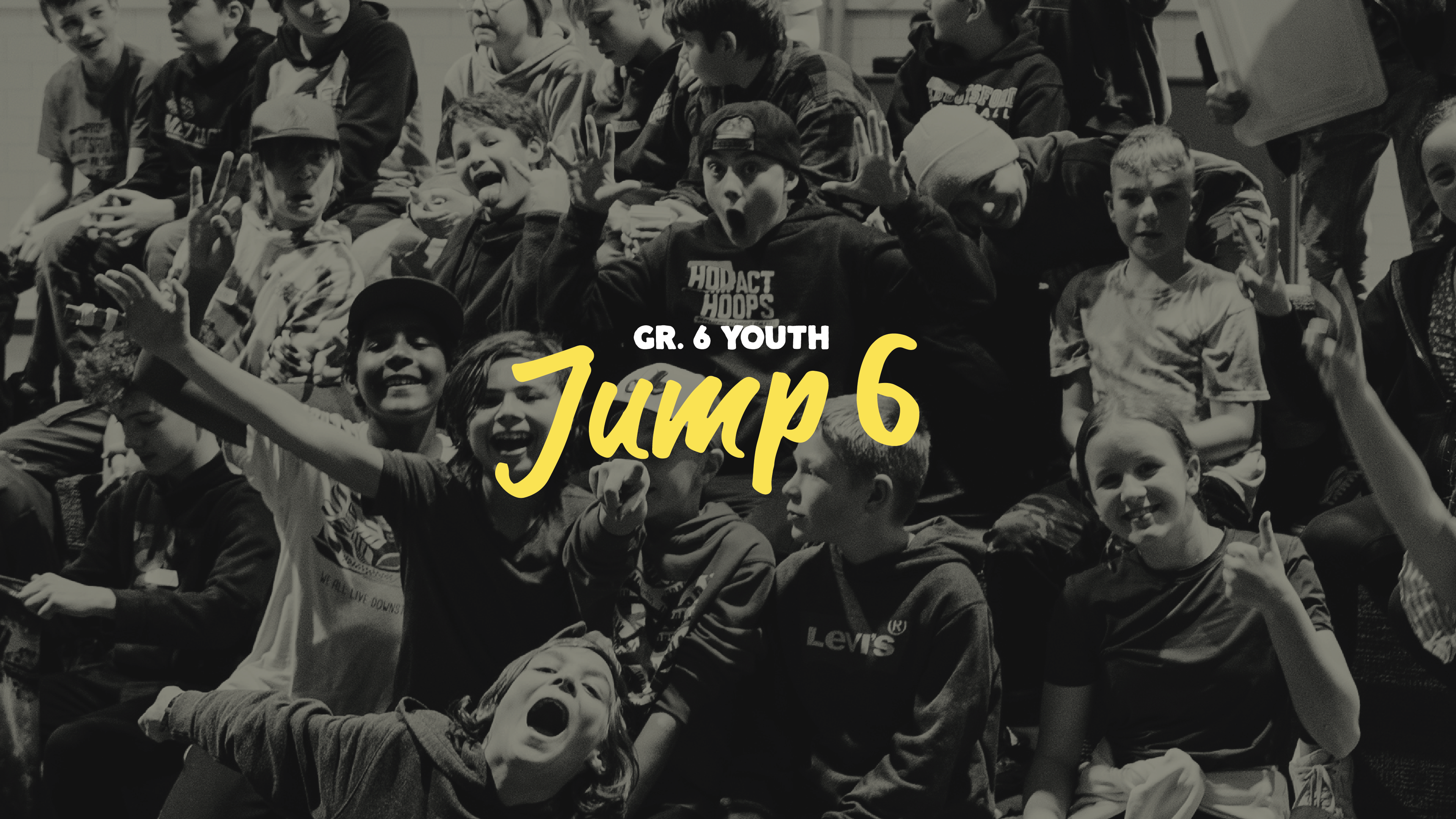 Jump 6 Youth Night
Join us for a time of interactive activities, large group Bible teaching, small (core) group discussion, refreshments and great youth leaders. We seek to foster an energetic, welcoming, Christ-Centered environment for our Northview youth to invite their circle of friends to. Meet at the Center Court entrance at the back of the church!
If tonight is your students first time attending, please fill out the Youth Enrolment Form.
**There will be a parent meeting the first youth night, Sept 18th @ 7:45pm. Come meet Pastor Dan & learn about the middle school ministry!