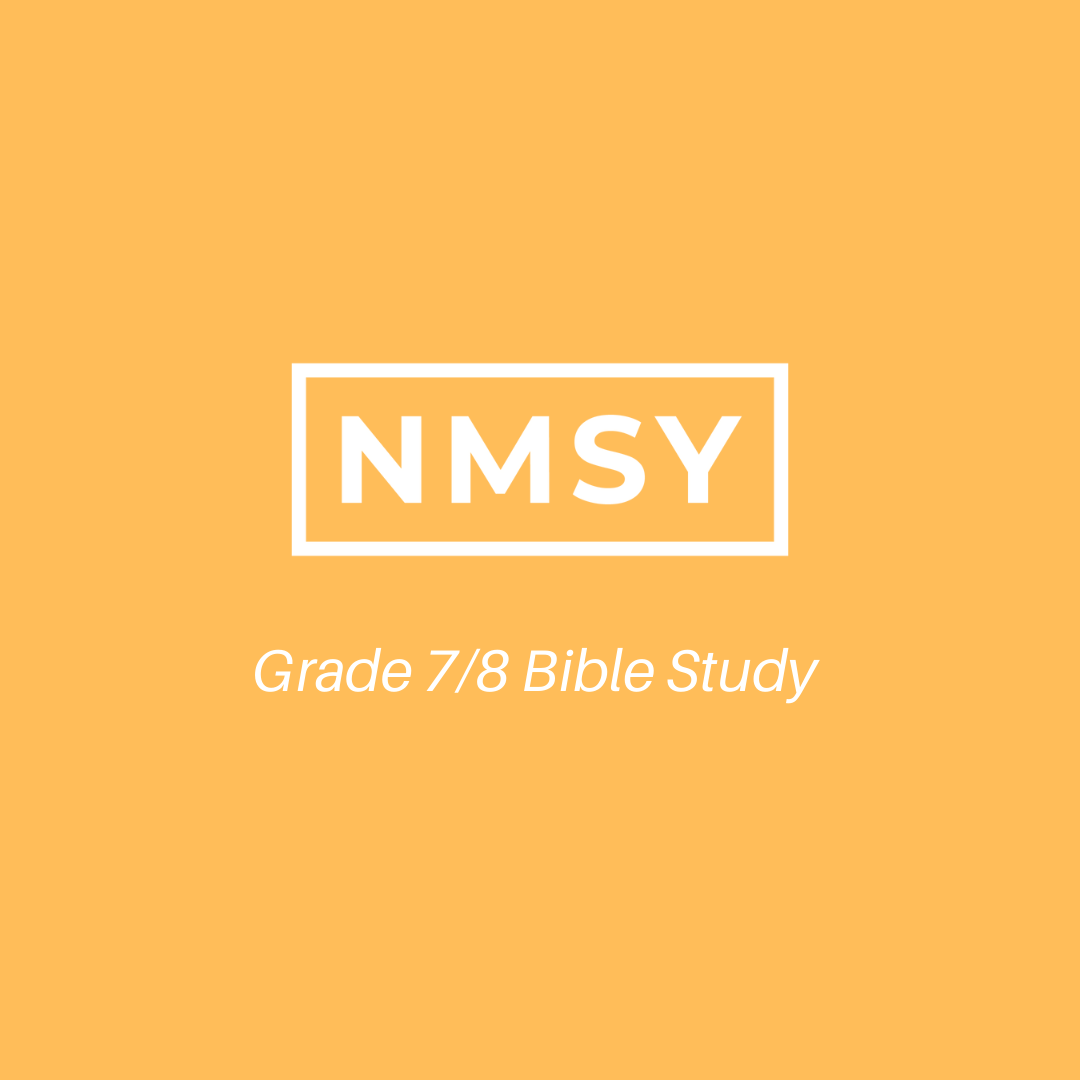 Grade 7/8 Bible Study
We started a Gr. 7/8 Thursday afternoon Bible Study from 3-4:30pm! This is a time of of hanging out in community and studying 1, 2, and 3 John.
We are employing the Inductive Bible Study method. This method utilizes three tools: #1 Observation (what does the Bible say) #2 Interpretation (what does this mean) and #3 Application (what do I do?). This is a very effective method of study that allows the youth to enthusiastically engage with the text. 
We will be utilizing the New International Version (NIV) in their own Bible or we will provide one.
Registration Is only required once. Once your student is registered, they are free to attend whenever they can. Click here to register.
Click here to take a look at our first lesson. 
If you would like to be up to date with what's happening at grade 7 & 8 youth, please sign up for our newsletter below!