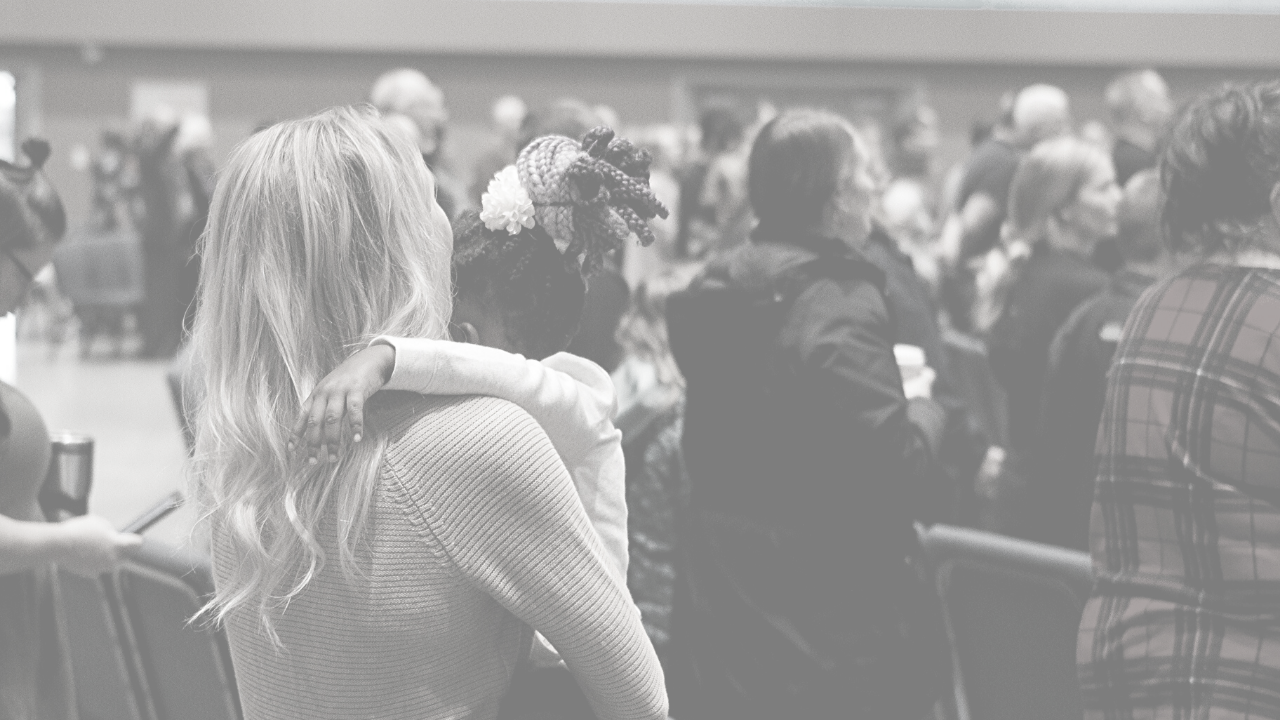 Child Dedication Class
Welcome here parents! We are so excited for the journey you are on of raising your little ones to know and love our Lord. Northview Church cares deeply for our families and we want you to know that we are here to help you along the way!
To register for this class, please fill out the form below.