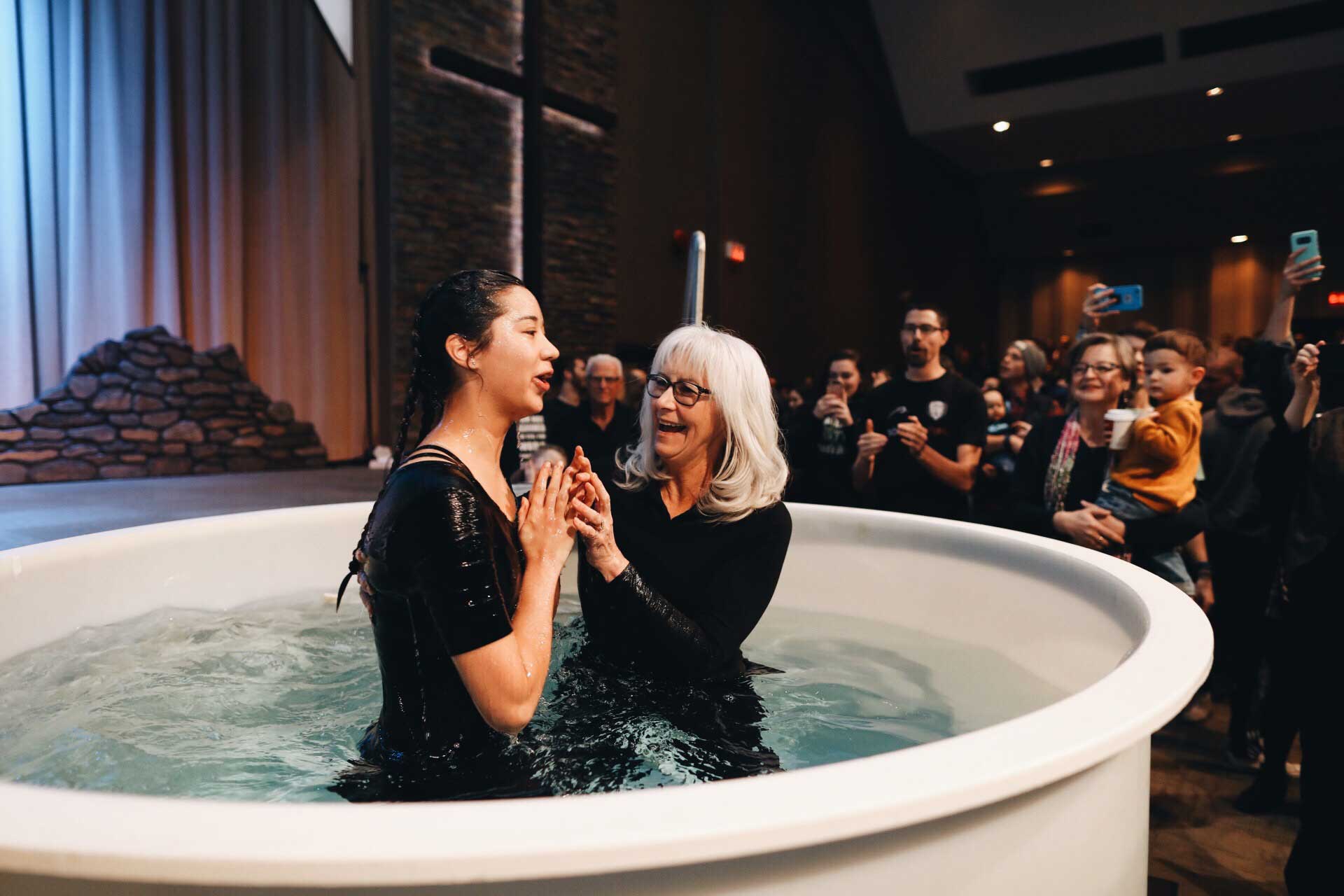 Baptism Class
Baptism not only signifies resurrection to a new life in Christ, but it is also a public commitment to walk in Christ's way. Baptism means we now belong to Christ.
Whether you know you want to be baptized or are just wanting more information about baptism you are welcome to attend. For either case, please register for the class to let us know you are coming!
Meeting in the Atrium, Downes Road Campus.