Summer is right around the corner, and our Children's Ministry team is busy putting all the plans together. Our theme this year is CREATED FOR A PURPOSE!
The Big Idea for Day Camp is to learn that there is a God who desires to be in a relationship with us. When we discover what God's plans are for us, we find great joy in being what God made us to be! 
Each morning, the campers will learn a new truth about God as they rotate through their various stations: Bible Exploration, Crafts, & Activity.  Kids will also be introduced to memory verses and songs that reinforce each day's Bible Big Idea. The afternoons are filled with either a field-trip, movie day, or water day for grade school children. We hope your child(ren) will consider joining us this summer as we discover God's plan and purpose for our lives.
Registration is now open!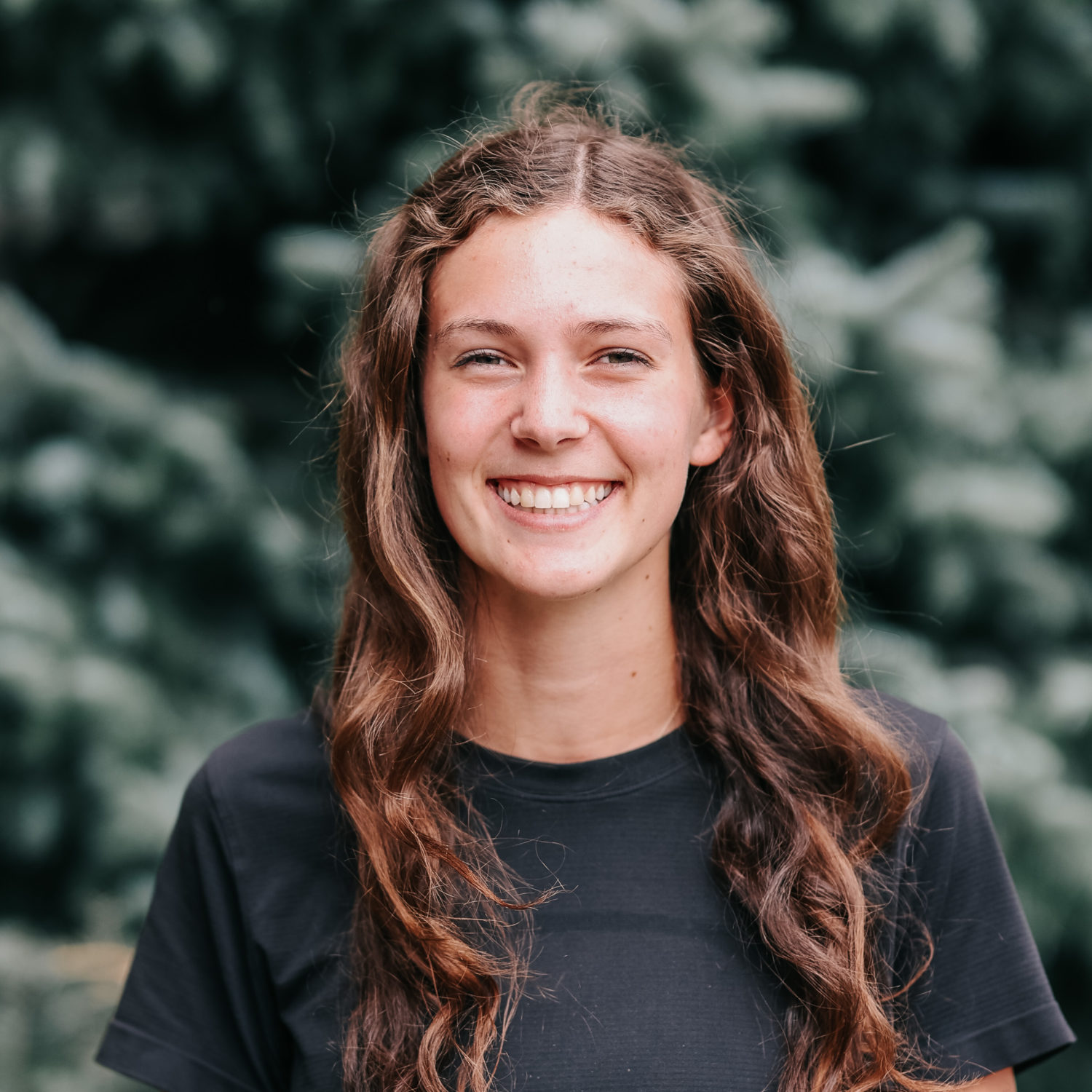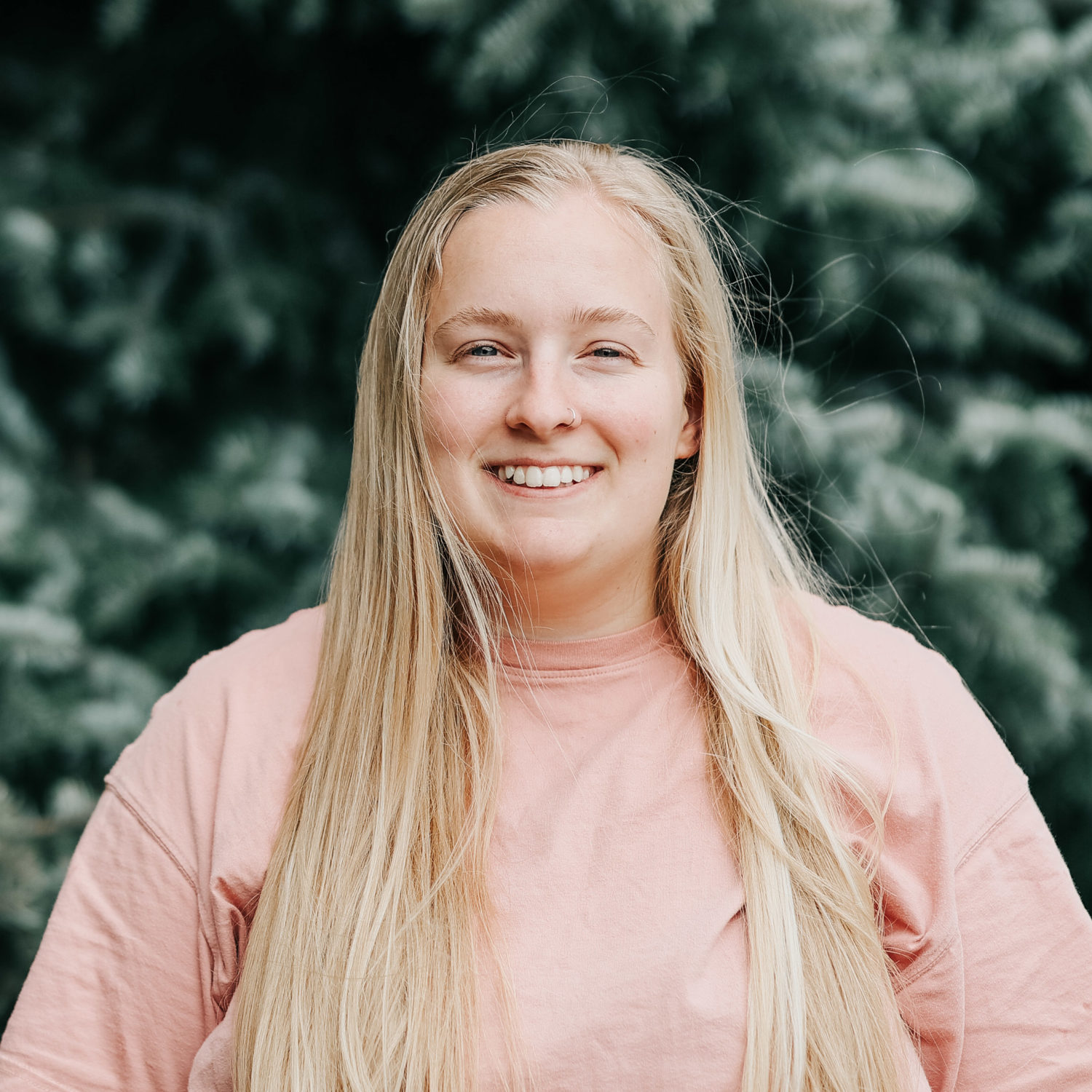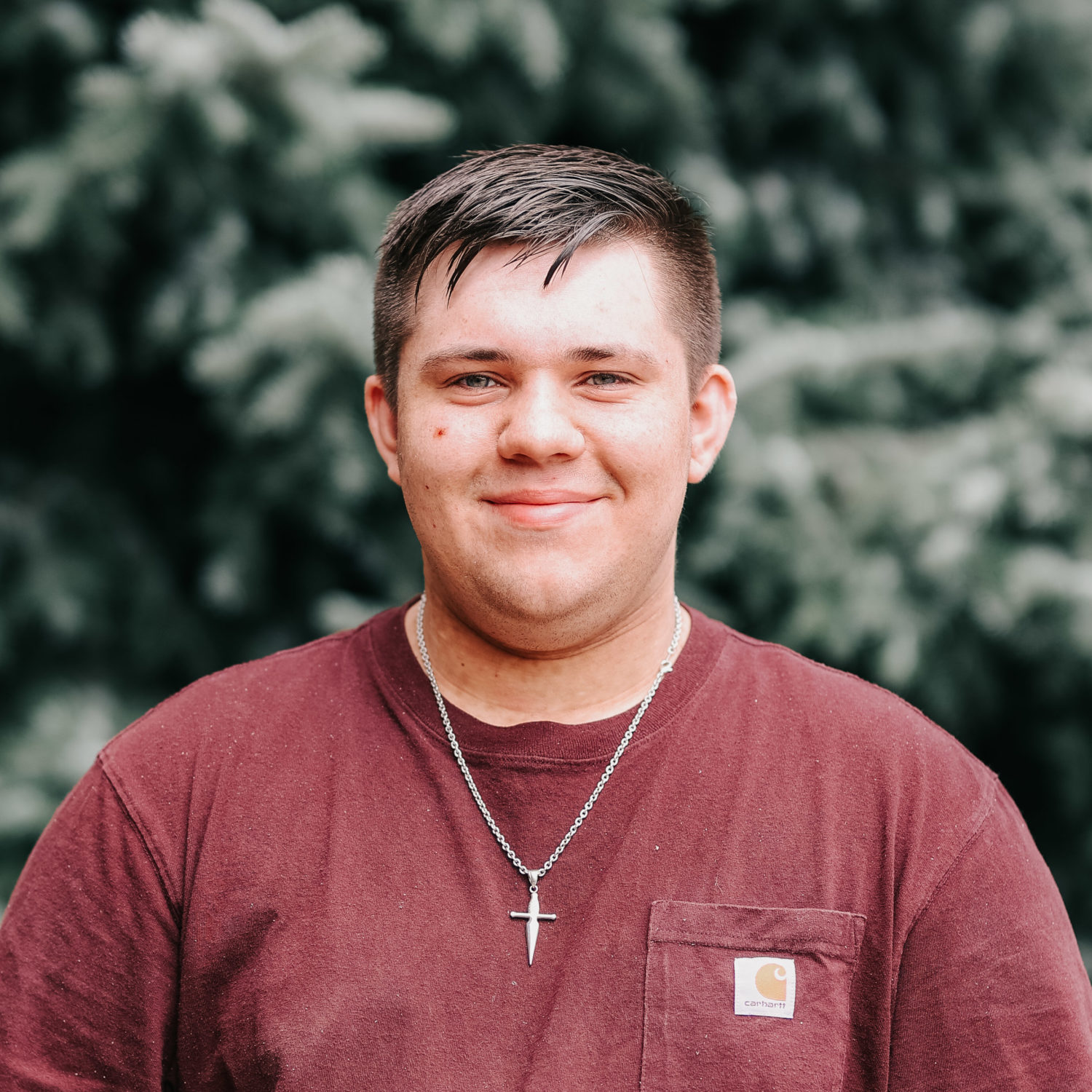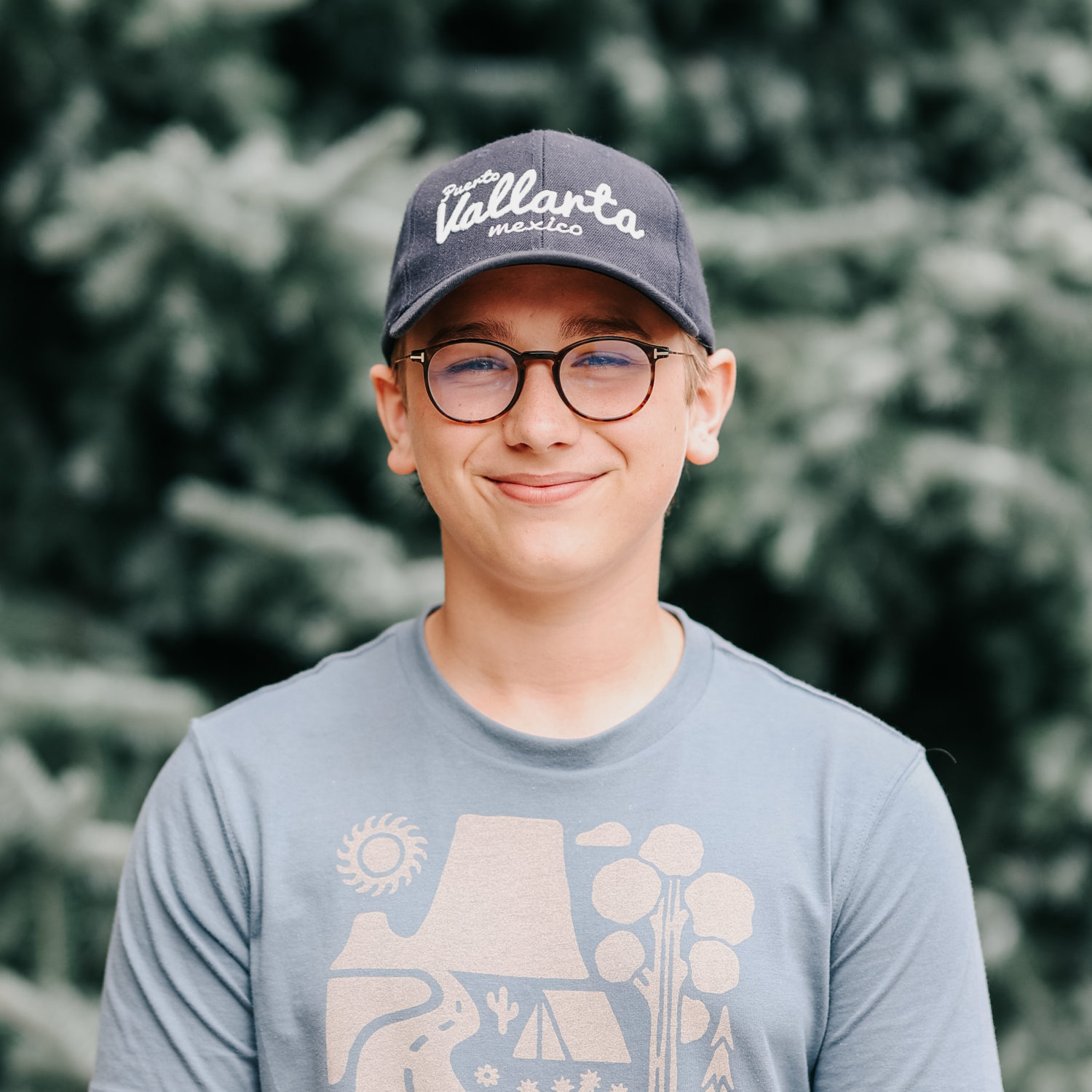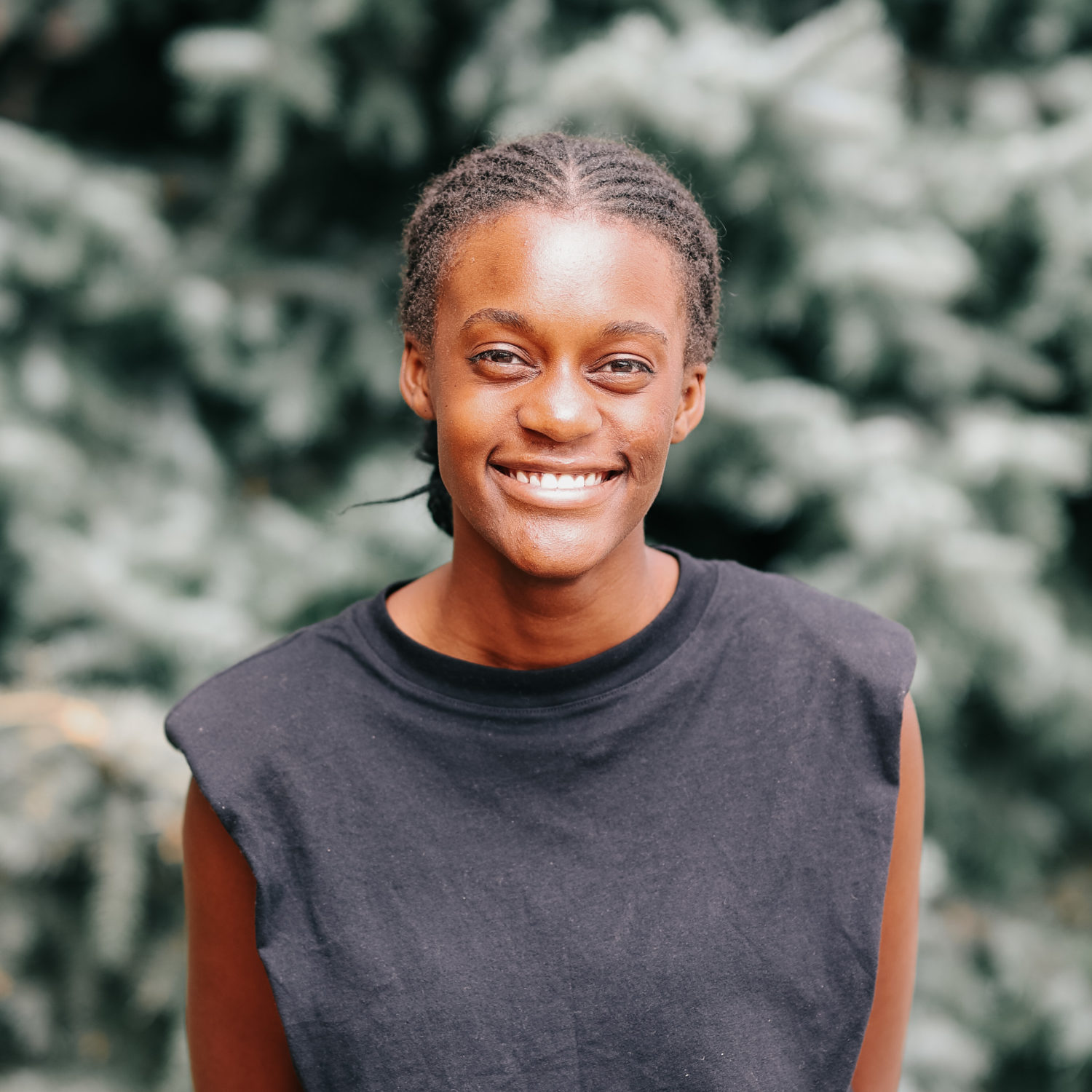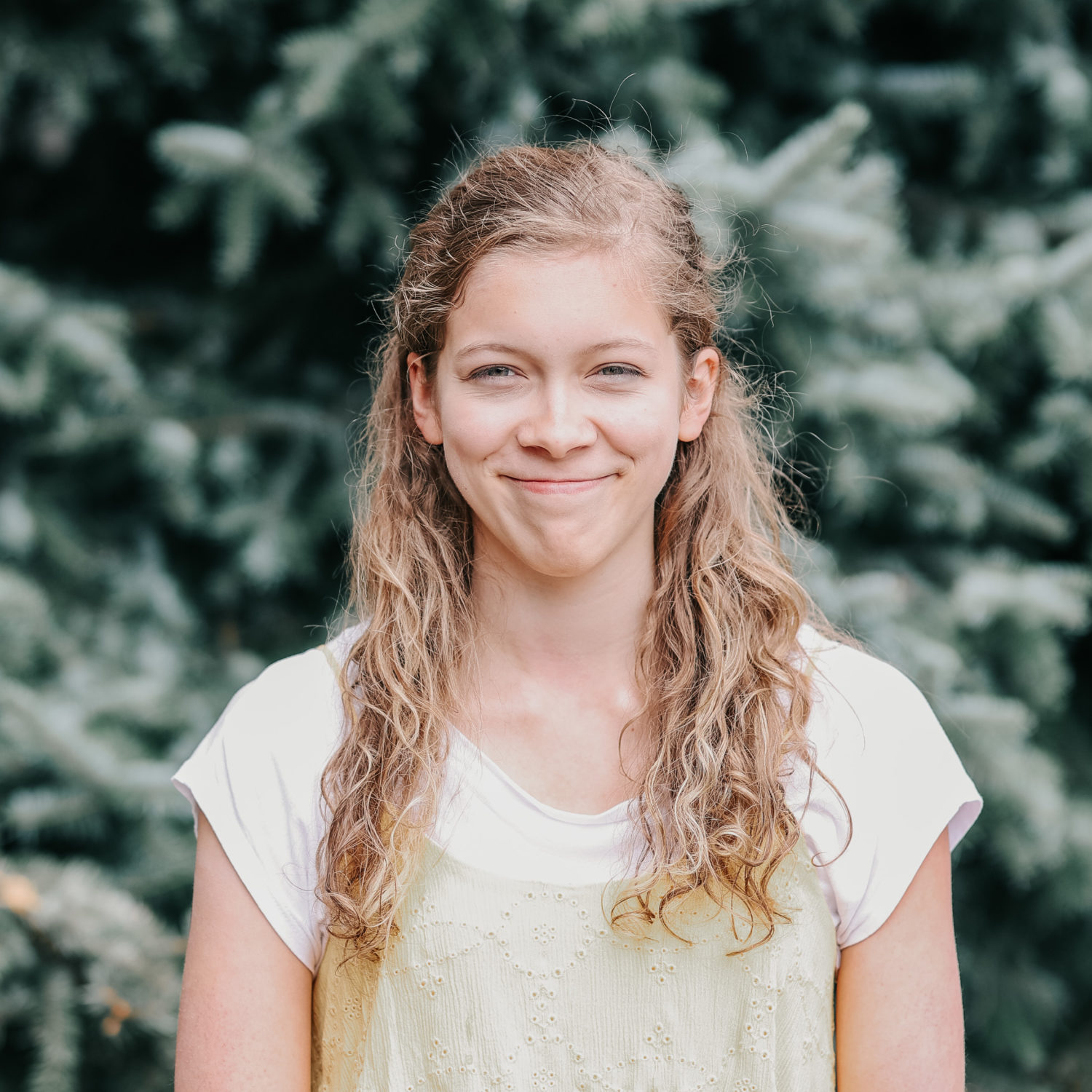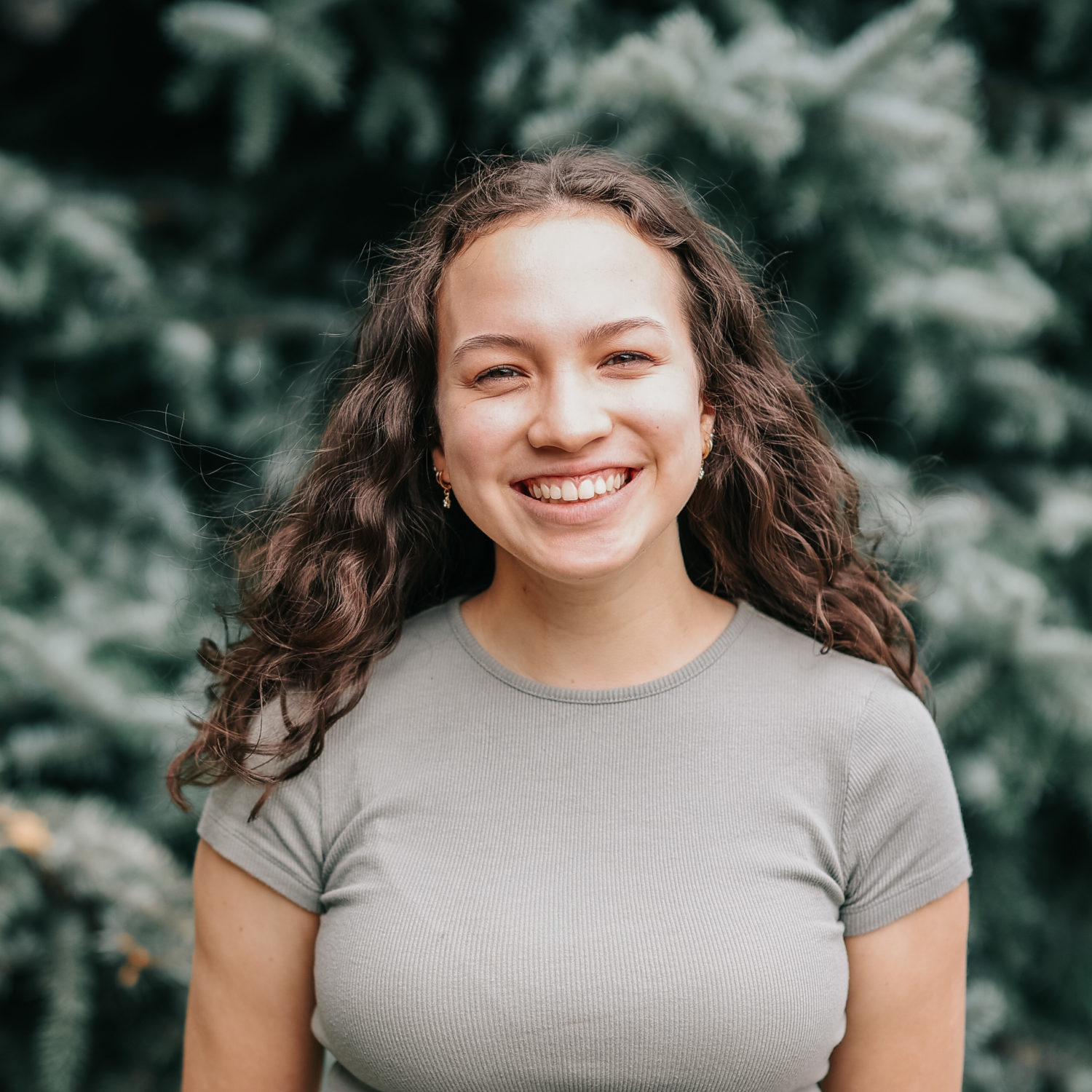 Northview Kids Day Camps can't run without our amazing volunteer team! This team leads groups of kids throughout the week!
Volunteer Application
Are you, or someone you know, in High School and looking to explore what a leadership role could look like? Join Pastor Luke and Jess from High School Youth and grow as a Disciple of Christ, and have a bigger role in leading and planning Northview Kids Day Camps!
LEAD Application
---