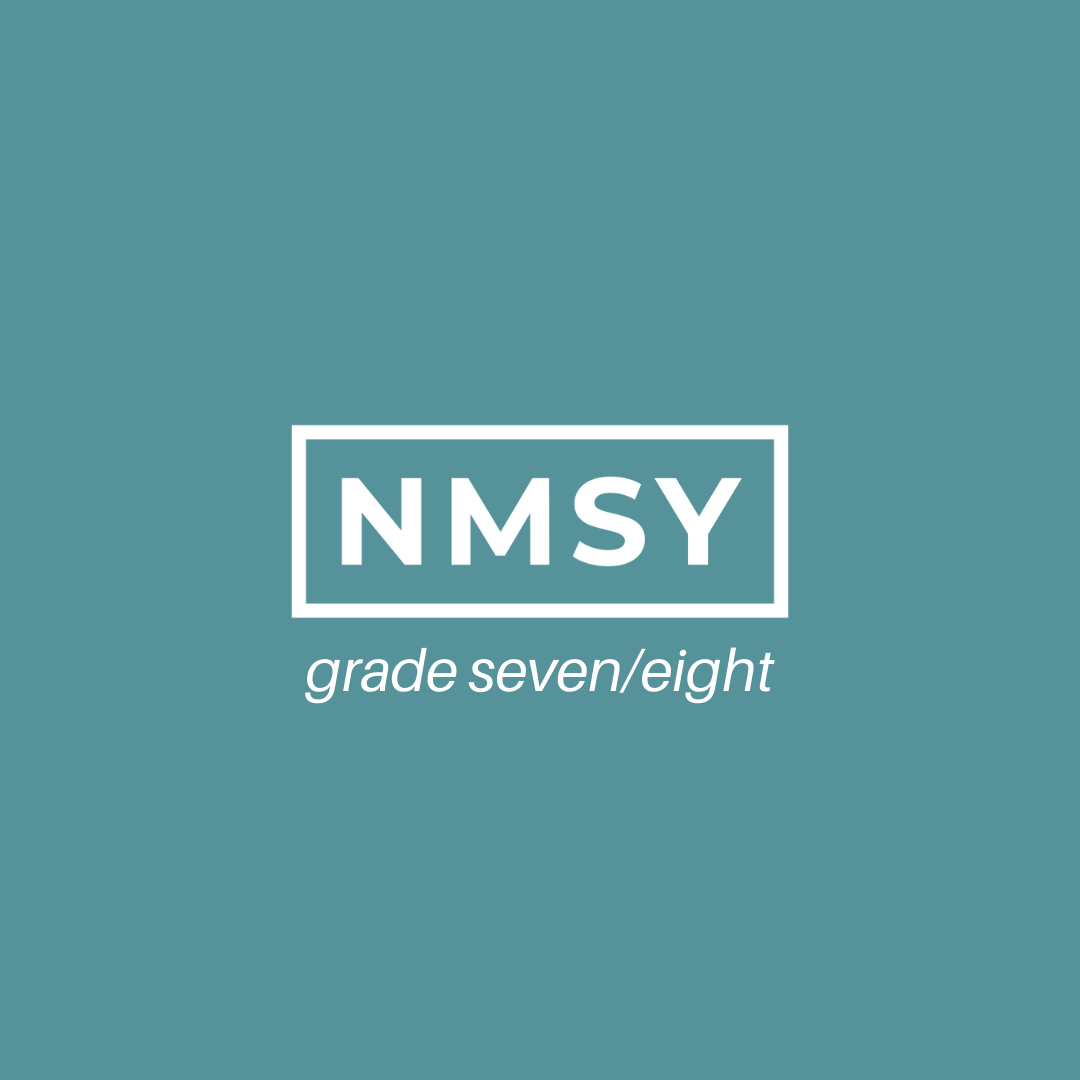 Grade 7/8 Core Group Night
Join us online this week for a time of community, discussion, hanging out, and playing games with your core group!
Your leaders will be emailing you your zoom information for the night. If you are not in a core group, please email Pastor Dan (dsparrow@northview.org) and we can get you set up!