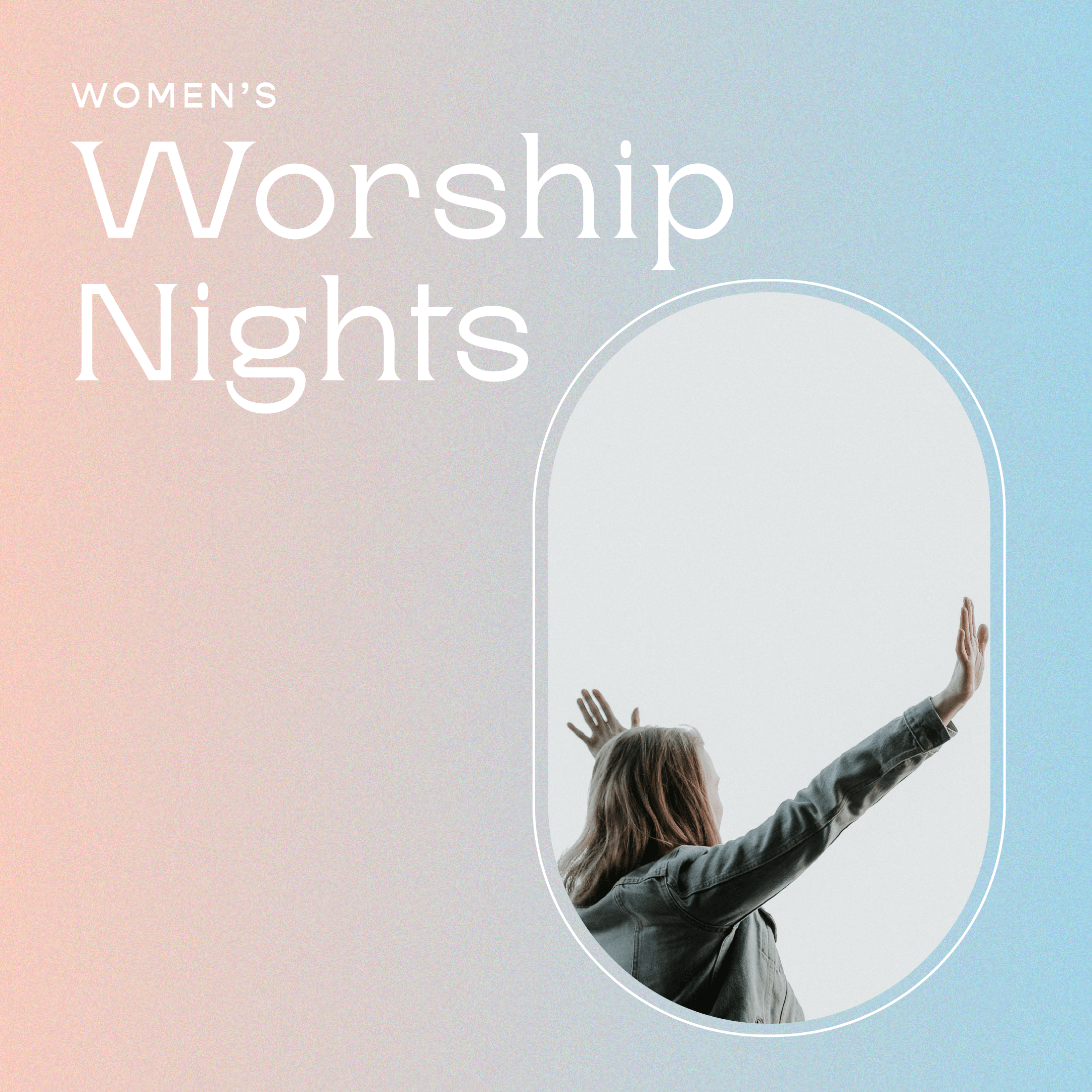 Women's Worship Night
Women of Northview! We are so excited to invite you to gather for a night of worship and prayer this summer on August 18th from 7-9 pm. It has been too long since we've been able to come together, women of all ages and stages of life, face to face! This is the first of two worship nights we will be hosting throughout the summer. We will be spending the evenings focusing our hearts in worship as we praise, pray, testify, and hear from God's Word together. Registration will open just so we know how many people we can prepare for, but is not required. Looking forward to seeing you there!
If you have any questions or concerns, please contact us at women@northview.org.