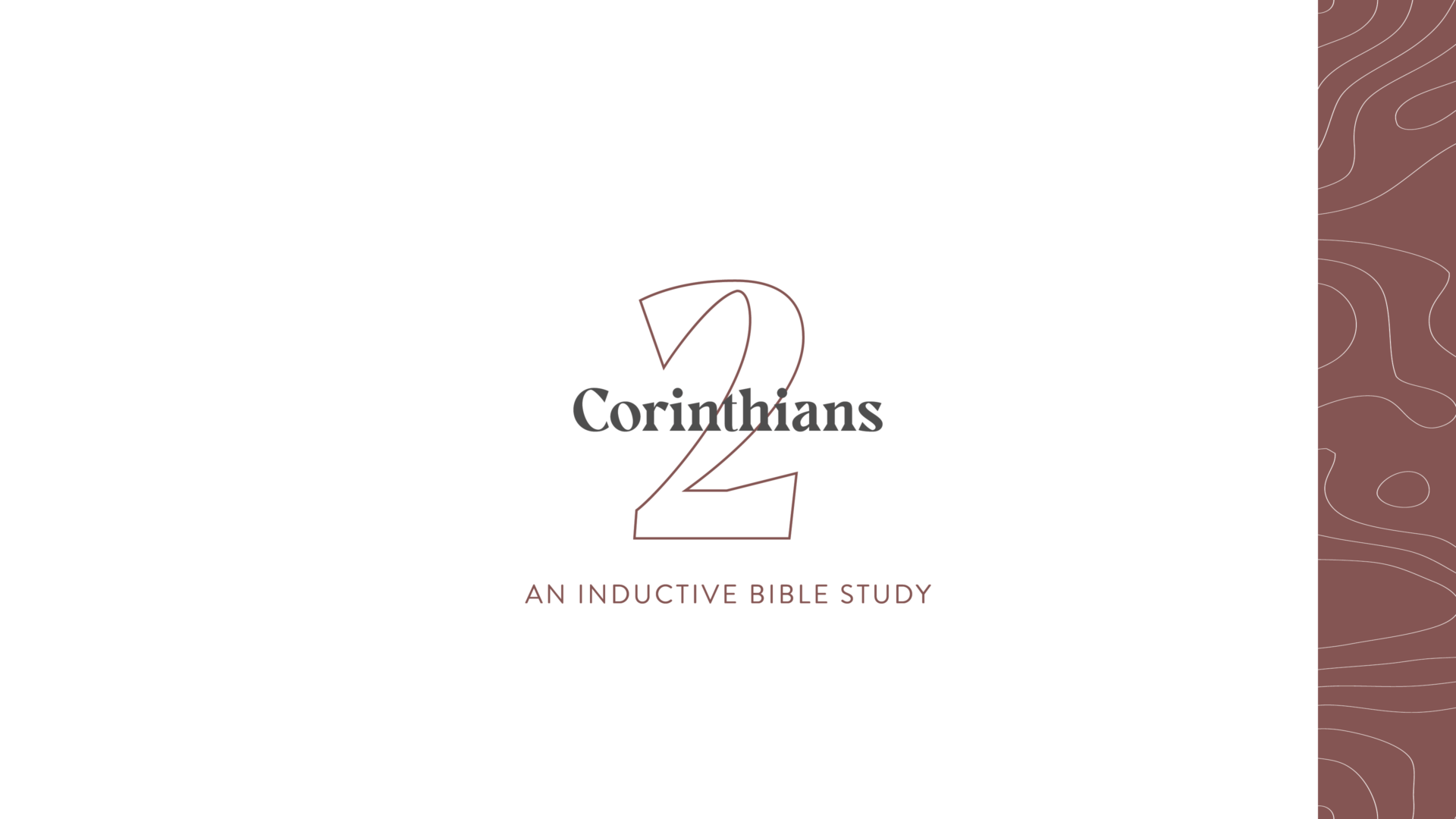 Monday Evening Women's 2 Corinthians Bible Study
This fall we will be studying the first half of Paul's second letter to the Corinthian church (and completing this letter in our winter semester). This letter is very personal and filled with passion! As we study, we'll be moved and challenged by Paul's love for Jesus and the church, his single-minded commitment to the truth, and his unshakeable trust in God, and dependence on God, in the midst of suffering and rejection.
Are you wondering how to deepen the roots of your faith as you face the future? Join us to learn from the Apostle Paul.
Our Bible study will look a bit different than in past years, as we won't be able to meet all in one room together at the church. We want to respect our current guidelines while also spurring one another on in faith. We will do our best to connect every one to a study group, whether online, or in small, socially distanced groups at church.
Please take a moment to fill out our registration as we won't be able to have any "walk-ins" at this time.