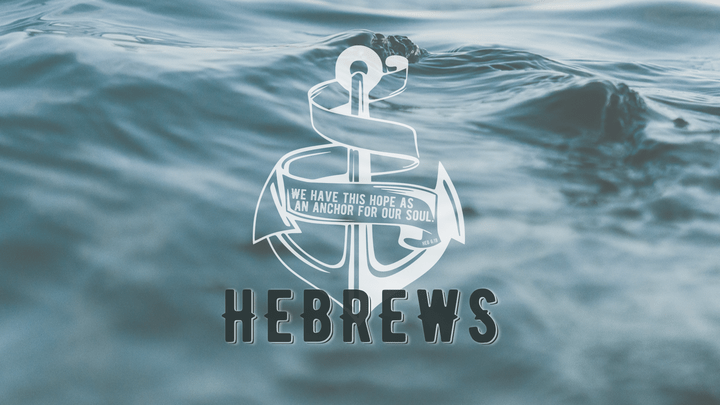 Women: Hebrews PM
Ever wondered how the New Testament connects to the Old? This fascinating study of Hebrews 5-10 explains relationships between the two covenants, the earthly and heavenly tabernacles, the sacrifices of animals, and the Son of Man. See how Jesus fulfilled the Law and the Prophets and became our great High Priest.
Join us in January for this 9 week inductive study in Hebrews 5-10. This study is the second part in a series of three but you can join in even if you haven't completed part 1 (chapters 1-4). Each study stands well on its own! You will come to know the one-ness of the Old and New Testaments as well as how Jesus is the centrepiece of it all. The book of Hebrews will tie it all together and bridge the seeming gap in a way that we pray will minister to you deeply.
Commitment includes 4-5 hours of personal study/week (all instructions provided in your study workbook), weekly Monday night attendance in a discussion group, and large group teaching. All three pieces are so valuable for getting the most out of your study.
Cost: $32
Location: Downes Road Campus