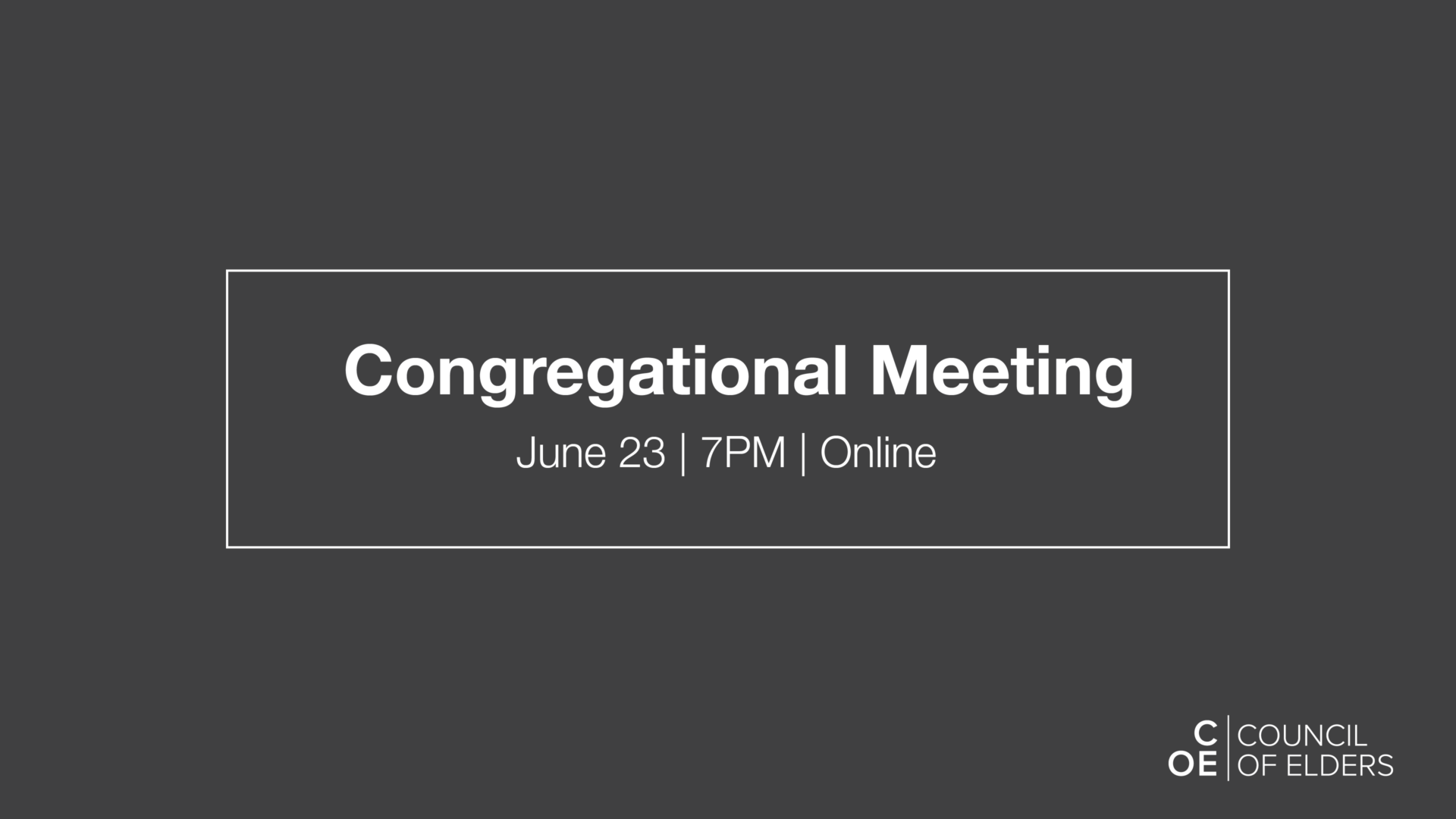 Virtual Congregational Meeting
Join us for a Virtual Congregational Meeting on Tuesday, June 23rd at 7:00pm.
Due to current circumstances this meeting will only be available to members.
Registration is now closed
After registering you will receive a confirmation email containing information about joining the webinar. Registration ends at the end of the day on Monday, June 22nd.
If any of our Members cannot attend the meeting and would still like to vote they can do so at our office on Downes Road between 9 am and 2 pm on Monday, June 22 and Tuesday, June 23.
If you have any questions or need help joining the meeting email Carrie at cklassen@northview.org.
To view or download the Congregational Meeting Agenda Package click below.