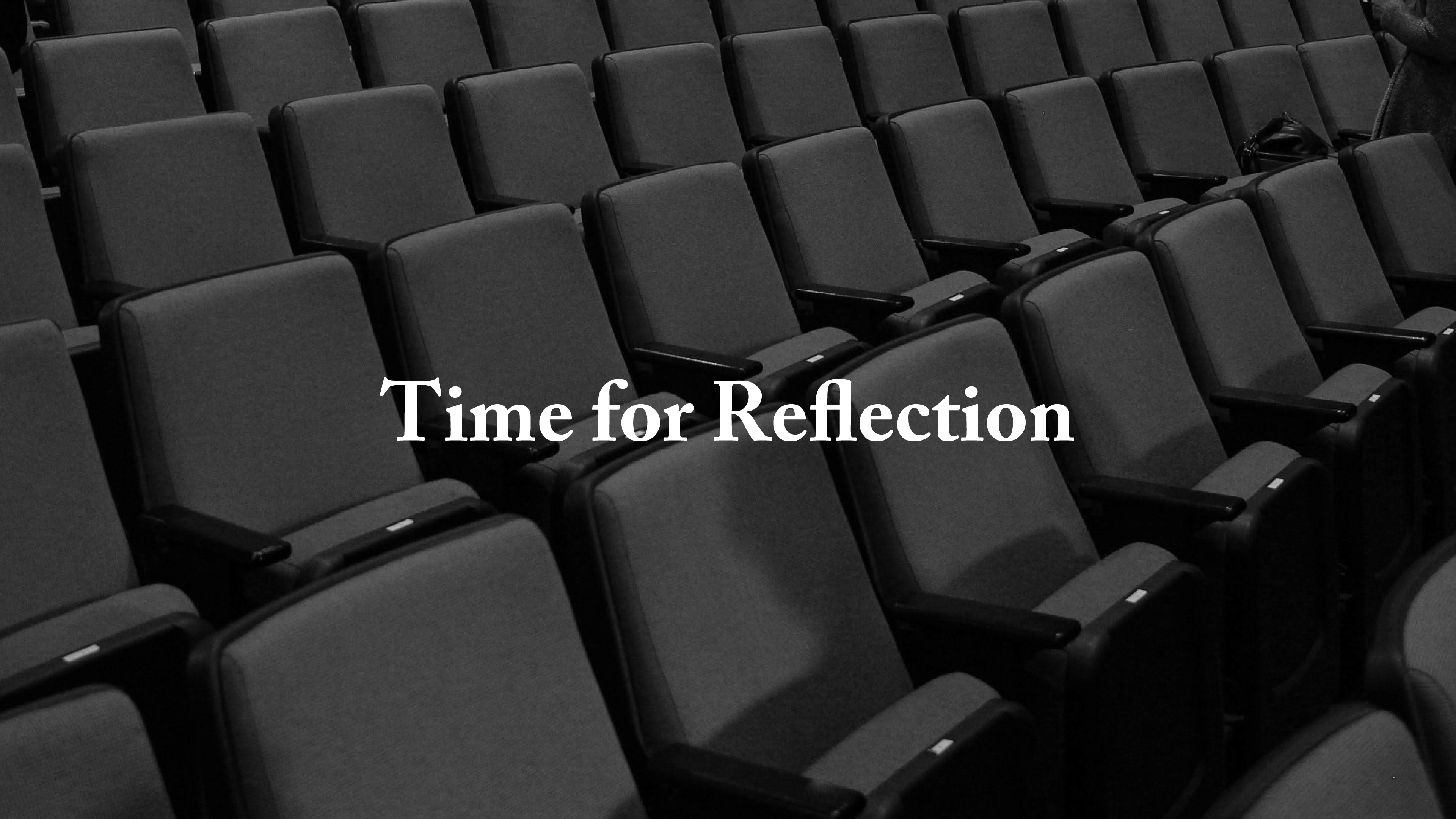 Time for Reflection
Please note that on Monday, December 21st, the church will be closed to the public starting at 4:30PM due to current snowy conditions. If you would like to stop by for a time of reflection, the Worship Center will be open from 12:00-4:00PM. 
This has been a crazy year to say the least. Many of us are in need of some time to sit quietly and refresh.
To help with this, the Downes Road Worship Center will be open December 14-18 and December 21-23 from 12:00-8:00pm. Come out for a time of individual prayer, reflection, Scripture reading or whatever you may need. There will be no organized program; this is a place for you to spend time with God. Pastors will be available for prayer in the Welcome Center.
Please follow all COVID protocols and masks will be mandatory. Please enter through the front courtyard doors (by the big Christmas Tree!).
We hope to see you there!