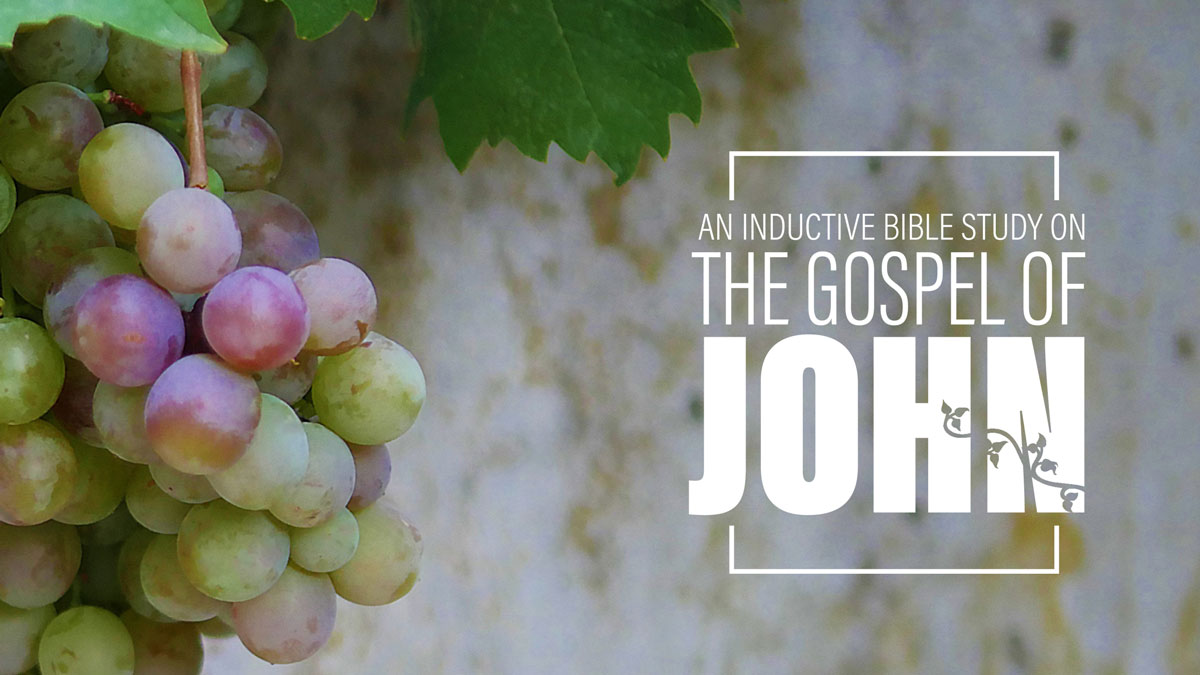 Women: The Gospel of John AM
Please join us as we walk through the Gospel of John together. John was a disciple of Jesus Christ and recorded these historical events "that you may believe that Jesus is the Messiah, the Son of God, and that by believing you may have life in His name". Each week we will gather around tables to discuss the "homework" (reading the passage at home and doing the LOOK/observation section in your workbook), we will dig deeper together with a time of teaching from the front (interpretation/application), we will discuss how this applies to our daily lives, and we will pray with one another. A great way to grow in the Word and in relationship with one another.
Childcare Is Available
In order to plan for your little ones, we would request that you pre-register them. We understand that cold and flu season happens and will do our best to accomodate these and other surprises along the way. Thank-you!
The cost is $3/child/visit and can be prepaid or you may choose to pay each week. Please note that if you choose to prepay for visits and end up missing a session or more we will carry it over to another visit.
Register For Childcare