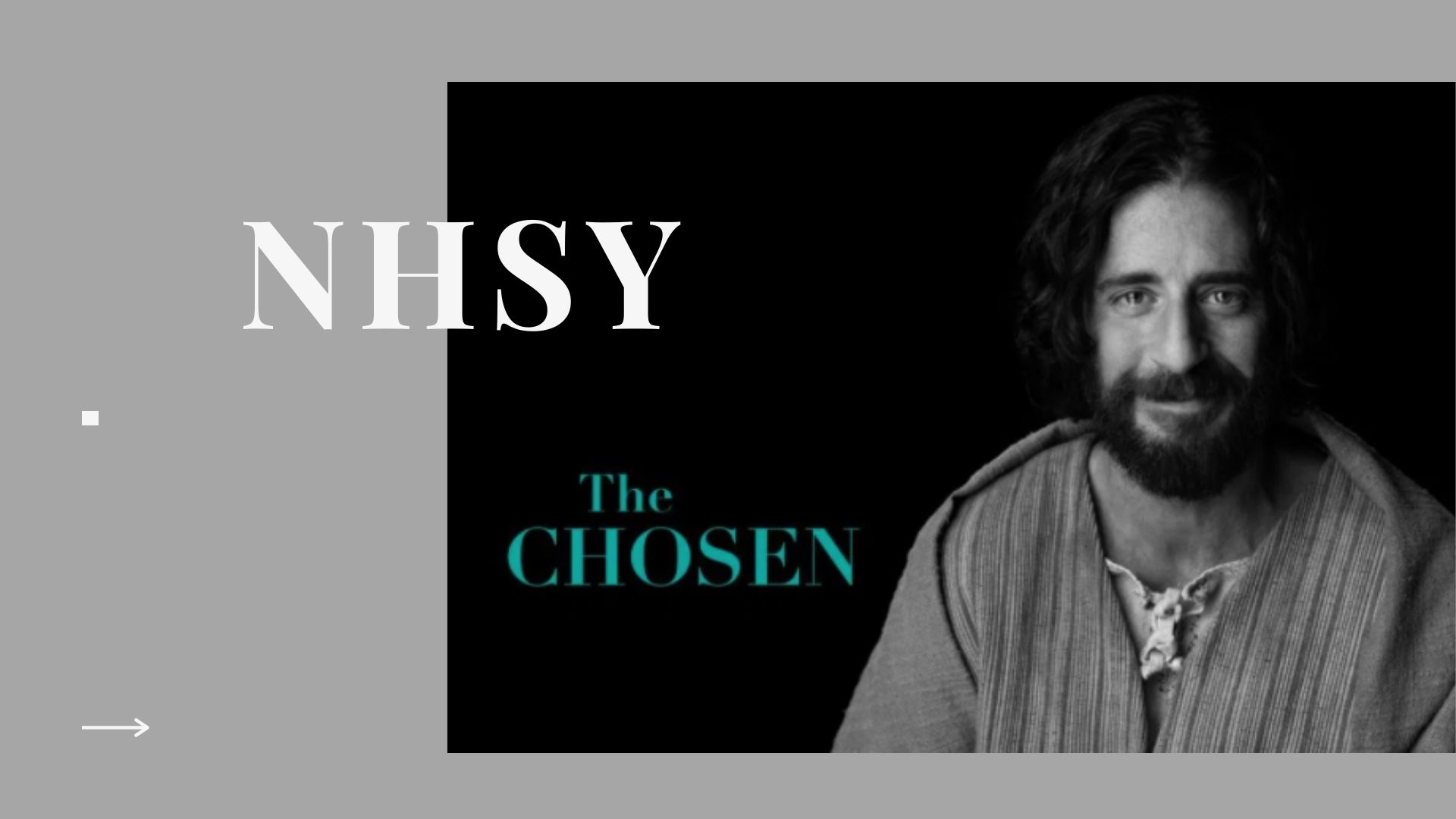 The Chosen: Film + Theology
The Chosen is an 8 episode series of Jesus' life and ministry. We will be gathering to watch the first two episodes together.
After each episode we will have a small discussion to learn more about who Jesus is, and how to follow him!
We are SO excited to host this event! I am looking forward to seeing you there!