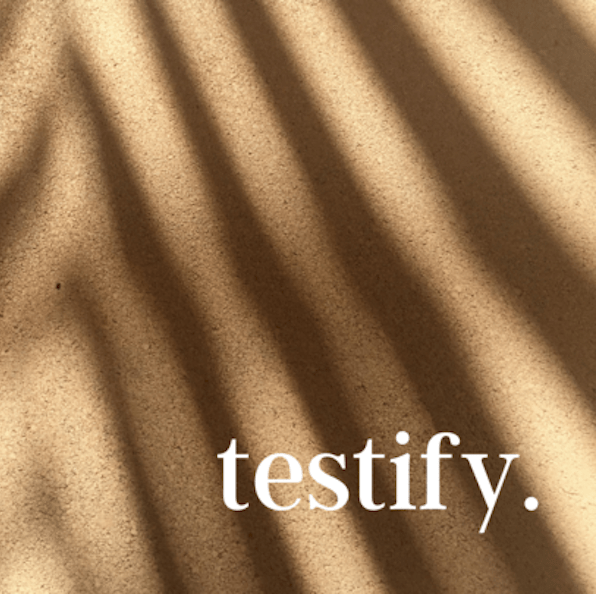 TESTIFY – Part III
Join us for an indoor NYA night of testifying to God's character through the Word, testimony, and song. Let's take time to pause and reflect on the faithful, promise-keeping, holy God who we get to call Abba Father.
We want to encourage you to come for 6:30 pm to grab a snack, a coffee & chat! The service will start at 7 in the worship center.
Masks are recommended but not required. See you there!