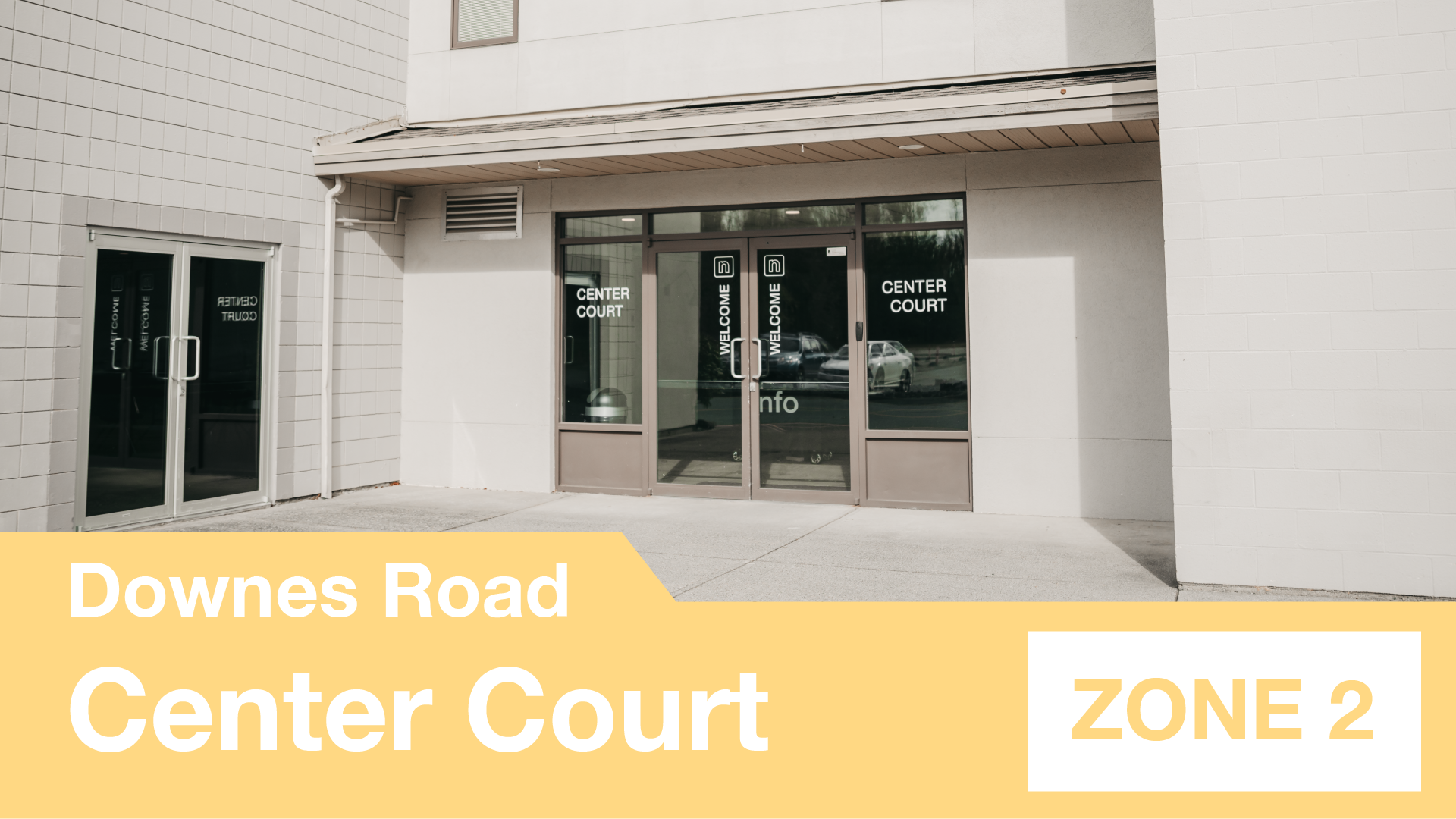 Sunday Service – Center Court (Zone 2)
Join us for a LIVE (but small) weekend service in Center Court Zone 2! Though the atmosphere will be a bit different in order to abide by current health and safety regulations, it will be incredible to gather and connect again as the body of Christ in person!
Our hope and vision for these onsite services is that they will be a place for believers to once again experience the encouragement that comes from the gathering of Christ's body, to connect with other believers, and to worship together in song. However we know it will feel different and due to capacity limitations (50 people per venue) and health precautions, many pieces of the service have been simplified compared to our regular church experience.
Please be aware, this service will include only the worship leader and a pastoral host to greet you. Unfortunately we will have no children's ministry, but children are welcome in the service. Everyone will be required to pre-register and to check-in upon arrival. Although masks are not required in the service, you are welcome to bring your own. If you are feeling sick, we request that you let us know and stay home to enjoy the Northview TV service with your family. Please join us when you are well again!
We encourage you to come, be the church, love, rejoice, and welcome one another in the Lord!