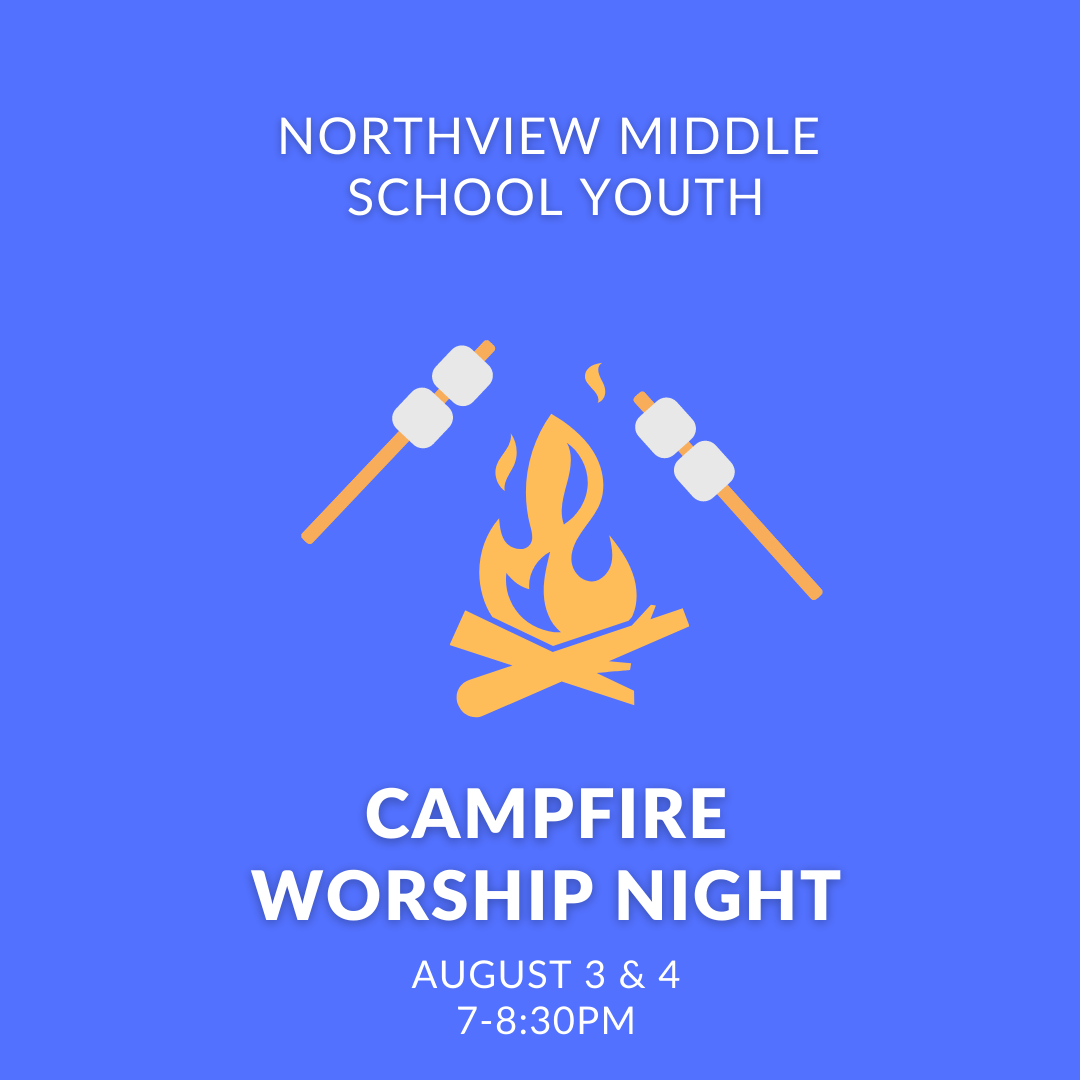 Summer Youth Nights Week 5: Campfire Worship Night!
Join us for a night of s'mores, and worship around the campfire!  The scripture Pastor Dan will be focusing on this week is James 2:14-26, continuing in his series, "Imprinted by God," with this week's lesson on "A Life Permanently Marked by Compassion." 
 Tuesday August 3: Grade 6 Water Night! (7-8:30pm)
Wednesday August 4: Grade 7/8 Water Night! (7-8:30pm)
Registration opens on Friday, July 30 at 9am.
 Pickup and dropoff at the field. 
A couple of things to note:
 -Arrival time: We ask that students arrive no earlier than 10 minutes prior to the youth event. 
-registration is required to attend this event.