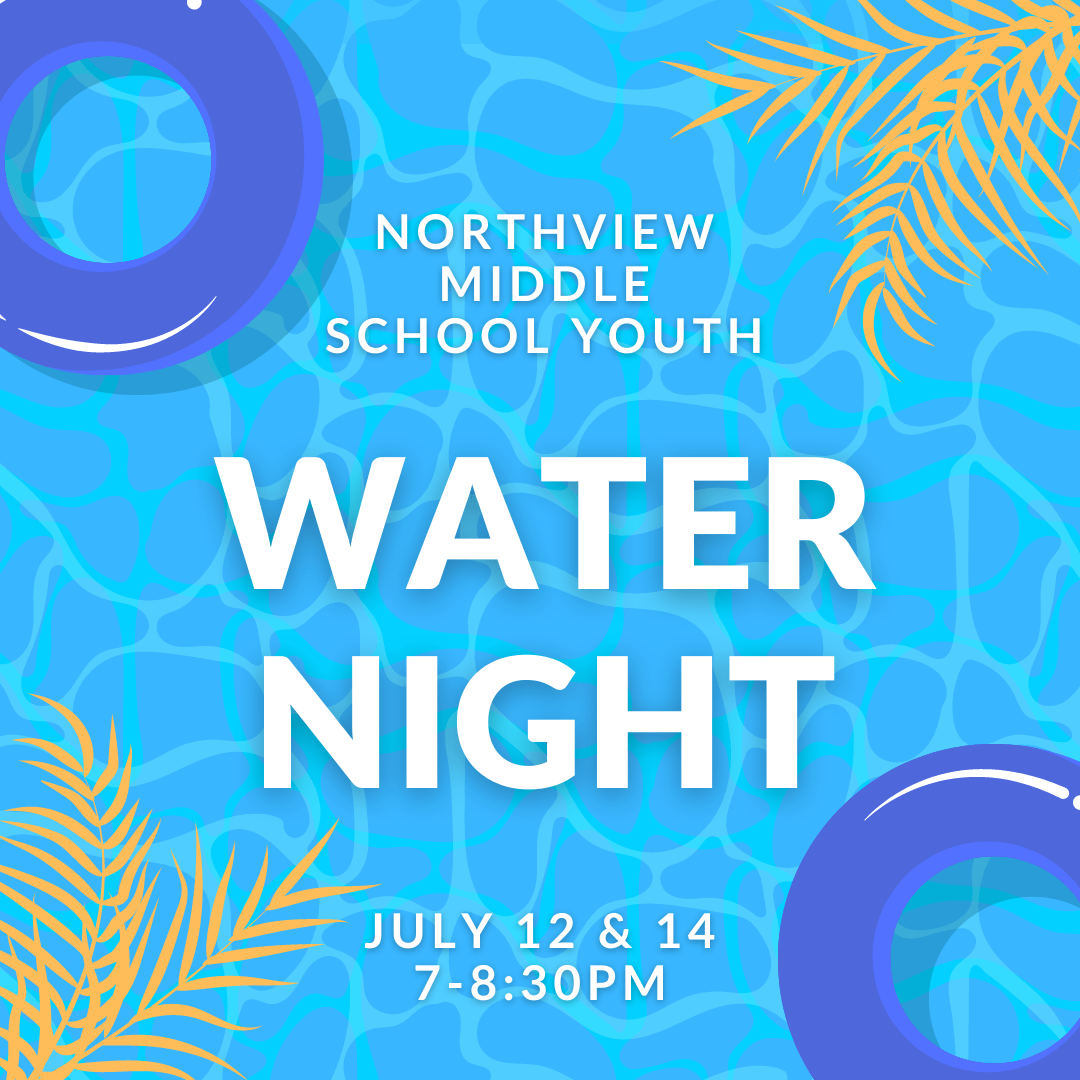 Summer Youth Nights Week 2: Water Night!
Join us for a night of water, games, water fights and more! The scripture Pastor Dan will be focusing on this week is Mark 10:13-16, continuing in his series, "Imprinted by God," with this week's lesson on "A Life Permanently Marked by Humility." 
Note: Moving forward, we will be combining the Grade 7 & 8 youth nights on Wednesday evenings due to the change in provincial guidelines This is great news for us as these two grades are normally together in September as we begin our regular weekly Tuesday evening program. It also is beneficial for us as we do not need to split our volunteer staff between two summer evenings!
 Monday July 12: Grade 6 Water Night! (7-8:30pm)
Wednesday July 14: Grade 7/8 Water Night! (7-8:30pm)
Registration opens on Friday, July 9 at 9am.
 Pickup and dropoff at the field. 
A couple of things to note:
 -Arrival time: We ask that students arrive no earlier than 10 minutes prior to the youth event. 
-registration is required to attend this event.