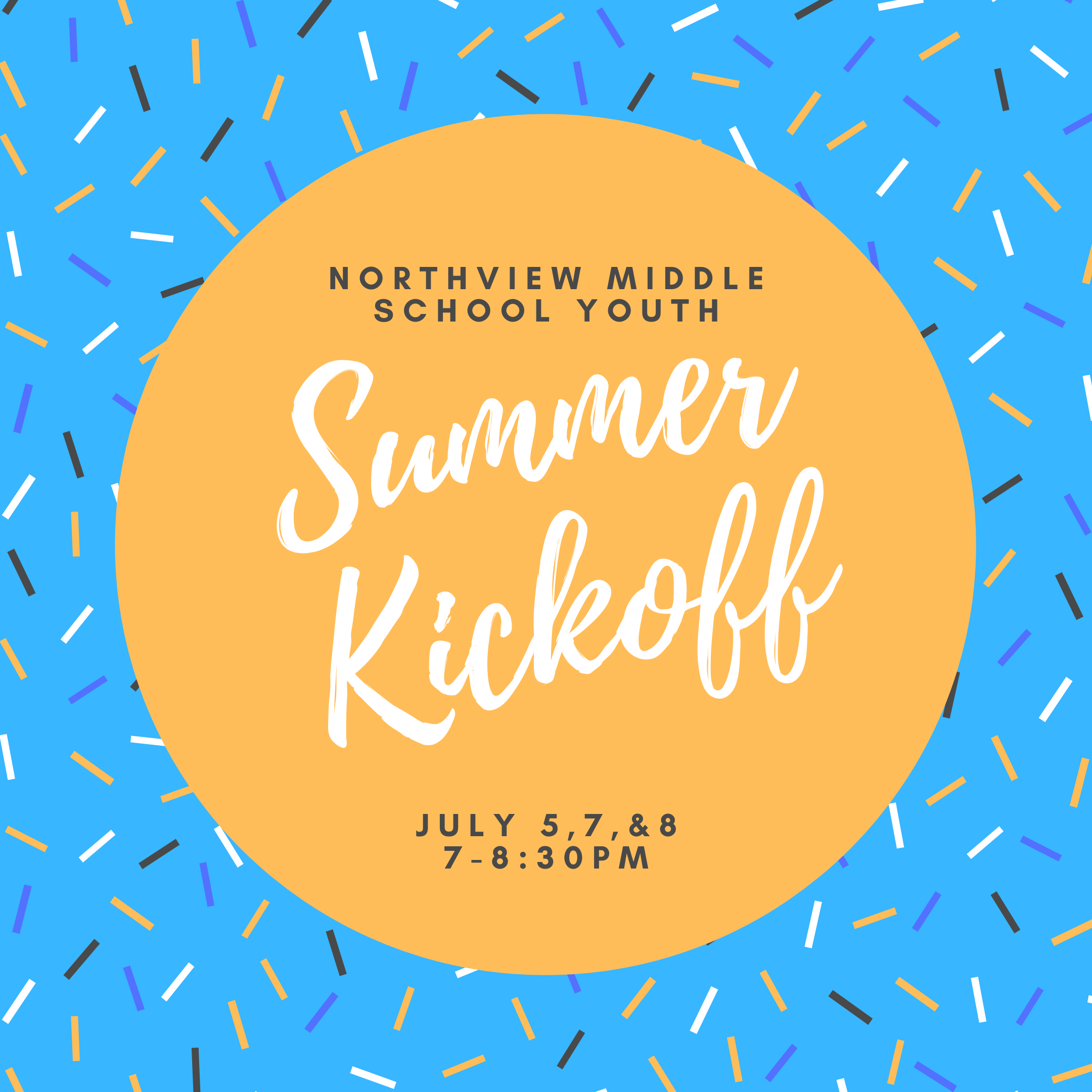 Summer Youth Nights Week 1: Kickoff!
Join us for the first youth nights of the summer! Games, fun, food, and so much more! Pastor Dan will starting the summer series, "Imprinted by God," with "A life Permanently marked by Love" (Matthew 22:36-40). 
 Monday July 5: Grade 6 Bump up Party! (7-8:30pm)
Wednesday July 7: Grade 7 Kickoff! (7-8:30pm)
Thursday July 8: Grade 8 Kickoff! (7-8:30pm)
Registration opens on Friday, June 25 at 9am.
Pickup and dropoff at the field. 
A couple of things to note:-Arrival time: We ask that students arrive no earlier than 10 minutes prior to the youth event. 
-registration is required to attend this event. -Students must observe physical distancing during the whole duration of the event
-students must sanitize and answer health screening questions upon arrival. If you are not feeling well, please stay home. 
-Masks are recommended, but not required.