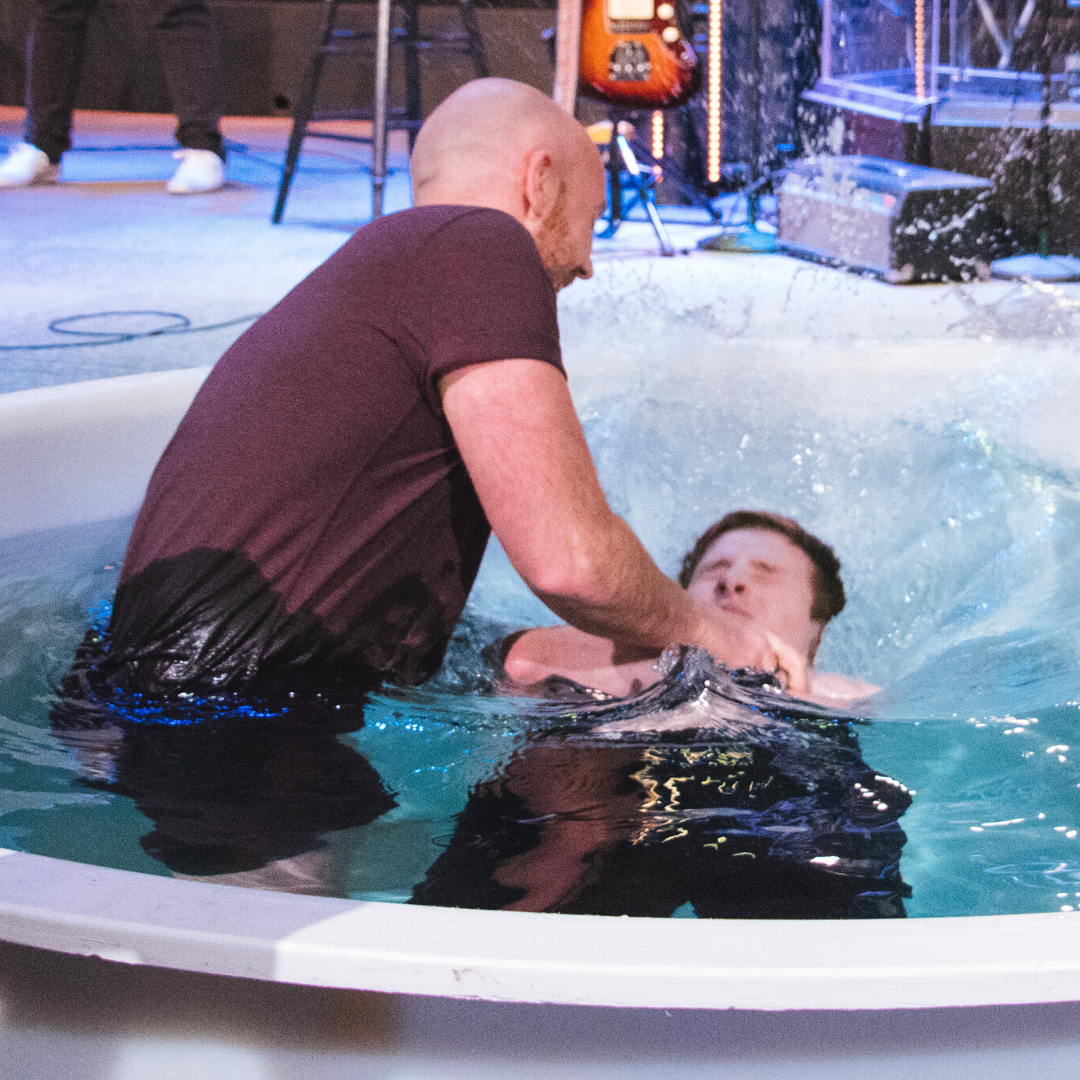 Online Spring Baptism Class
This Online Baptism Class (through Zoom) is for those who want to be baptized in the fall and for those looking for more information about what baptism is.
Please note, there will be another opportunity to participate in a class this fall before the next baptism service.
We need to know you want to participate! Please register by filling out the Baptism Questionnaire and someone will be in contact with you regarding the online meeting.