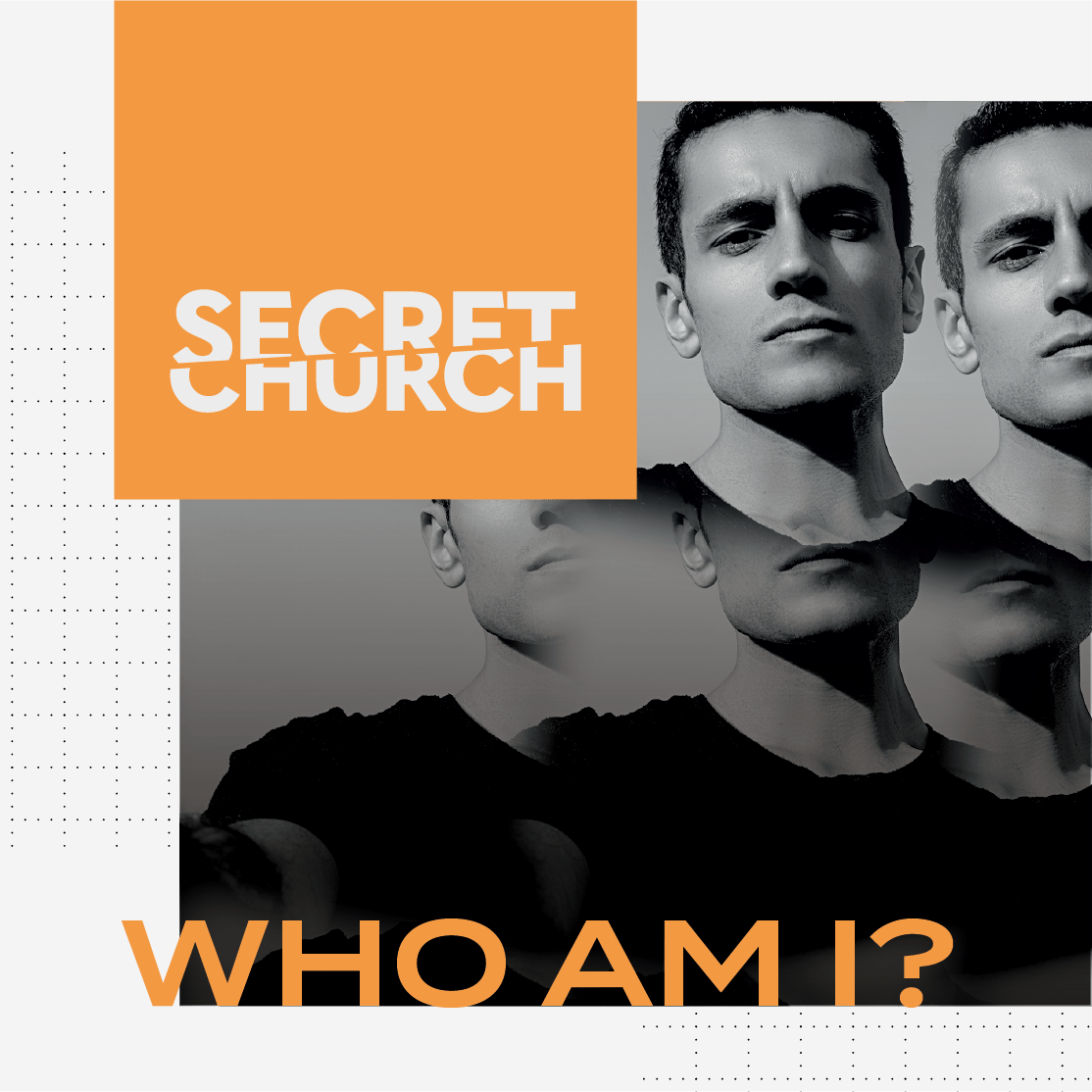 Secret Church
WHO AM I? Gender. Sexuality. Artificial Intelligence. Race. Justice. Genomics. The Metaverse.
What does the Bible say about all of these issues? About YOU? About ME? About the 7 billion people on earth?
This is a one-night event of intense study of God's Word and passionate prayer for the persecuted. Join us at Northview on Friday, April 29th as we tune into Radical's Secret Church livestream along with 50,000 others across the world.