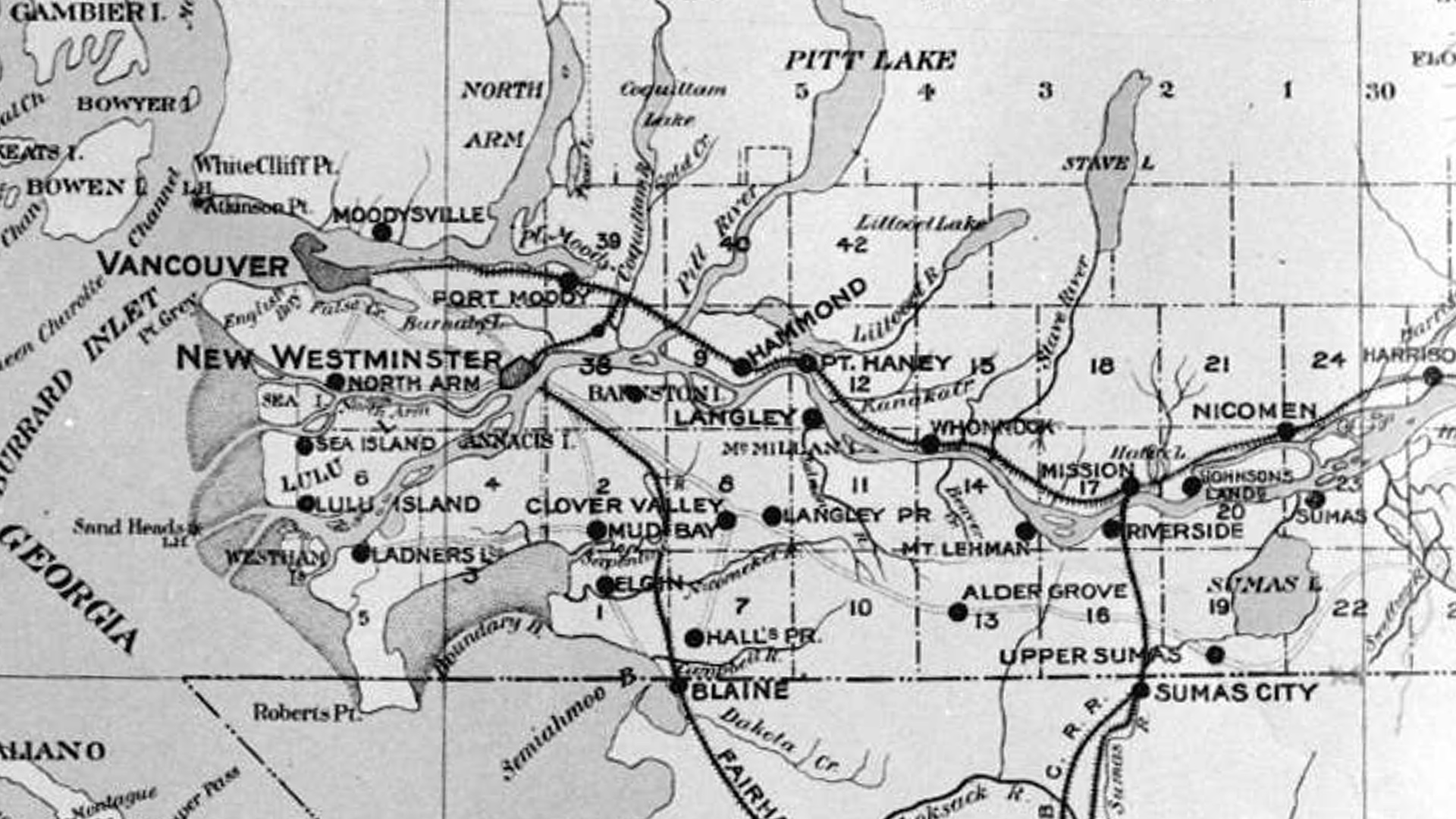 Scavenger Hunt
Join NYA for a socially distanced scavenger hunt! This scavenger hunt can be completed from wherever you're located. Each task on the list will be general enough that it can be done anywhere.
Register your team of 2-5 people and get ready to compete with young adults across the Valley.
On the day of, we will be emailing you the list of clues at 2:00 PM. Post on your Instagram stories as you complete tasks and tag us, @northviewya. The first 3 teams to complete all the tasks will win prizes!