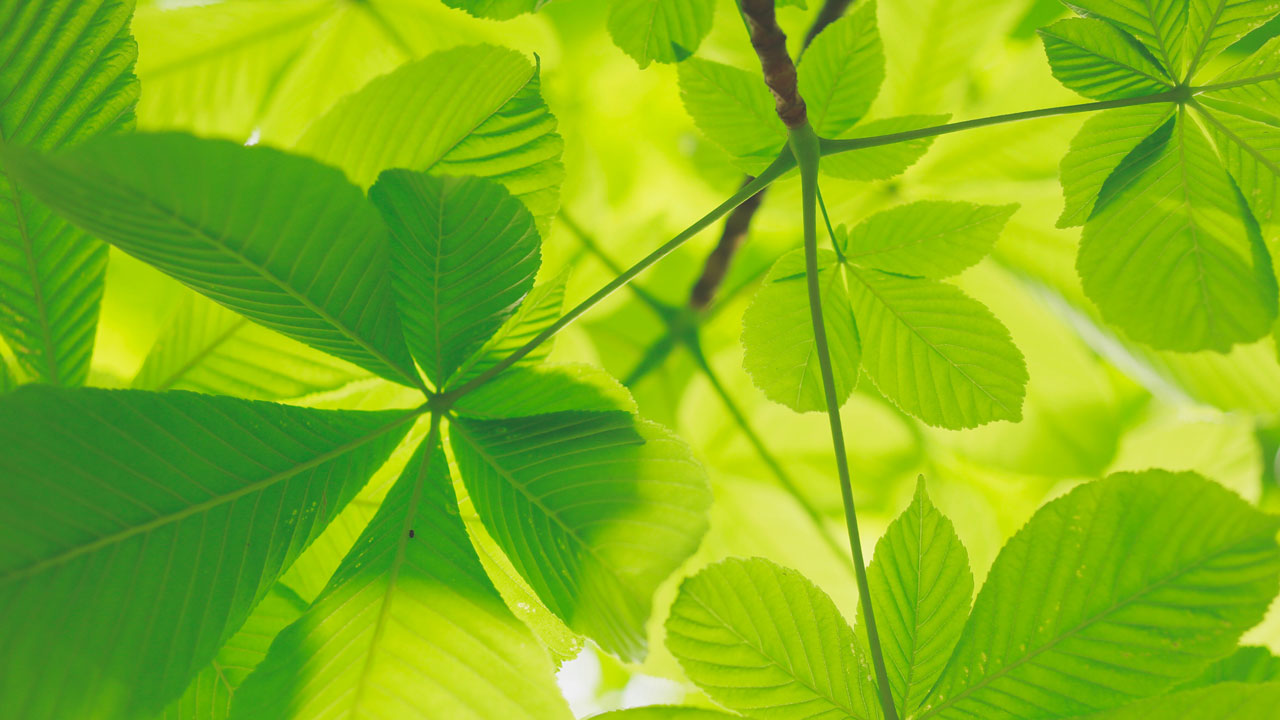 Resolving Everyday Conflict
Resolving Everyday Conflict is an eight-week study that unpacks the amazing things the Bible has to say about conflict and relationships in a fun, non-threatening way. It gives people inside and outside the church the powerful and practical answers they are looking for to forever change how conflict looks in their lives.
What topics does it cover?
The root cause of conflict
When to overlook an offense
What makes a good apology
What forgiveness really means
How to deal with difficult people