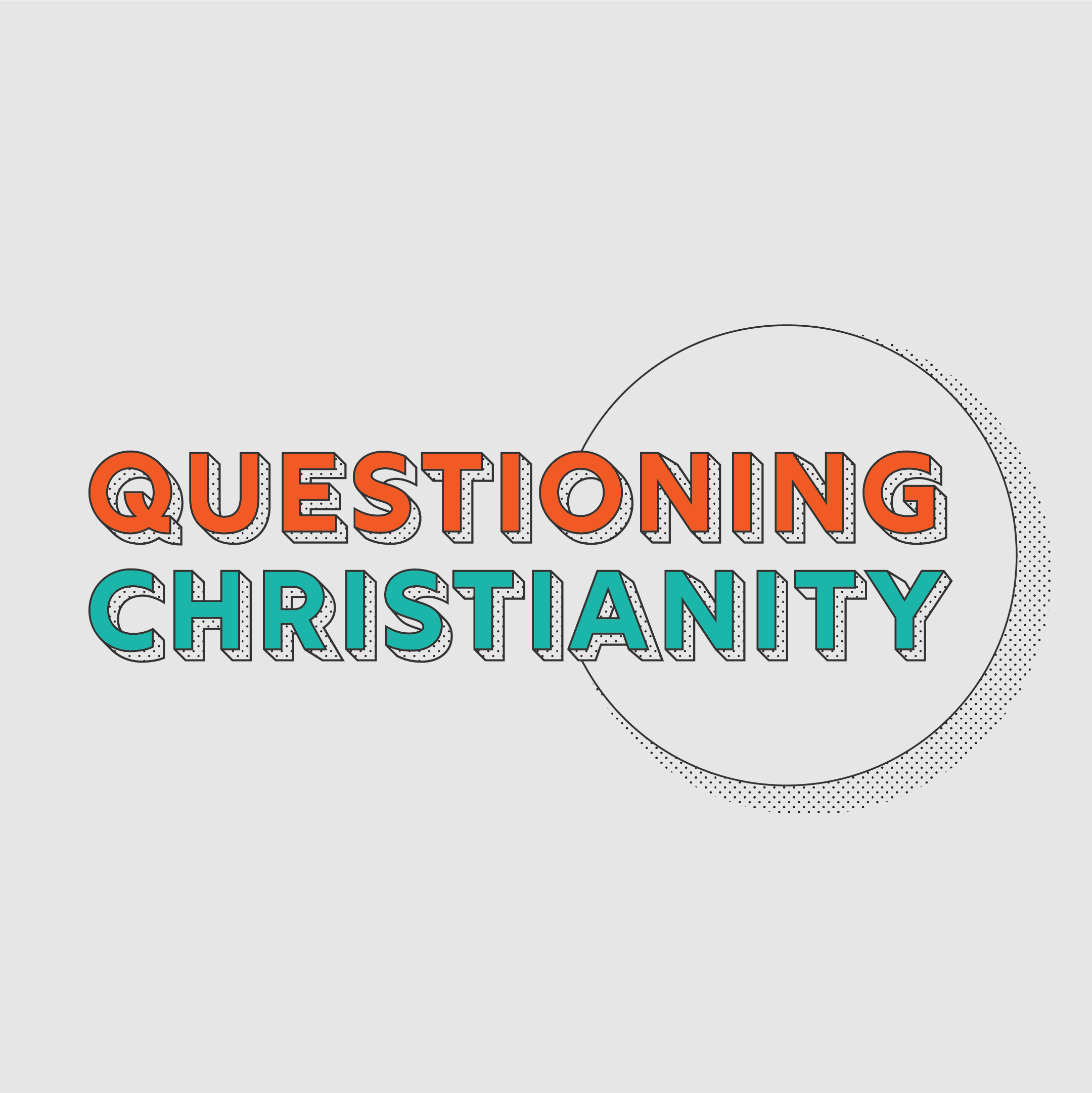 Questioning Christianity
Do you know someone who has big questions about Christianity? You may be wrestling with big questions, or you may know a deconstructing young adult, a skeptical but seeking person, or even an ex-vangelical.
Northview is opening a space each Tuesday from January 18 to February 15, which is specifically intended for those who are doubting or have big questions about the Christian faith.
This is not a place for hostile debate, nor a place intended for mature believers to gain more knowledge, but rather a place where men and women with doubts, hang-ups, barriers, and/or questions about Christianity can process them without judgment or rancour. Andy Steiger, the director of Apologetics Canada, and Graham Nickel, one of the elders at Northview, will be leading this group and will deal with 5 big topics including faith, morality, and purpose.