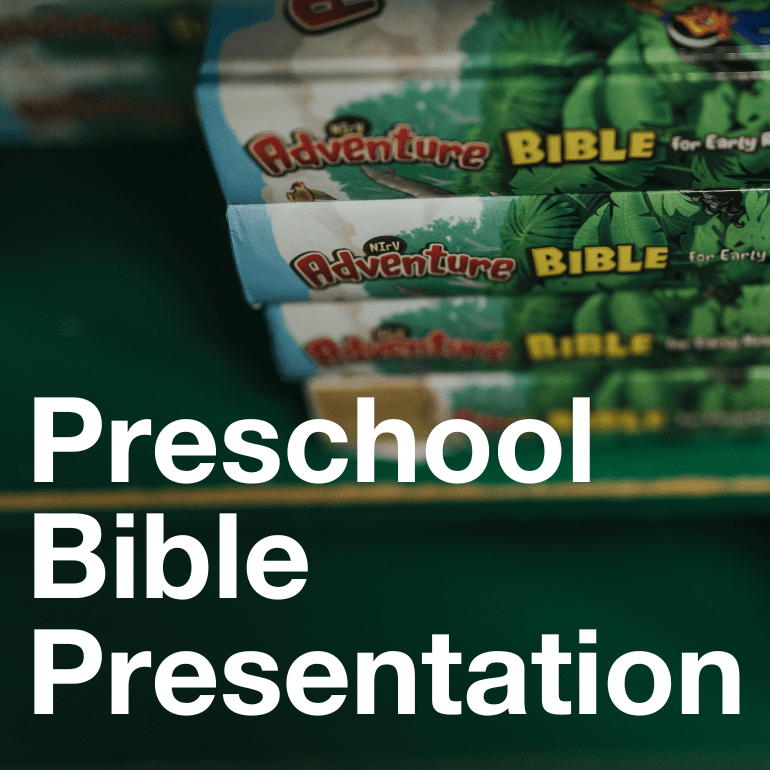 Preschool Bible Presentation Weekend
Milestones are opportunities for church and home to collaborate together around marking and making significant moments in the spiritual development of a child's life and our Preschool Bible Presentation is one of those moments.
Our Preschool Bible presentation will take place on the June 25/26th weekend at all of our Abbotsford Campuses. If your child is born in 2017, or will be entering Kindergarten in the Fall, you can sign them up to receive a Bible of their very own. Please note that this takes place in the service and your child(ren) will walk across the stage and be given their new Bible.