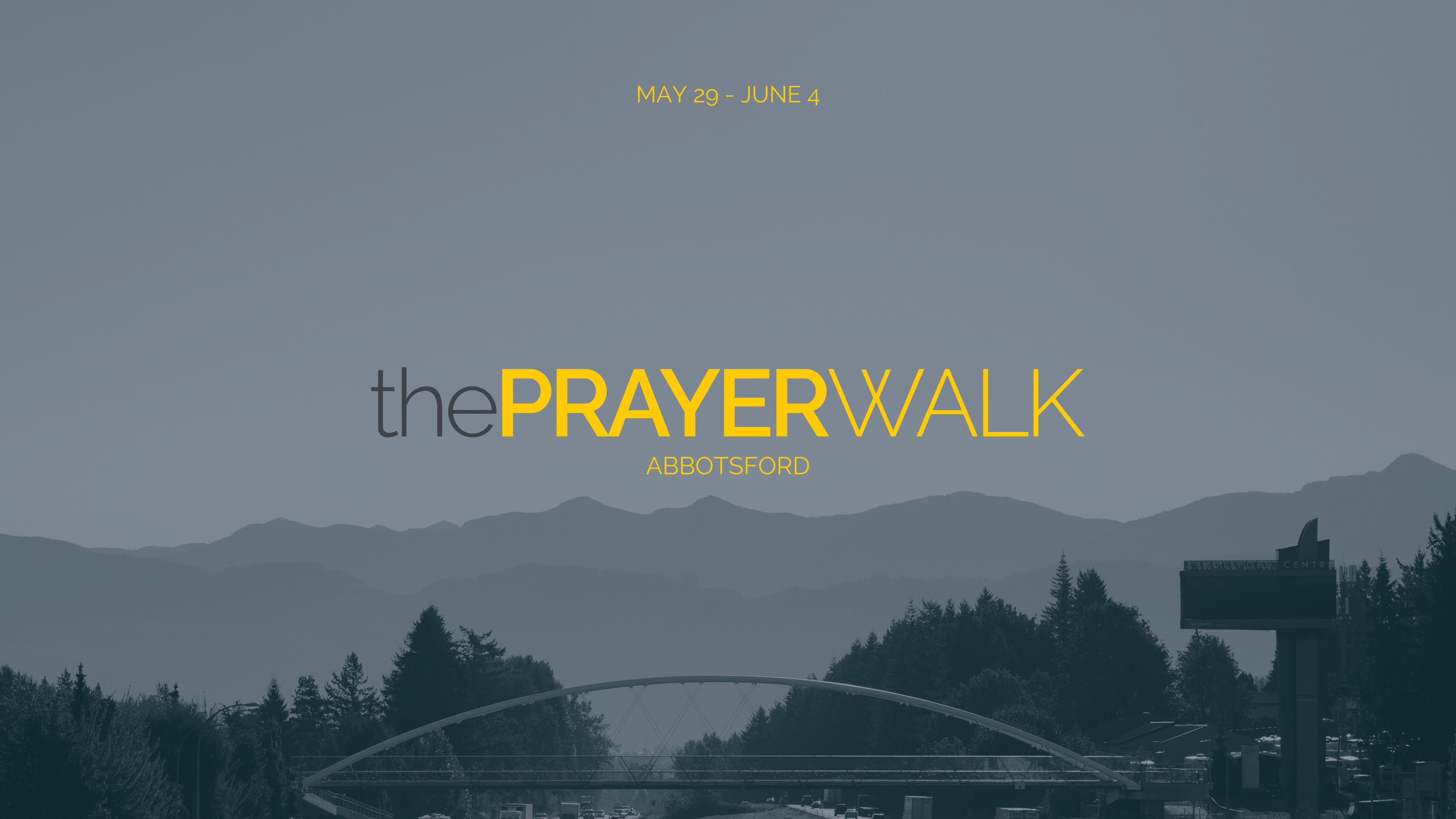 Prayer Walk
The Prayer Walk is a simple way for believers to engage in this sometimes neglected practice. It is encouraging to pray, knowing that others of different ages and denominations from all over your city are also praying at the same time in the same way. It is the kind of unity God blesses.
You can engage in the Prayer Walk as an individual or in a group. It is also a great family activity; a way for parents to model prayer with their kids in a way that their children can be active as opposed to "sitting still."
The beauty of the Prayer Walk is that we can pray outside with insight as we walk and take the time to observe the places in front of us. Pay attention to what you see and ask God for wisdom as to how to pray. If walking is too difficult or if the street seems too long, feel free to adapt and drive. The most important thing is to pray. Sign up to reserve a street by clicking on the link below.
You also won't want to miss our Prayer Walk Worship Night on Friday, June 3, at 7pm in the Worship Center at our Downes Road Campus. Everyone is welcome!
Learn More & Reserve Your Street