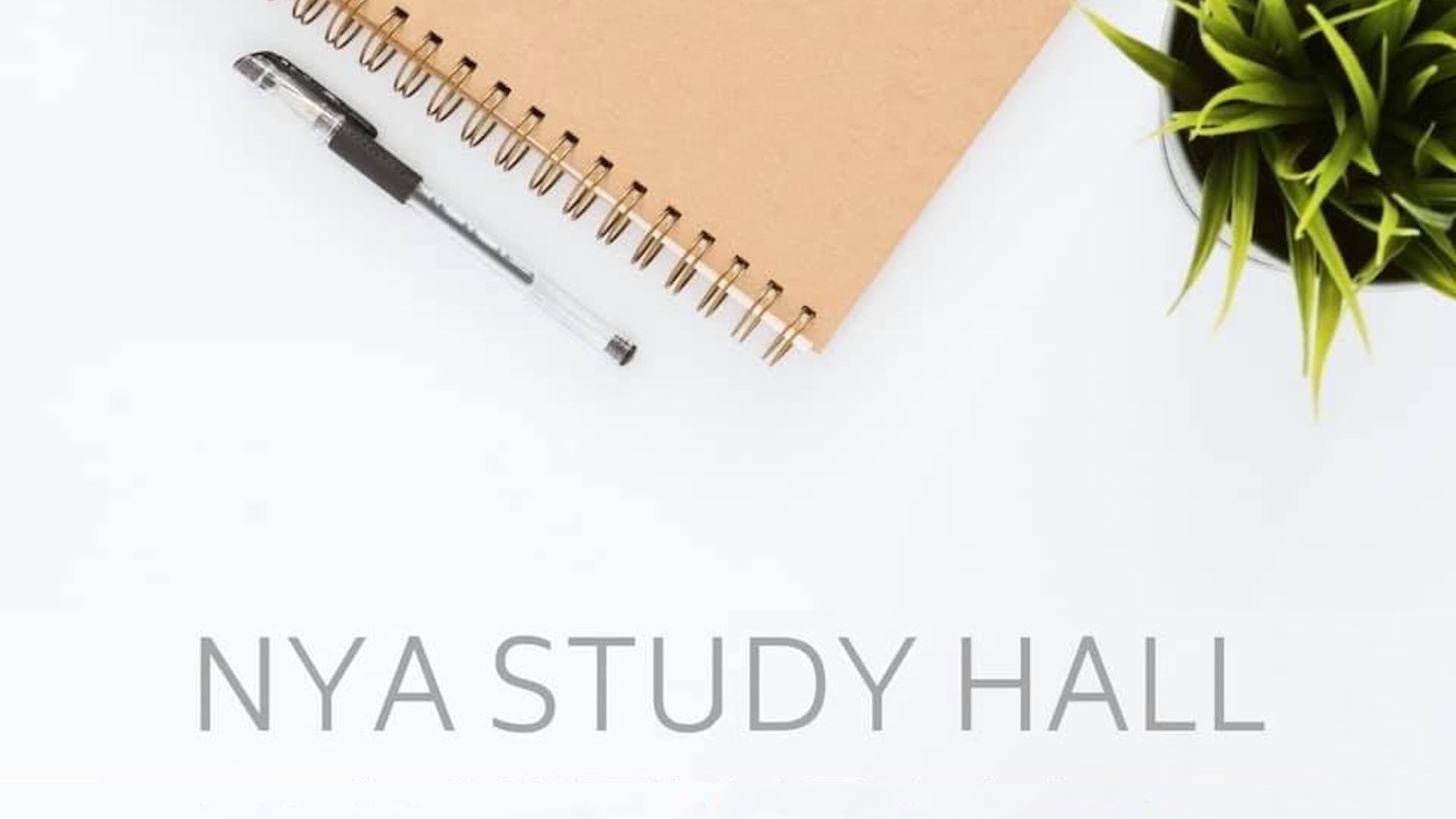 NYA Study Hall
Study hall is cancelled this week! Stay tuned for future updates.
Come and join us for a study session at Northview! We will have coffee and tea ready for you to come and get in a solid afternoon of studying.
Registration opens November 9 at 7:00 PM.