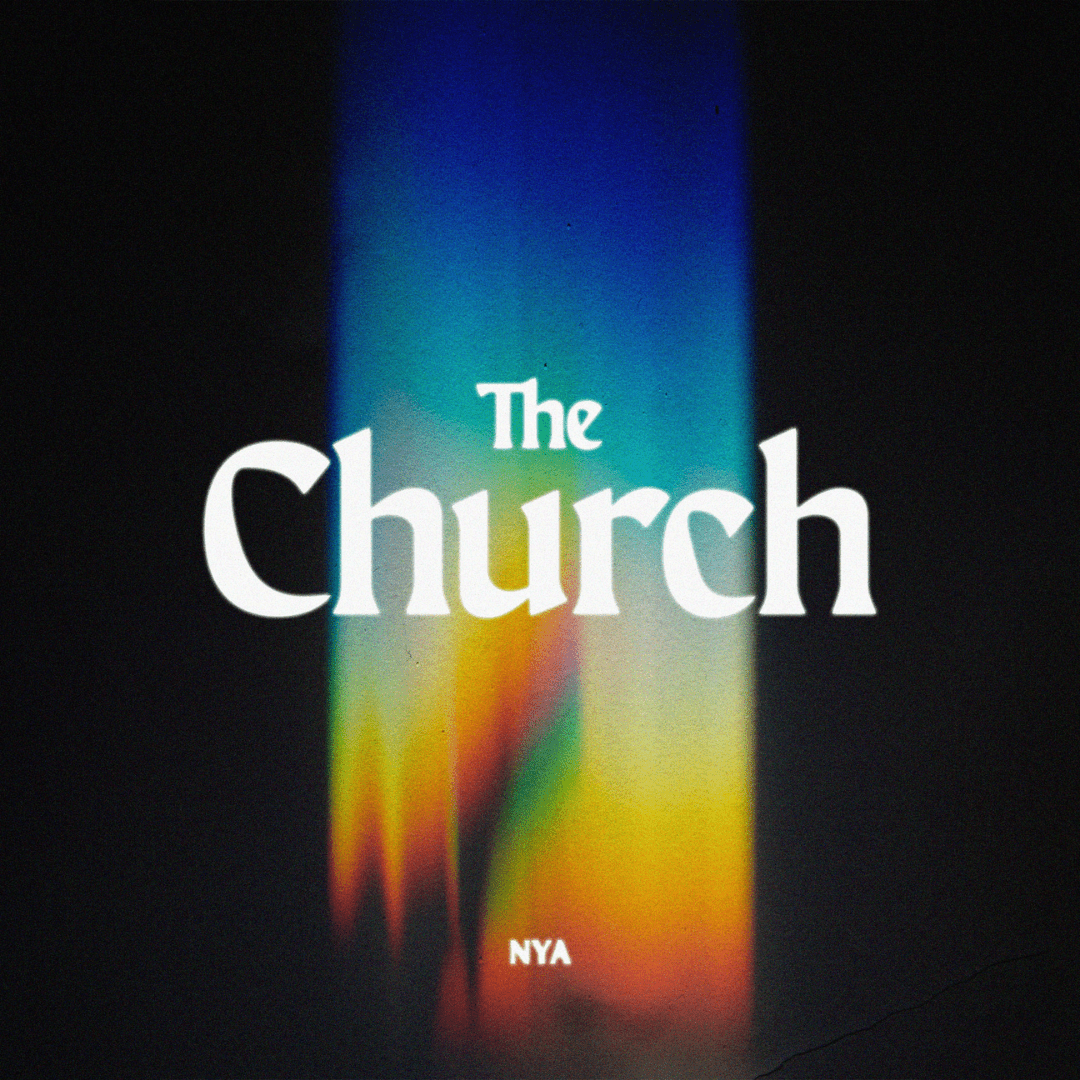 NYA Night: Matthew 16:13-20
Join us for an NYA night! This will be a time of  fellowship, food, and hearing the Word. This fall, we will be going through the sermon series, "The Church," and this week we will be focusing on Matthew 16:13-20.
Whether you're a regular NYA attender or you've never come before, we'd love to see you there!