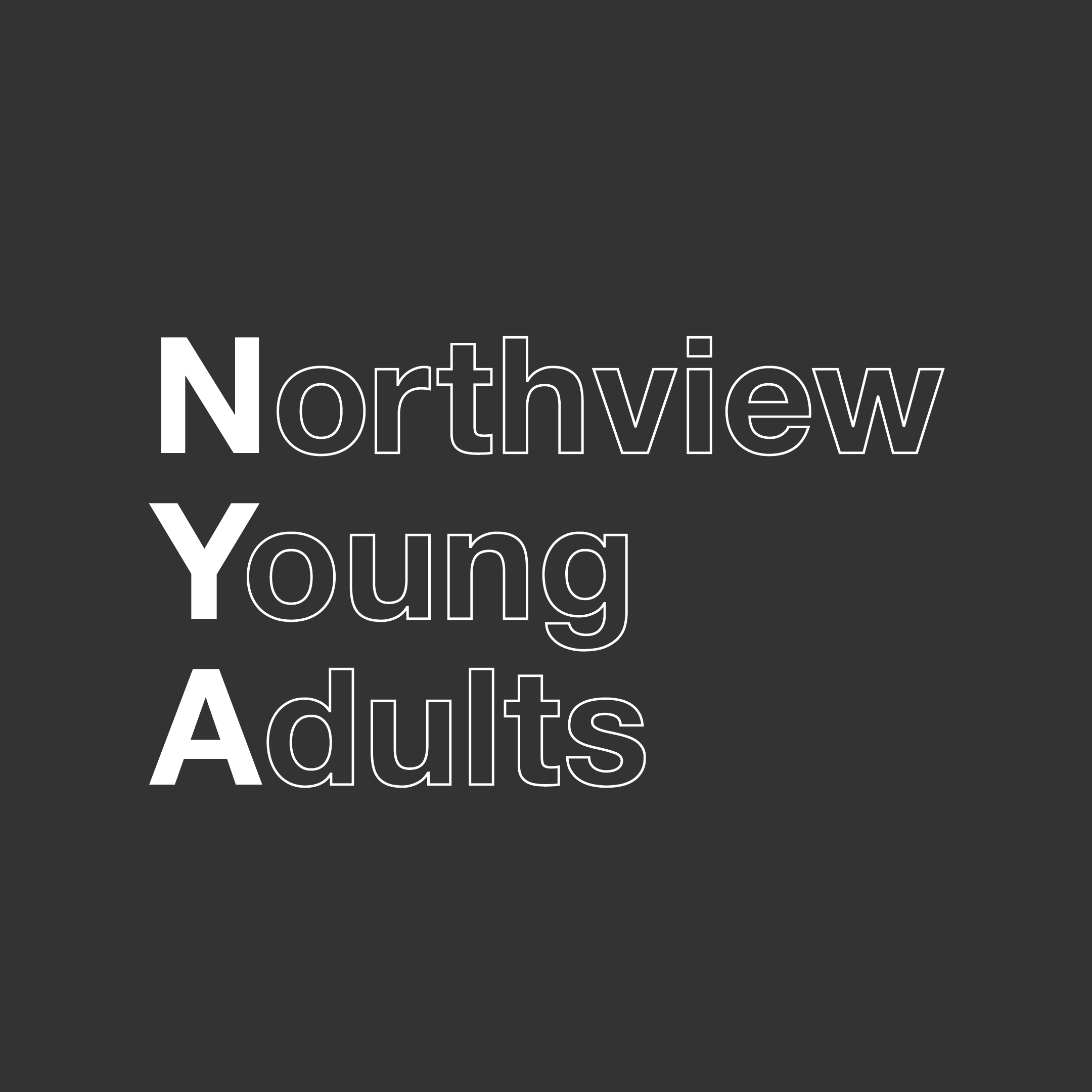 NYA Night
Join us this Friday at 7:30pm for a time of worship through song, being in community with one another and hearing the Word preached. This week, we will begin our "Rethink" series, exploring the question: Does God exist?
Doors open at 7:15 & the service starts at 7:30pm. We will be meeting in the Worship Centre at our Downes Road Campus at the front of the church building. Stick around after the service for snacks, games, and fellowship! 
Wear your mask, invite your friends, and come on out!