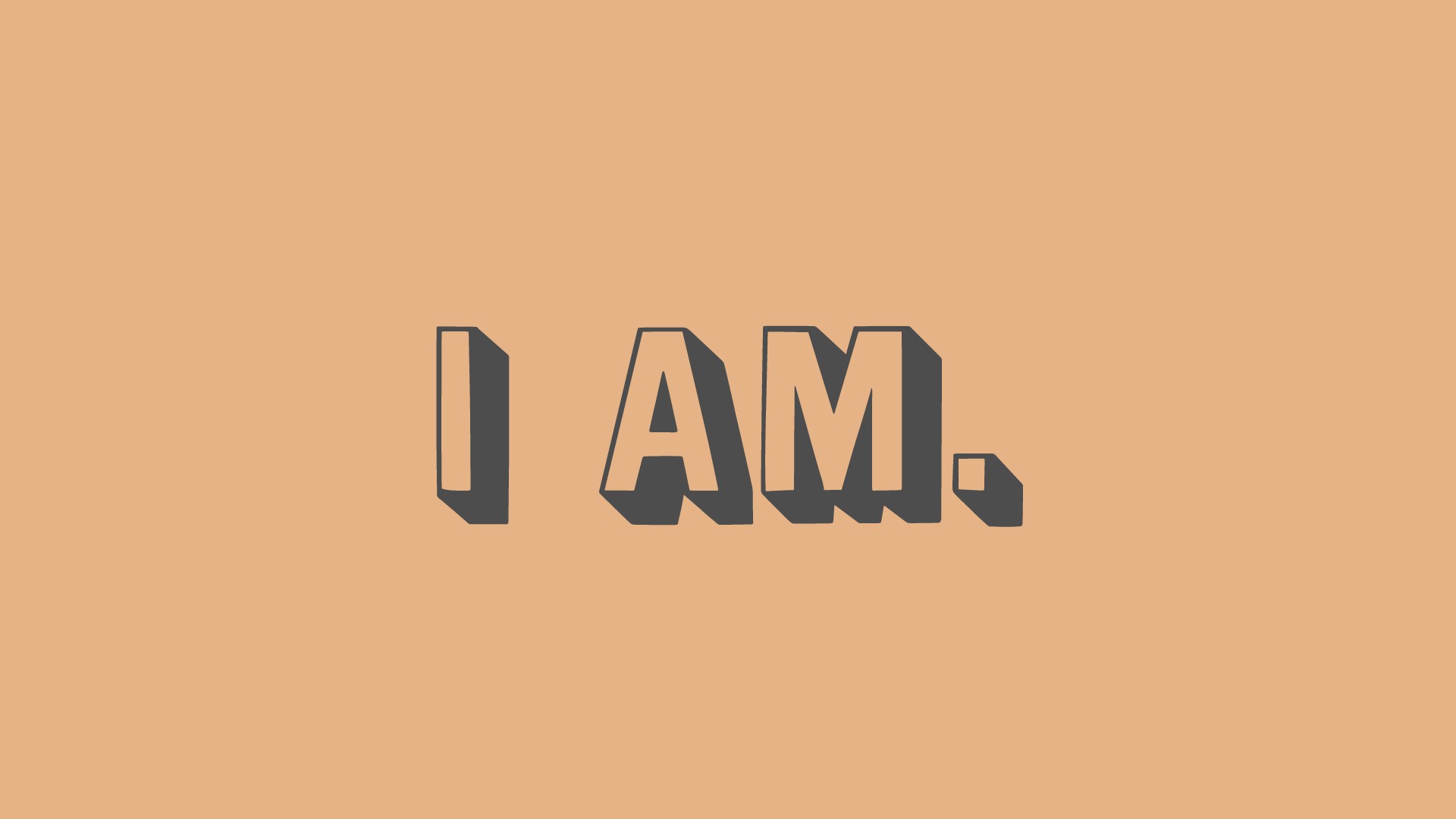 NYA Live Night | The Good Shepherd
Join NYA as Vinh continues our sermon series, "I AM", speaking on John 10:11-18, The Good Shepherd.
There will be four zones within Worship Center, with two times available: 6:30 PM and 8:30 PM. | Registration opens Monday, November 2 at 10:00 AM.