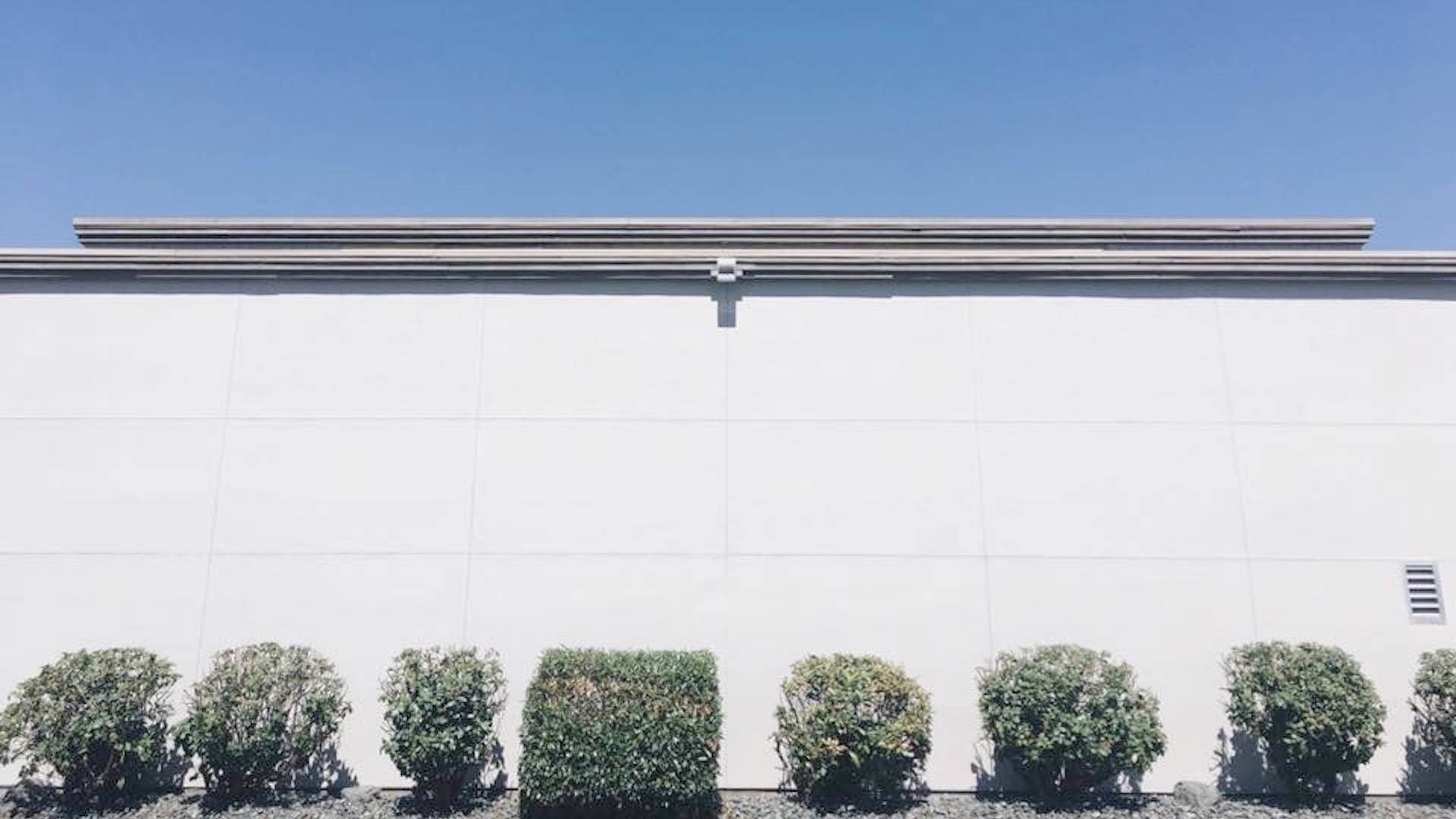 NYA Kick-Off
Join NYA for our Fall Kick-Off! We look forward to launching into the fall as Vinh starts off with a discussion on the importance of community.
There will be two times, 3 venues. 6:30 pm and 8:30 pm. Worship Center, Center Court, and West Court.
Registration opens on September 7th.
More details to come!