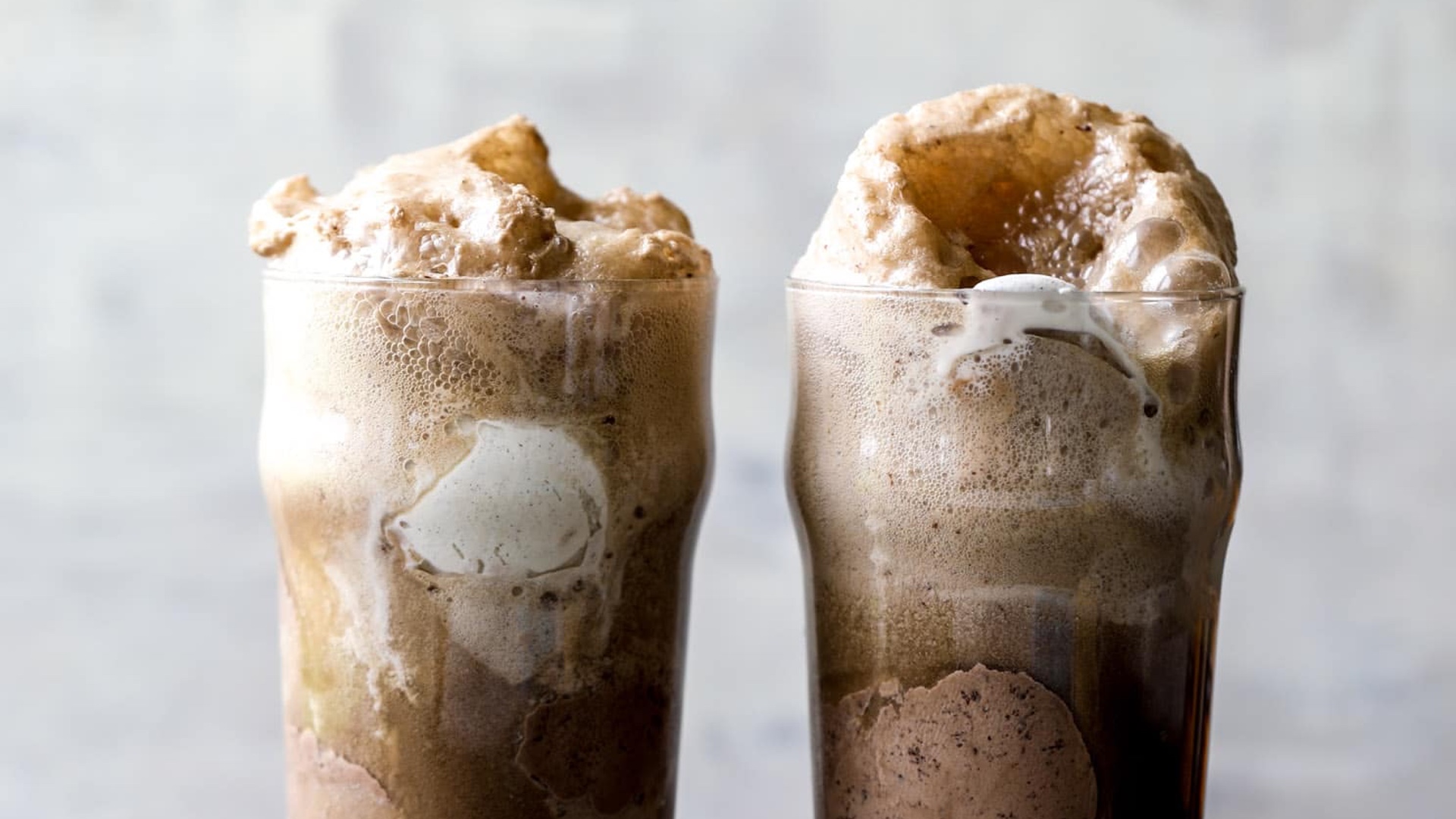 NYA Float Thru
Attention all young adults! This is our first event of the Summer 2020 season. Due to Covid-19, our annual Float Fest Weekend was cancelled. However, Andy's final float will still be happening in a more pandemic friendly fashion.
Come by the Downes Road Campus on Saturday June 20th between 11:30 AM and 1:00 PM for a drive-thru root beer float fest. Say hi to Andy and the team, enjoy a root beer float, and hear all about our upcoming summer events.
*PLEASE NOTE: We will be following necessary Covid-19 guidelines. When arriving at the church, please stay in your vehicle. We will be taking the necessary precautions to allow this event to operate safely.
RSVP HERE!