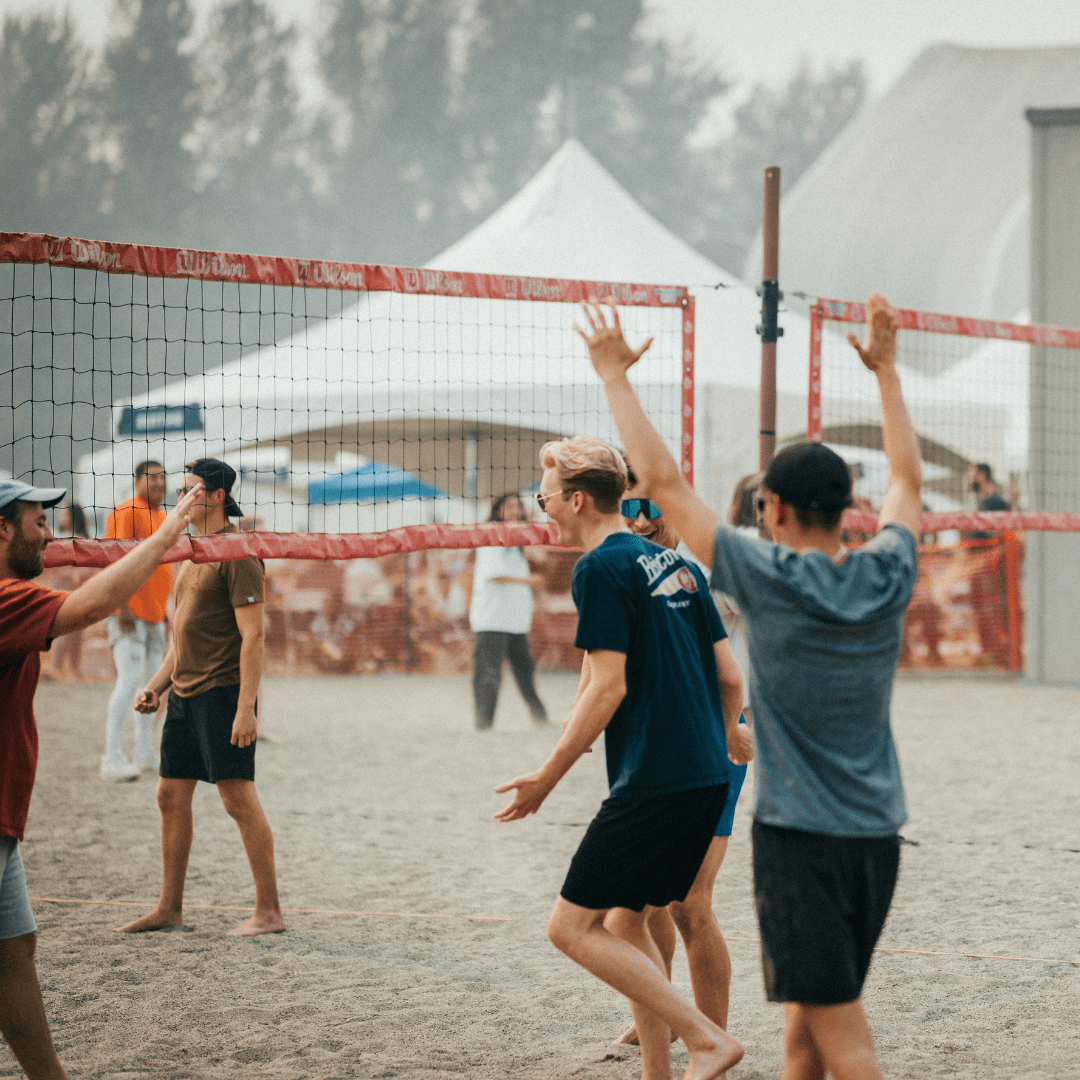 NYA Fall Kickoff Volleyball Tournament
Calling all Young Adults! Do you want to participate in a little friendly competition during the church wide Northview Fall Kickoff this year?
Gather a team together of 4-6 players for the NYA volleyball tournament!
Maybe some of you are looking to redeem yourselves after the Digs N' Dogs tournament, while others are just looking for a good time. Regardless of your skill level, we hope to see you out!
We'll meet at 1pm at the courts at the back of the Church. See you there!
If you have any questions please contact mlos@northview.org.
Registration closes September 7 at 11:59pm.