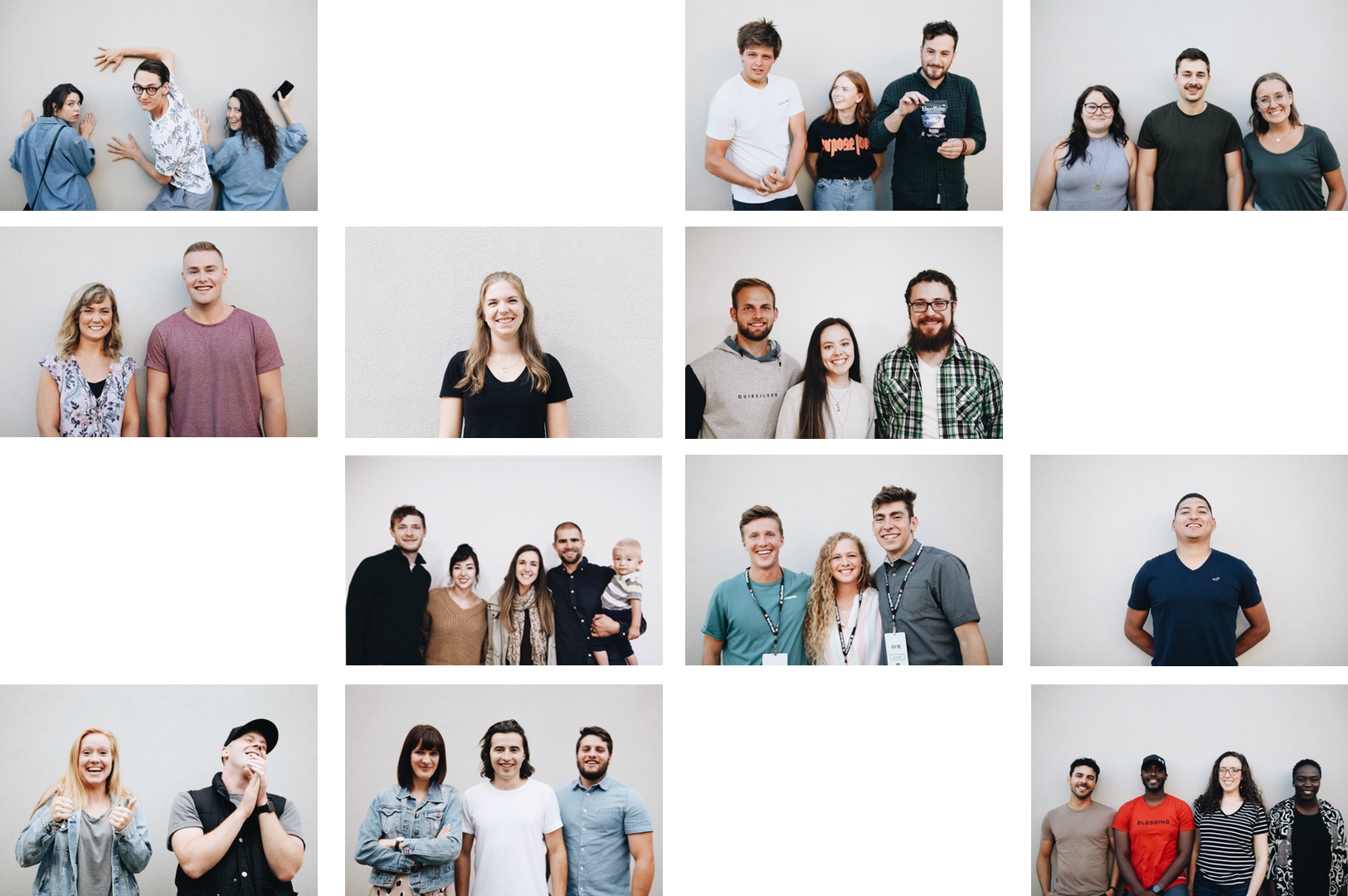 NYA Community Group Week
AS WE TAKE PRECAUTION TO COVID-19, WE ENCOURAGE YOUR COMMUNITY GROUPS NOT TO MEET. HOWEVER, WE CANNOT ENFORCE THIS UPON YOU, SO IF YOU DO CHOOSE TO MEET EXERCISE CAUTION! IF YOU HAVE FLU-LIKE SYMPTOMS OR ARE FEELING ILL, PLEASE STAY HOME! 
Any questions or concerns with your placement or are looking to be placed email Lexii: aratzlaff@northview.org. You can also check out our community group page HERE!