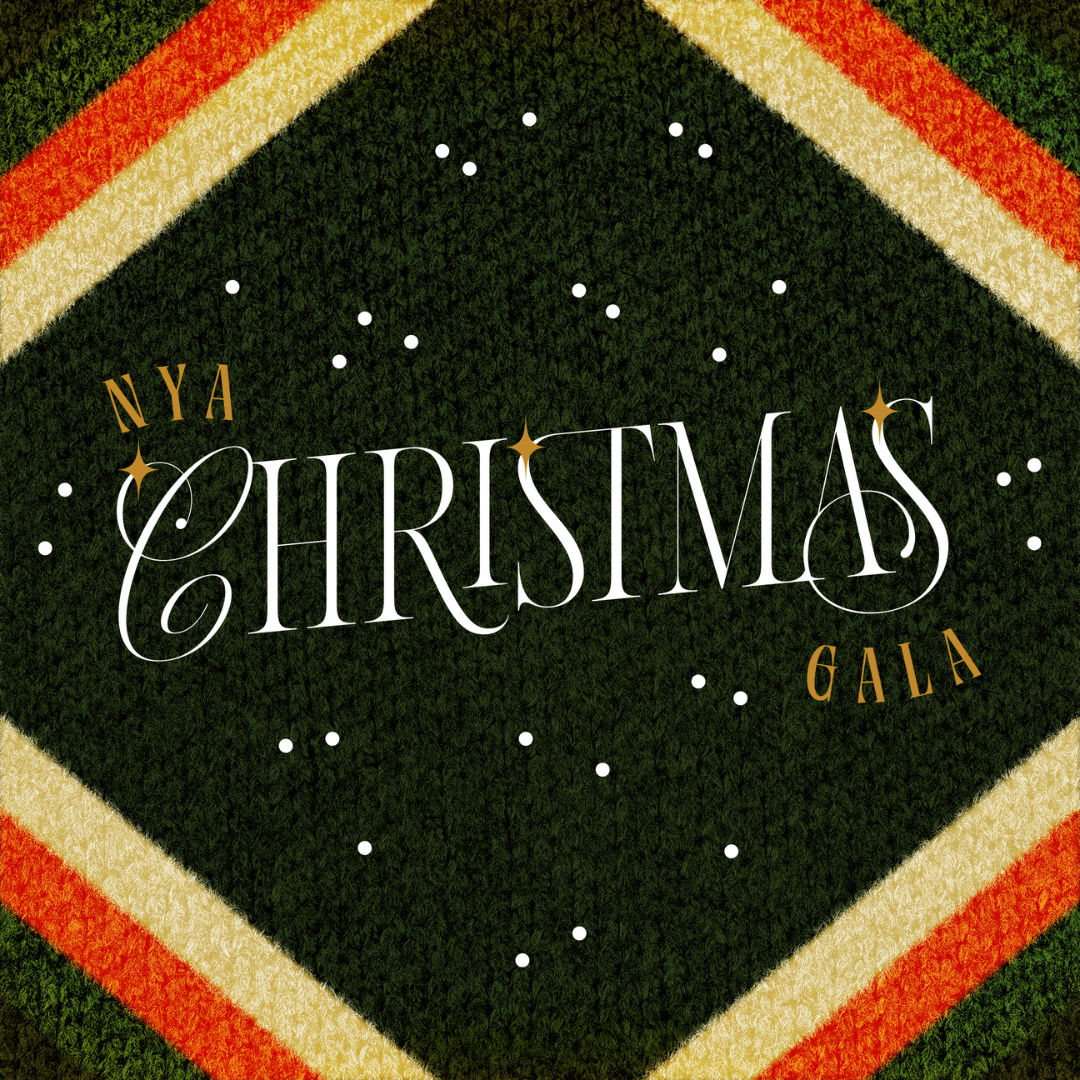 NYA Christmas Gala
It's time for the 2023 Northview Young Adults Christmas Gala!!
Join us on Friday, December 15 at 6:00pm for our annual Christmas Gala! The doors will open at 6:00 PM for some light refreshments before dinner. The evening will consist of a sit down dinner, entertainment, games, Christmas carols, and many photo opportunities.
Dinner begins at 6:30 PM.
Cost: $15 (tickets go on sale at 7:00 PM on Friday, November 10)
Purchase your tickets by: Tuesday, December 12 at 11:59 PM
Location: Centre Court. Come through the West Court Entrance around the back of the building and check in there!
Dress Code: The suggested dress code is semi-formal, so come dressed up to whatever extent you'd like!
If the cost is an issue for you, please email mlos@northview.org. This is one of our biggest and most anticipated events of the year! You don't want to miss it!
Registration opens on November 10 at 7PM.