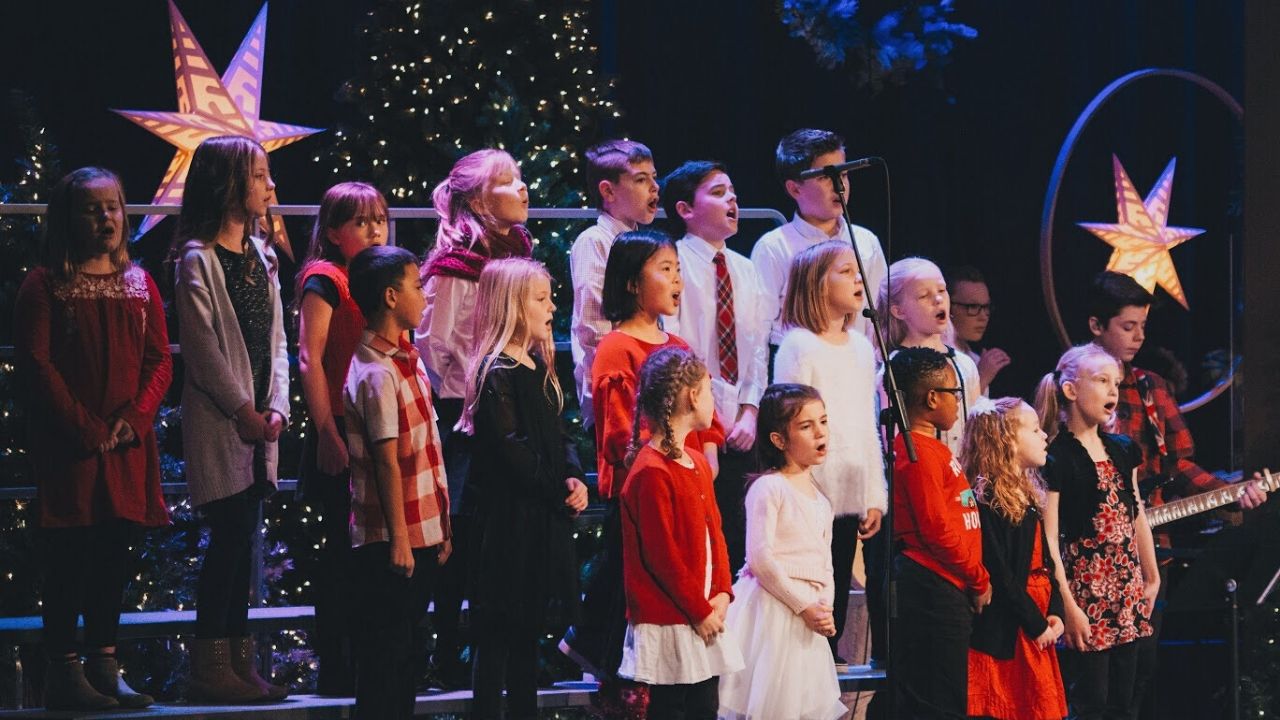 NV Kids Christmas Performance
The Northview Kids Christmas Performance is for children in Kindergarten – Grade 5. They will join the Music Team in leading the congregation in worship during the weekend on December 22nd at both the 9am and 11am services.
Dec 22 will be a Family Service, although childcare will be provided for grade schoolers who will be performing.
Your child will be required to attend the rehearsal on Dec 21 from 10:30am – 12:00pm. Lunch will be provided.
To sign up, click the register button!