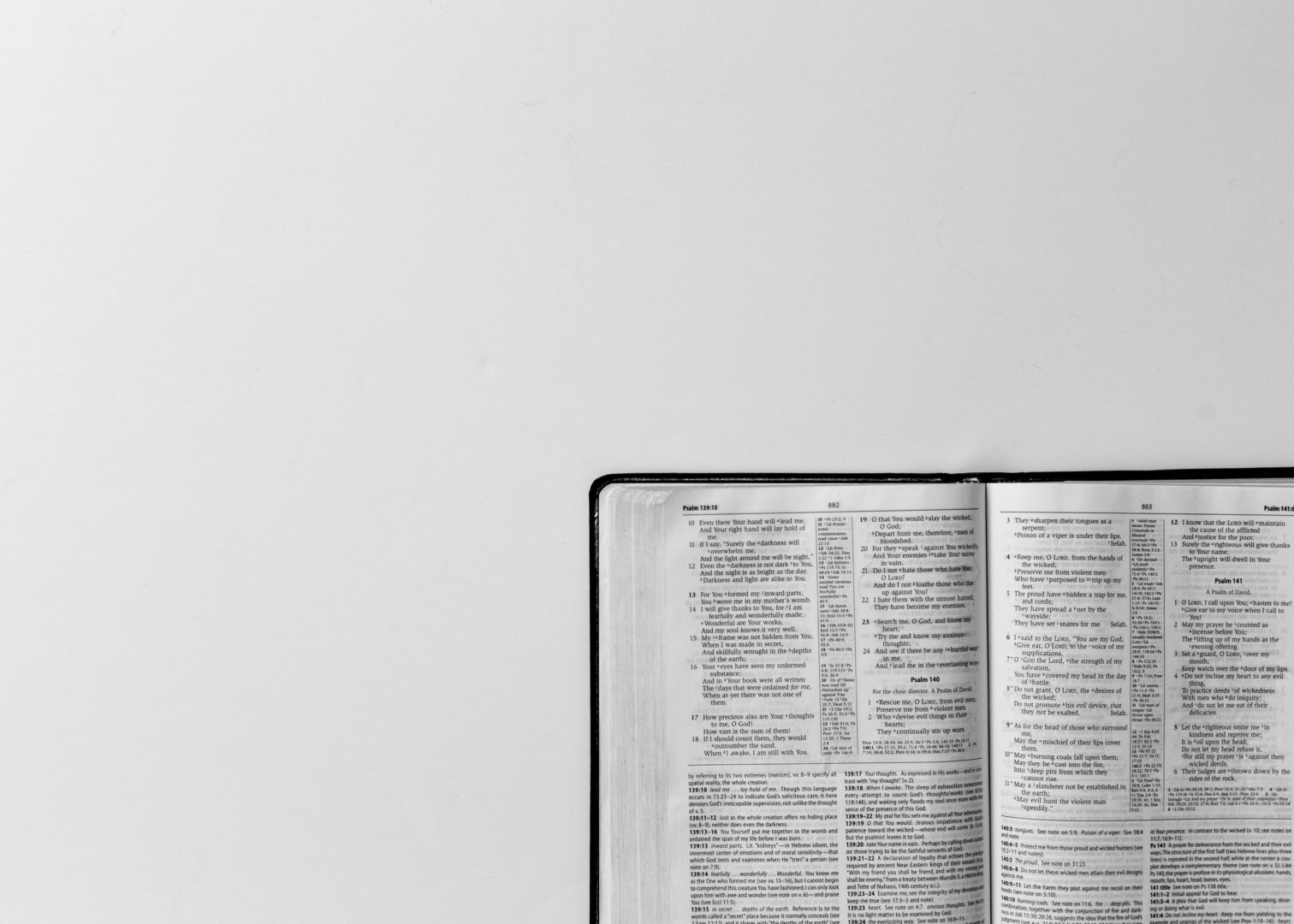 Northview Membership Classes
Why Become a Member?
Membership gives believers a sense of belonging (Hebrews 10:23-25).
By becoming a member, you accept responsibility for a group of fellow believers and you yourself become accountable to mature brothers and sisters in Christ (Galatians 6:1-2, 10; Hebrews 13:17).
Membership Process:
Attend classes on Wednesdays for 3 weeks starting May 13, 20, 27 (7:00-9:00 pm). At the Downes Road campus in West Court. You will be invited to set up a membership interview with a Northview pastor or elder. Once the interview is completed and are in good standing, you will be included in our membership list.
For more information:
Please visit northview.org/membership or email Jaslyne at [email protected]w.org