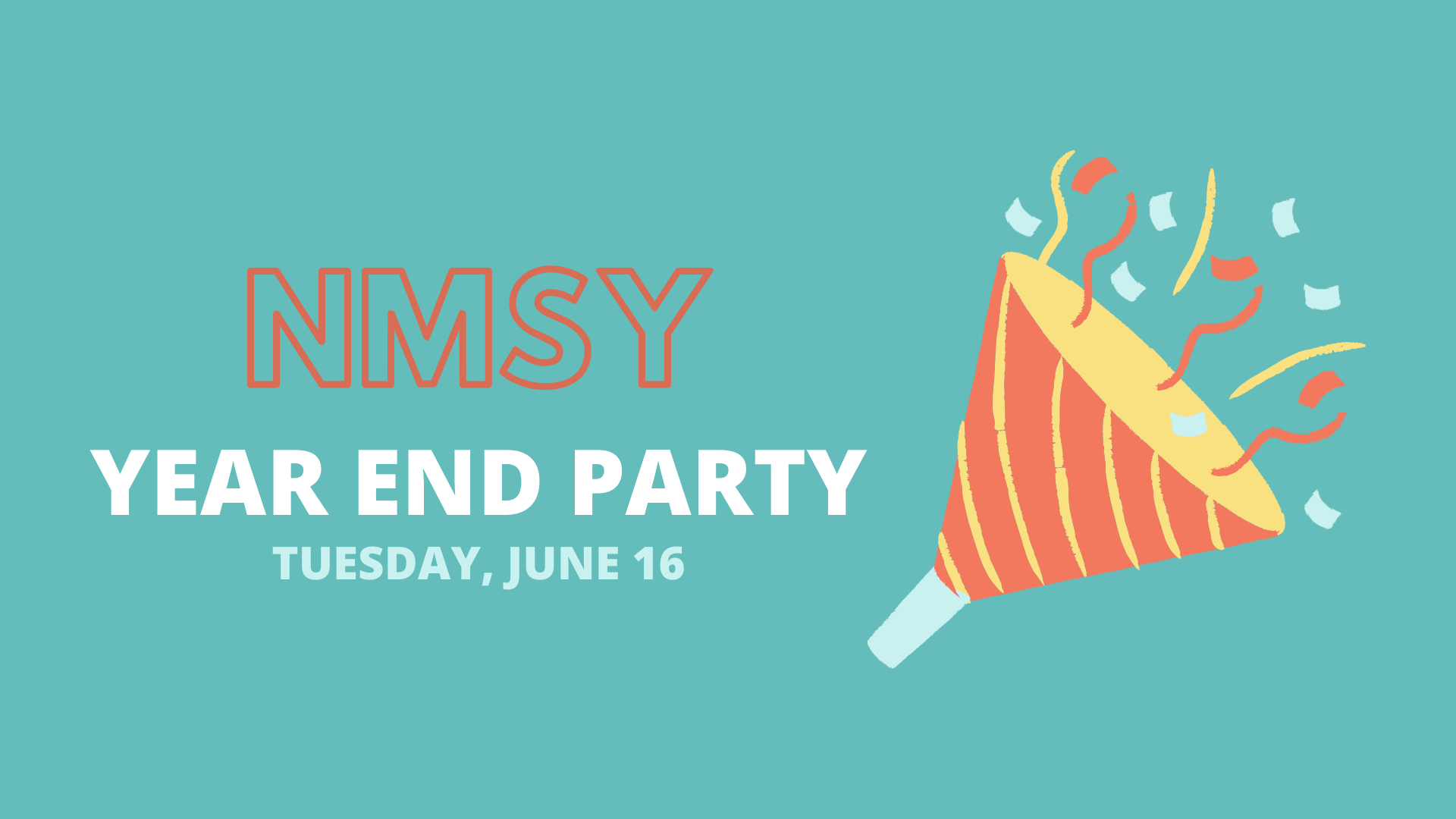 NMSY Year End Party
Join us at the Mission Campus for our year end party! It will look a bit different from regular youth nights, but we are thrilled to be able to meet together again before the summer. We will be following social distance and sanitary guidelines to do our best to be together safely. Part of these guidelines mean that everyone must register before attending to ensure parental permission and that we don't exceed gathering limits.
Please bring:
Towel (we will be using water balloons)
Optional donation of $2-5 to help support our youth's Compassion children, Jose and Eden! Throughout the year, we have been supporting them through donations and all money collected for slushies. However, since we haven't been meeting, we haven't been able to collect support for them, and will soon run out of funds to continue!
All event participants will be screened for symptoms of COVID upon arrival. If you are showing any symptoms we will not be allowed to enter the event.