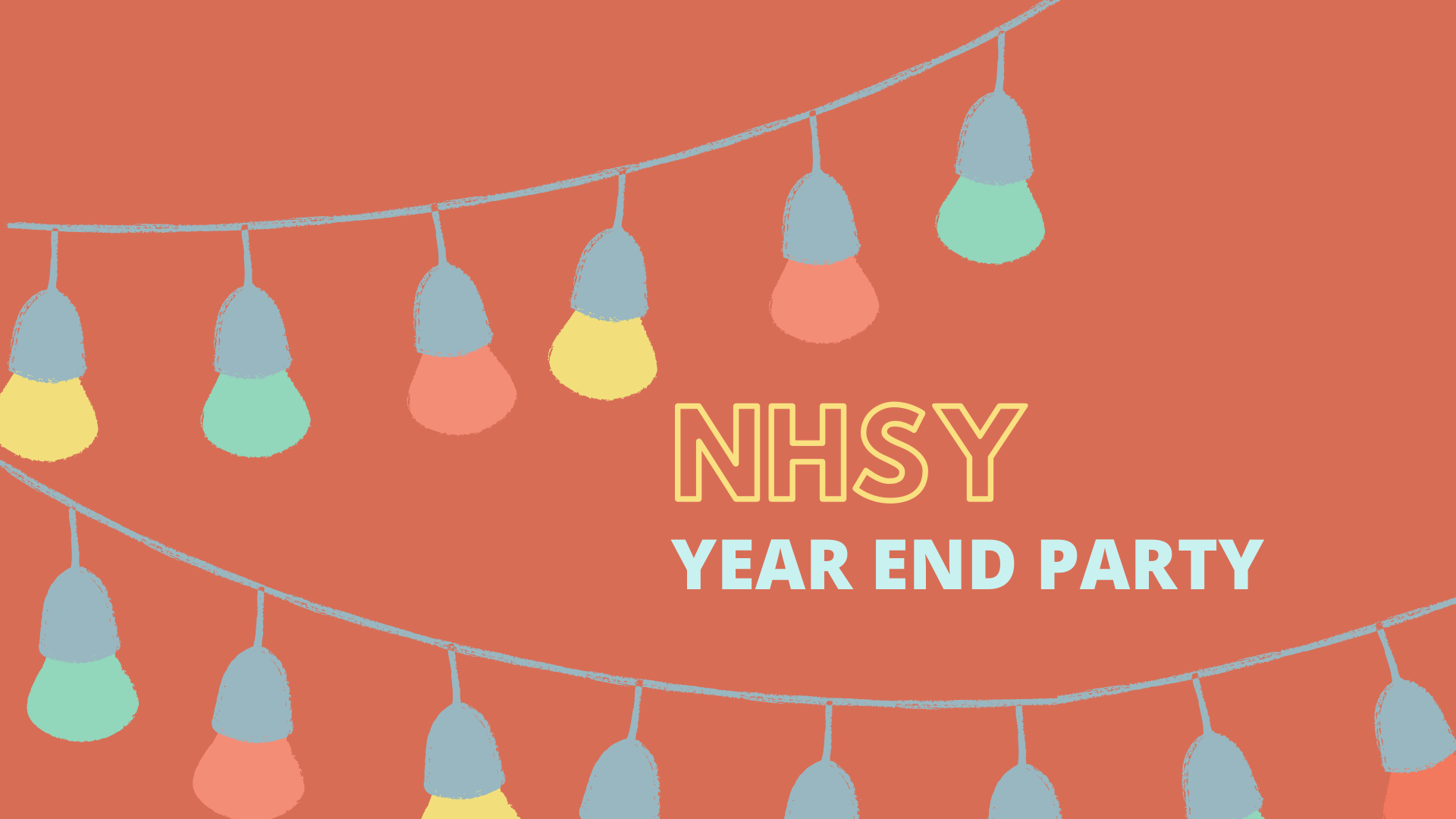 NHSY Year End Party (Grade 11 + 12)
Join us at the Downes Road campus for the last youth night of the year! We're going to spend time in community, play some games, and hear Luke bring the Word. Please make sure to read the description for the event to see where your grade's check-in point is! Grade 11+12's are meeting on THURSDAY, JUNE 18TH.
We will be following social distance and sanitary guidelines to do our best to be together safely. Part of these guidelines mean that everyone must register before attending to ensure parental permission and that we don't exceed gathering limits. All event participants will be screened for symptoms of COVID upon arrival. If you are showing any symptoms we will not be allowed to enter the event.