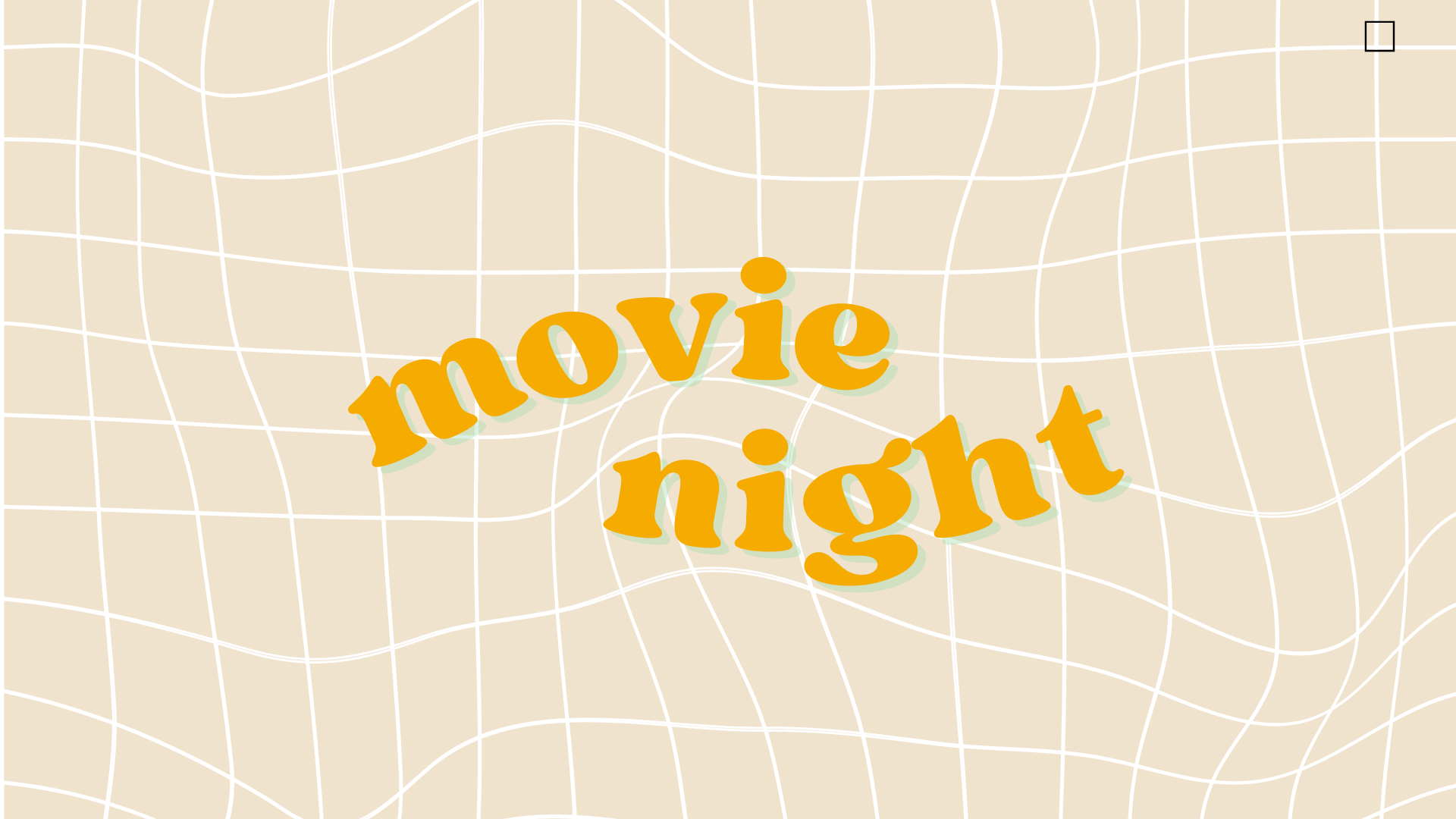 NHSY MOVIE NIGHT
Join us for an outside MOVIE NIGHT!!!
We will be watching the movie outside on the field, behind the volleyball courts. Please bring a chair or blanket to sit on and feel free to bring snacks to share 🙂  The Movie is TBD!!
Email Jess (jvanrees@northview.org) with any questions!