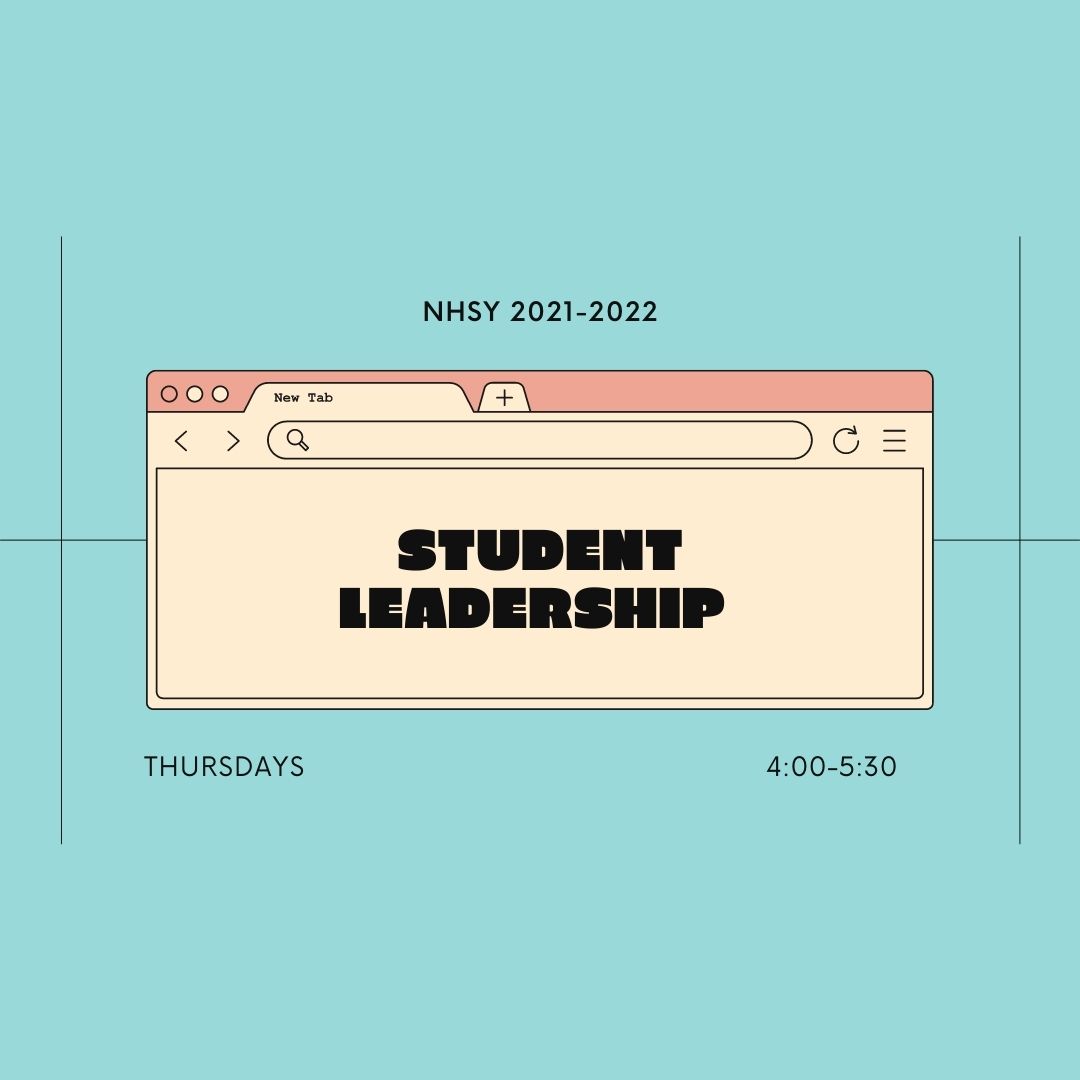 NHSY Student Leadership
HEY!
We are SO excited to be offering the NHSY Student Leadership Program to you this year! Our goal is that every student will learn how to use their natural gifts, skills + talents to glorify the Lord at youth, church and in the community.
This year, we are offering three unique streams in the program: Worship, Theology + Serve. We ask that you REGISTER +  COMMIT to ONE stream for this year.
Worship: The goal of this stream is to teach students to think in a biblical and theological way about worship. Practical skills will include how to prepare a service order, how to lead a band rehearsal, and how to host and lead an event with confidence.
** Students will need to have already had lessons in an instrument for a minimum of 1-2 years. We are looking for students who can sing, play guitar or piano, or a combination of those three.
Theology: The goal of this stream is for every student to grow in their understanding of the character of God and for their knowledge to influence daily spiritual practices.

Serve: The goal of this stream is that every student will grow in Gospel fluency, and knowledge of how to evangelize and make disciples in their current spheres of influence.
—
If you have any questions or would like more information about the skills + focus of each stream prior to registering, please reach out to Jess (jvanrees@northview.org)!
We are PUMPED for this!