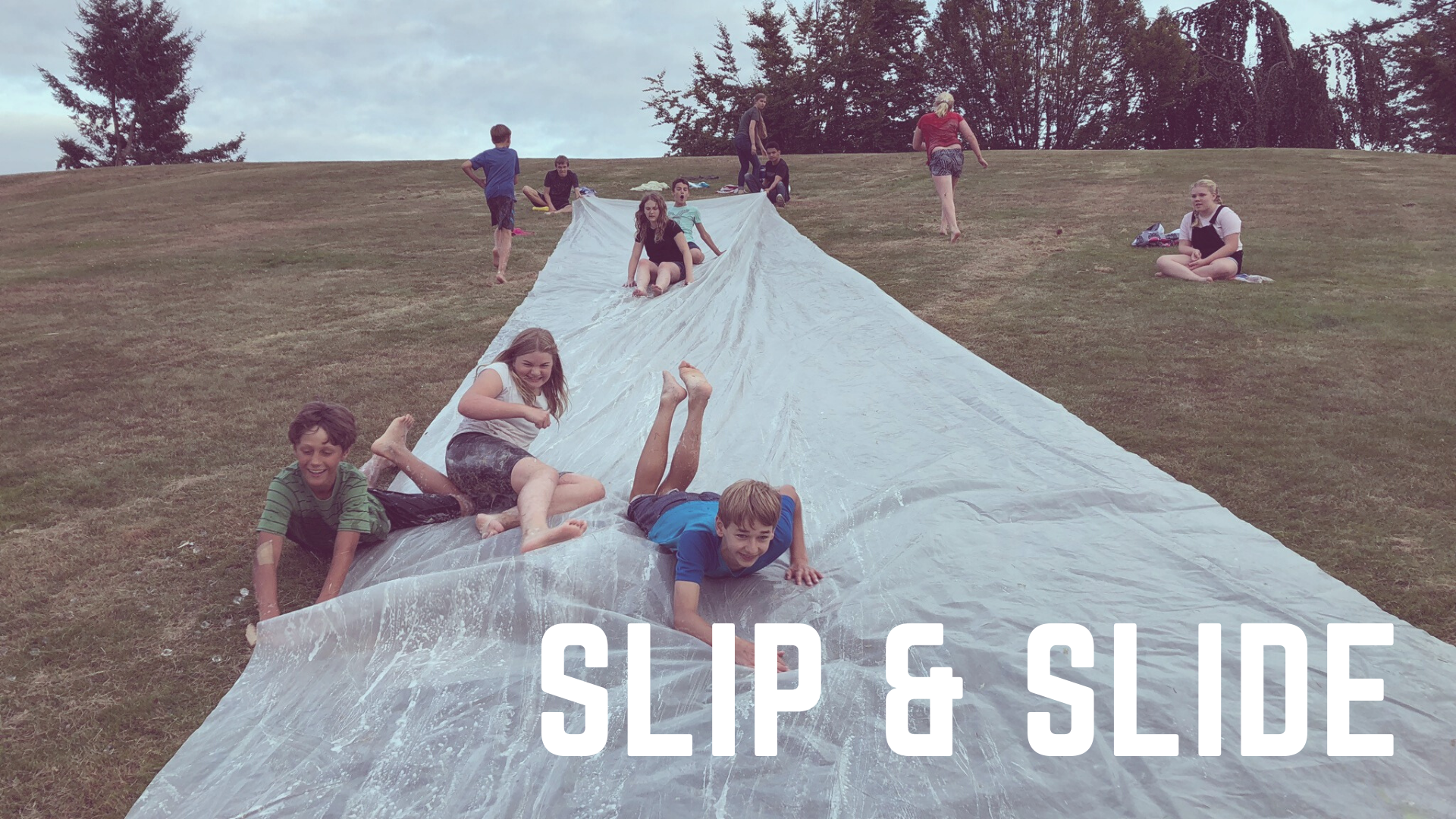 NHSY Slip & Slide
We will have a slip and slide, running water and lots of soap…the perfect recipe for a WILD time! Bring a towel and be ready to get soaked!
Please note that bathrooms will not be available for changing, please come ready and prepare to go home wet. Registration for this event is mandatory!
LOCATION CHANGE This event is still a Mission Campus Youth event, but will be held at the Downes Rd. Campus
We will be following social distance and sanitary guidelines to do our best to be together safely. Part of these guidelines mean that everyone must register before attending to ensure parental permission and that we don't exceed gathering limits.
All event participants will be screened for symptoms of COVID upon arrival. If you are showing any symptoms we will not be allowed to enter the event.