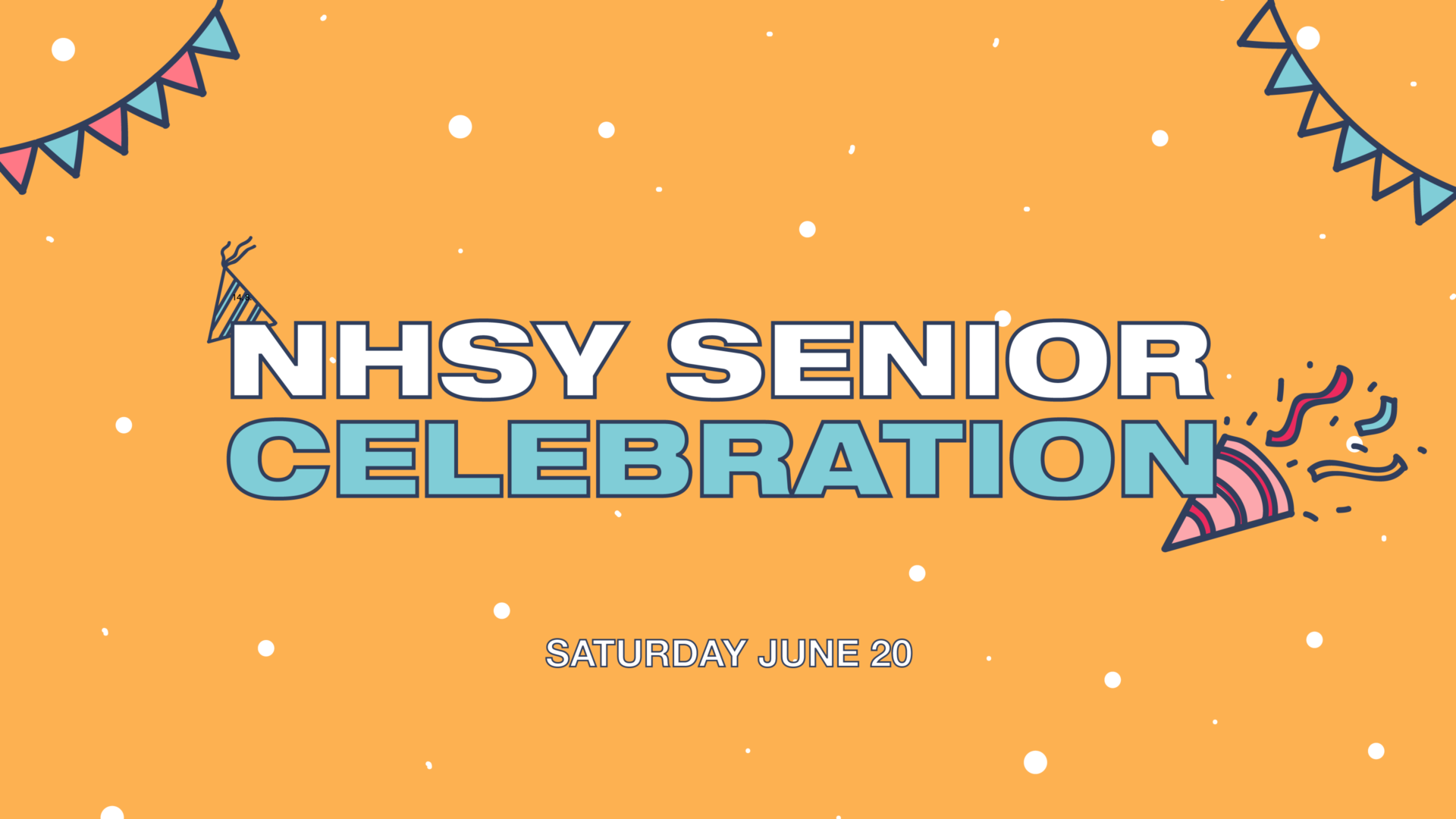 NHSY Senior Celebration
For all gr. 11's and 12's, we want to celebrate you! For grade 12's we want to send you off onto your next chapter, and for gr. 11's we want to encourage you as you become the leaders of our group!
What: Just a time to hang out, play some games together (at a safe social distance), eat some good food (individually packaged/served), and end the night with a campfire!
All event participants will be screened for symptoms of COVID upon arrival. If you are showing any symptoms you will not be allowed to enter the event.